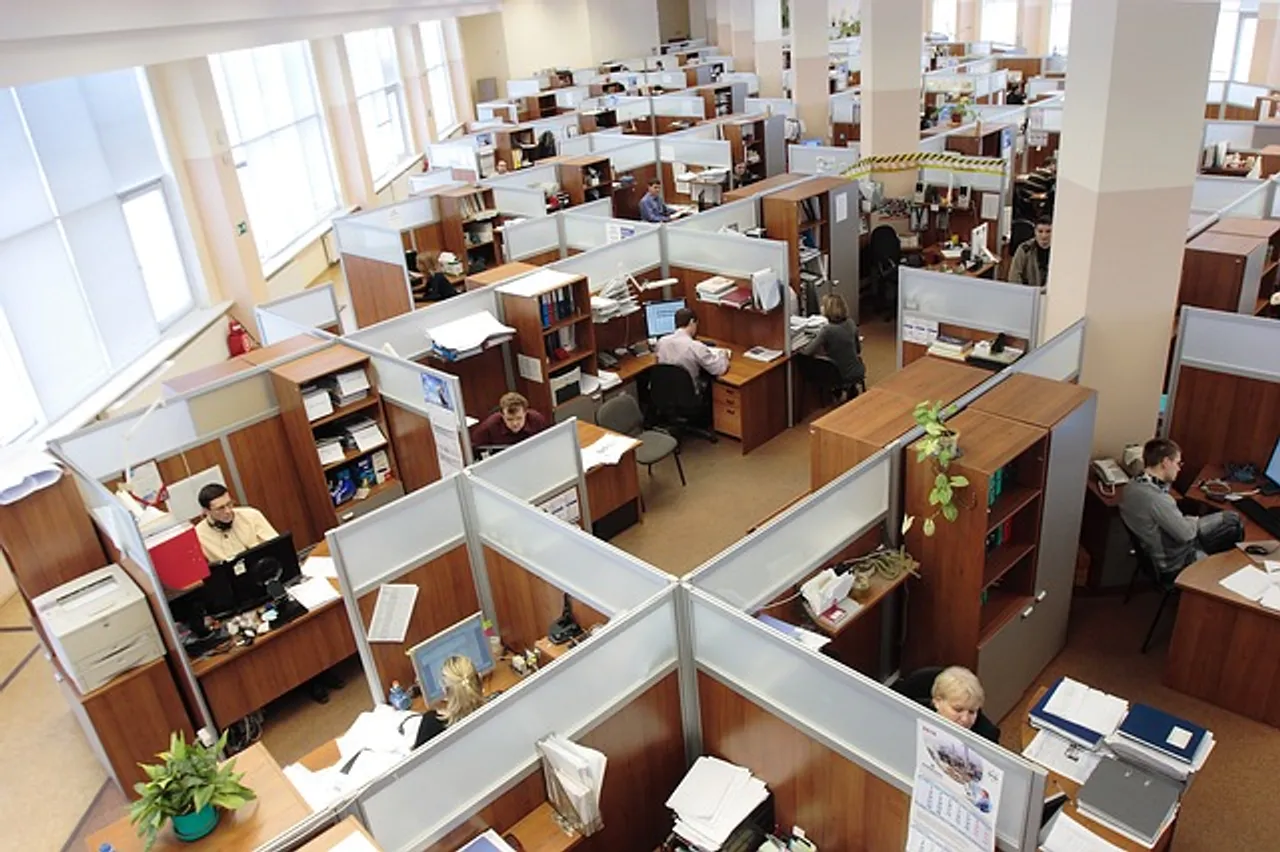 Who are we?
Make My Brand Social was founded in early 2013 with a mind set of providing ROI centric online marketing services. In short, we specialize in getting a brand's revenue and brand equity booming together with some smart & effective online marketing initiatives.
The company is founded by Pancham Banerji a Media Professional with vast experience into marketing and media management. Our team strength is around 21. Most of our team members are from the media background giving rich experience in terms of content to all our esteem clients. The team takes immense responsibility in providing business & marketing solutions to established companies in challenging markets.
Namrata Agrawal has also joined us as the Operations Head of the company who holds 8 years of experience into management and marketing and has worked with several TOP MNC's around the globe.
Make My Brand Social was started with a vision and initiative to provide definite results from the online platform to businesses and marketers across India. We are currently based in 2 locations in Mumbai.
Pancham Banerji (Managing Director  & CEO)
Namrata Agrawal (Operations Head)
What's in the name?
Do we need to say? ;) Well, as the name suggests - Make My Brand Social is all about connecting a brand with its customers / prospects. There are thousands of established businesses all over India who we believe are shy & confused (on what, when & how to communicate) with its customers. Here, we come into the picture and make a point that the brand engagement activity leads to customer satisfaction and adds to the brand equity & client sales. That's the core Idea behind the name.
What we do?
We have 4 business verticals - Responsive and E-commerce Website Designing & Development, Social Media Marketing, Search Engine Optimization, Graphics & Animation. We have separate departments for all our verticals.
Why we do it?
We love the platform; it is just so powerful and effective. Most importantly everyday seems to bring something new to us. It's an exciting journey which no book or video can teach. You have to learn on your own and implement it for your clients for better and quicker results. Basically we love this feeling of doing & learning something new every day!
How we evolve?
The learning in this industry never ends. We are always hunting for the best SEO & SMO tools, testing various software's to improve our email marketing and social media management solutions. However, we actually evolve when we come together as a team and think about our daily achievement, challenges and improvements. This is how we take up challenges everyday and are able to deliver to our clients.
Social responsibility in social media
We have a strict in-house approval policy which is to be considered before every content rolls out on our client's social media profile. Our strategy is to be honest and to the point with the services in offer. We also are strict against any activity which could hurt user sentiments or could breach the privacy of an individual or business.
Need of the hour
Educating more businesses to take social media as an important part of their marketing initiative.
We learned the hard way
Your team is your actual asset. So care for it and help it grow with you.
Have Creative Writing sessions with your social media team. Trust me it'll improve overall quality of content.
This platform is still new. There is no definite route to success in social media marketing. Don't promise what you can't deliver.
Never shy from a new technology or service in the market and once you are thorough with it never shy to implement for your clients.
Social media marketing is not only for brand building and brand recall. With Ecommerce booming in India, there is huge expectation and demand for Sales & ROI from social media marketers.
Always try to Integrate offline marketing activities with Social Media
& lastly, smart phones will change how we deliver our messages. Learn about the technology and adapt quickly.
Did we just share that?
We don't actually remember any such moment and hope there isn't any in the future!
They work with us
Our esteemed clients are Maxus Mall, Maxus Cinemas, Ideal Classes, Sinhal Classes, Dignity Lifestyle, My Life Care, LabsGuru, KitsGuru, Dfine Arts, Flexi Class, Ideal 21st century competitions, Salasar Unique Constructions amongst many others.
Industry as we foresee
We think with time there would be ever increasing demand for ROI centric & creative content marketing. Big Clients may also demand that their social media team should have hands-on experience on the best online marketing and management softwares.
Not to forget Smart Phones which may actually change the way we publish our creatives and build campaign ideas.
A day without Internet
We will finally realize that there are more people in office than what we think off.
Lastly, are you hiring?
Yes we are.