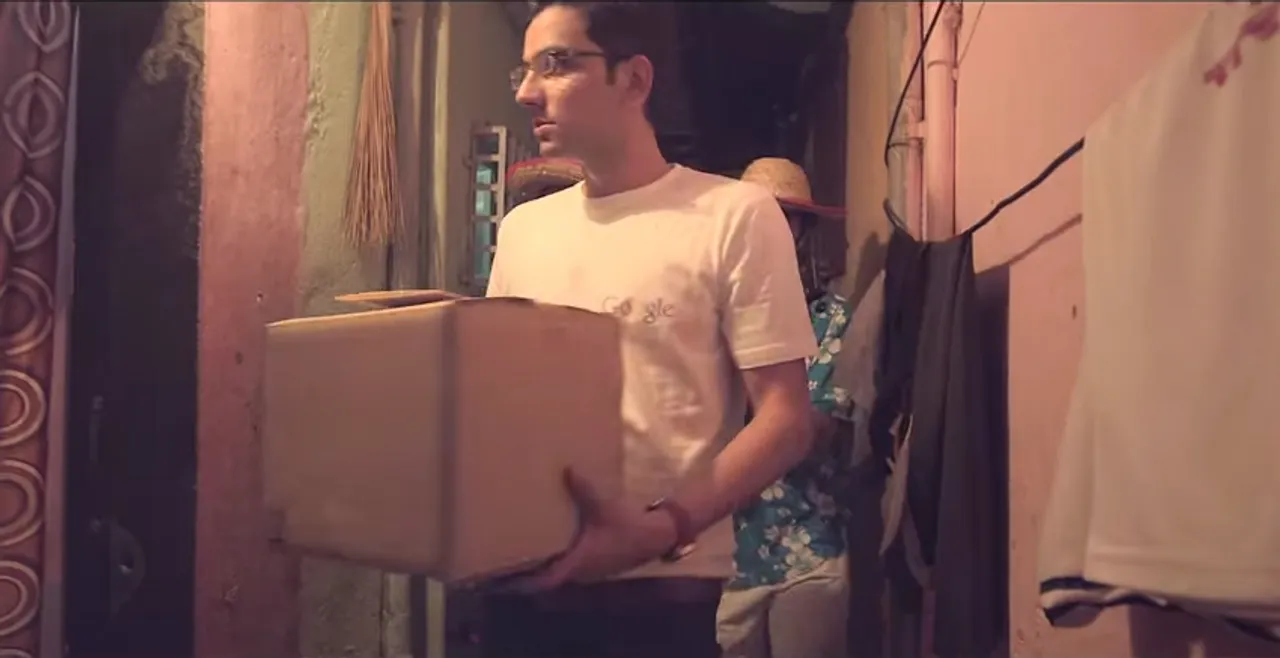 With the 'Season of Giving' it's always a great thing to reflect on the good one has done for humanity during the year. But when a multinational corporation like Google decides to make someone smile with an act of kindness, there's definitely nothing warmer than this video. Here's how they spread smiles -
Delivery boys across the world, not just the ones in this city; whether they are food deliveries or stuffs ordered off the net, all have long and tiring days that are completely unappreciated.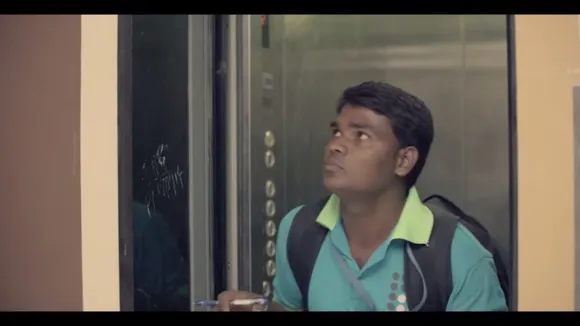 This video perfectly captures how a few delivery men in a busy city, go about their daily routines by delivering gifts and online purchases to people's homes despite most odds. Whether it be climbing multiple floors by stairs or waiting for the resident to come home to collect the parcel, these guys have trying days that are simply met with a 'Thank you'. So Google's plan to give back to these special guys comes as a warm and refreshing welcome.
Considering they travel on their two-wheelers across the city day-in and day-out, through the hustle and bustle of a city's traffic and risking their lives in the process, they would certainly need something to enhance the chances of them reaching home safely to their families. A helmet! Not just any ordinary helmet. But a customized one with their name etched along the side. How cool is that? That wasn't the highlight though.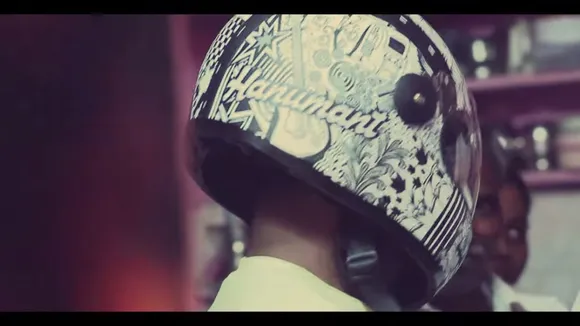 The reactions on their families' faces to see these helmets being delivered home was priceless! The joy of a gift is simply special. Even if it's a simple card. But it wasn't in this case.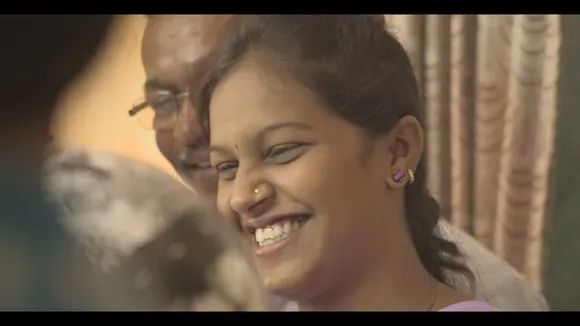 The delivery boys talk about their job being so rewarding. Bringing smiles to people's faces. Spreading joy and warmth.