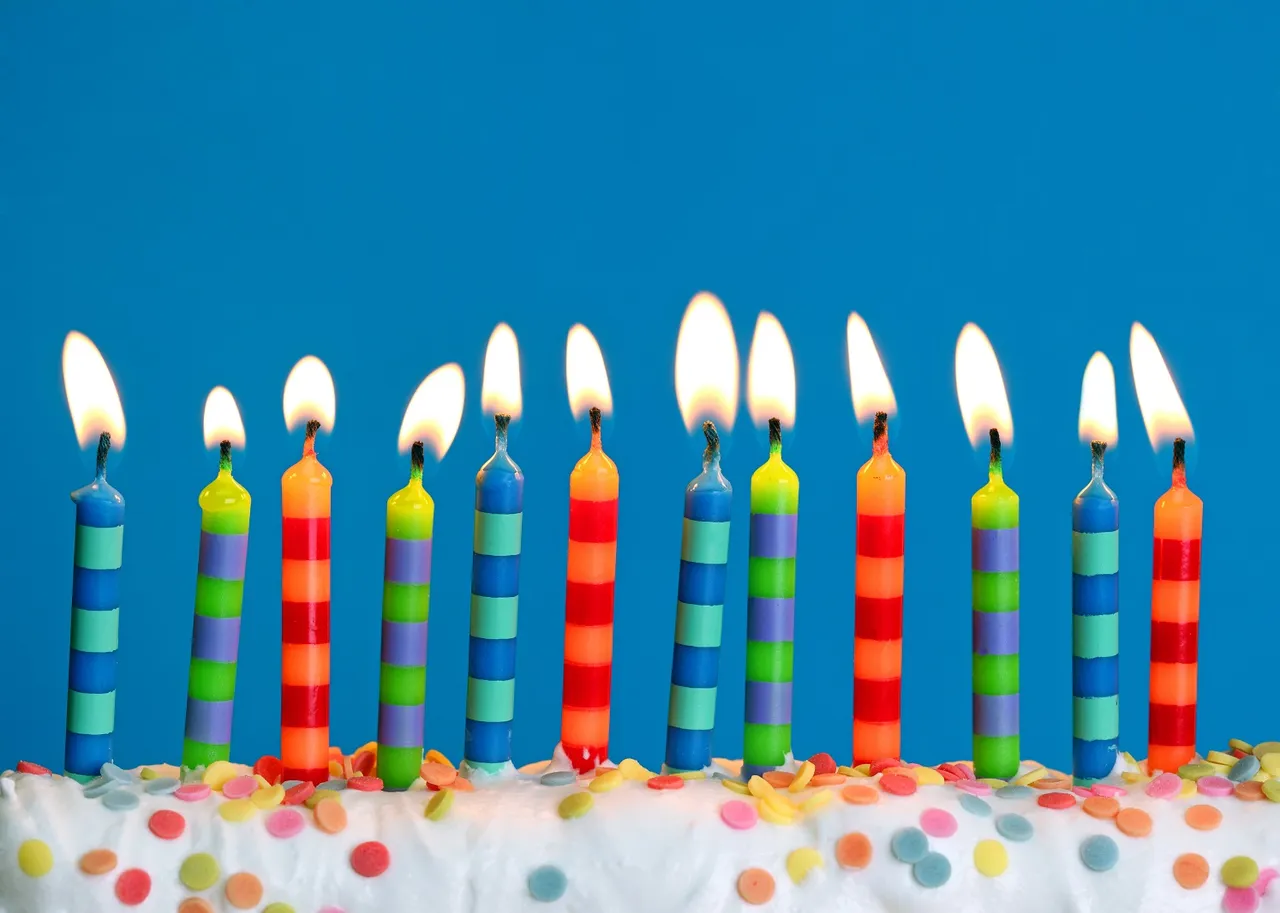 Thank you for 11 life-changing years!
Facebook's Sexy Stats:
Distance between every friend on Facebook: 73 trillion km.
That's almost the distance to the nearest star and back!
Farthest distance between any two friends on Facebook: 20,000 km.
Originally from the same hometown!
Distance between cities topping the list of friendly networks: 10,000 kms.
Sydney, New South Wales, Australia and London, England tops the list!
Look up more fun friendship stories on Facebook Stories site.