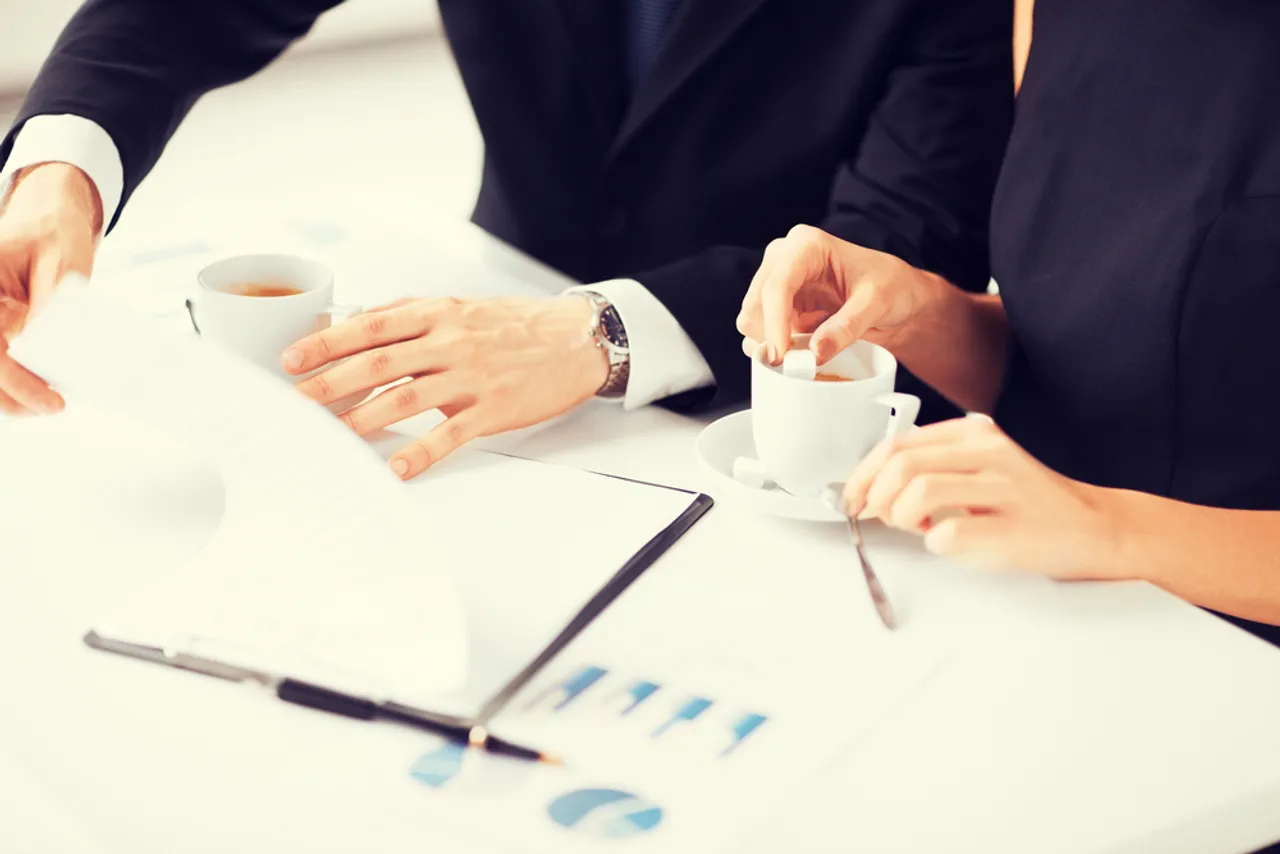 MindShift Interactive, an insightful digital outreach powerhouse that provides businesses with a data-centric approach towards achieving an impactful digital presence bags the brand built on passion and extraordinary jewels, NIRAV MODI, after a multi agency pitch.
MindShift Interactive aligned with a deep understanding of the luxury sector, along with an ability to strategize a constructive plan was key reason behind the win. Through their digital marketing activities, the brand seeks to shift mindsets on being more approachable to consumers and driving them to their boutiques, whilst consistently engaging with them on social media.
The work engagements for Nirav Modi include the announcement of the new store launch at Mumbai in March 2015. The brand will be showcased across the social media platforms, with key focus on Twitter, YouTube, Facebook and Instagram, while leveraging digital advertising to increase consumer adoption.
Mr. Zafar Rais, Chief Executive Officer, MindShift Interactive says, "Social media empowers us to engage with the right audiences in a sustained manner, constantly engaging and increasing influence and we intend on leveraging our insights into the luxury market to gain the right kind of awareness for the store launch and the varied offerings of NIRAV MODI."