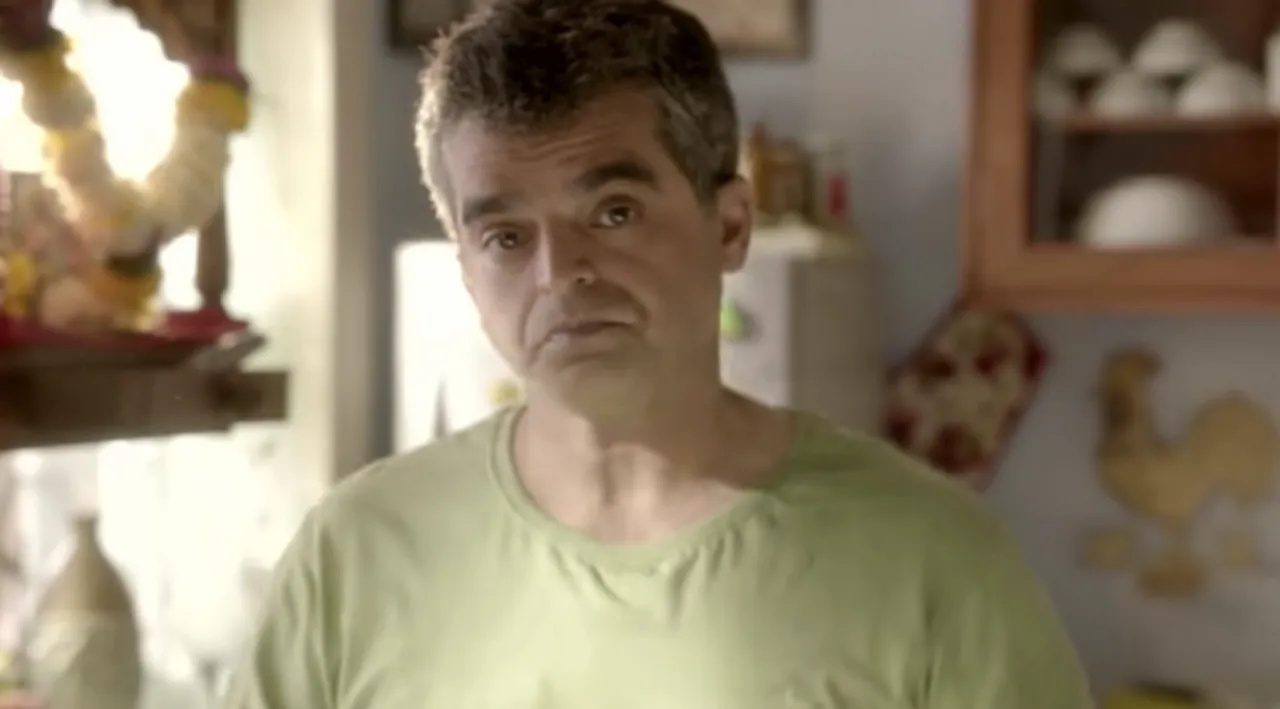 To unclog the tedium of BFSI advertising, brands often resort to glam that celebs command. AEGON Religare graduates to internet personalities in a bid to create more pragmatic connect.
Irony is having Bollywood personalities endorse brands that themselves might never use. Unhinging itself from this trend, AEGON Religare launched #NothingWillHappen with internet personality – Atul Khatri.
Khatri represents the common man, who is prone to all kinds of hazards, yet keeps walking with faith that #NothingWillHappen. The concept pinches the superstitious beliefs and subtly hits on the fact that those who are not immortal need protection in form of a life insurance.
Titled – The Immortals of India, the series of videos manage to make a point without being preachy or sensitive. It also highlights the product as the solution, attacking the right beliefs in India around death and immortality.
The videos have managed to garner around one lakh views.
Supporting social media activities
Post its content marketing strategy AEGON Religare charted a life v/s death conversation on Twitter. The contest stirred engagement in Mumbai, Delhi, Bangalore, Hyderabad, Bhopal and Chennai generating more than 6,000 tweets over a period of 2 days with close to 200 contributors.
#NothingWillHappen trended at the third position on India charts, the time Saina Nehwal was announced World's number 1 tennis player.
Food for thought
AEGON Religare manages to touch a somber topic such as fear of death with smart use of humor creating quality content. Relevant contests on social media platforms ensured seamless reach of the campaign. Conceptualized by Infectious & digitally executed by iProspect Communicate2 #NothingWillHappen ticks the checklist of a thoughtful social media campaign.