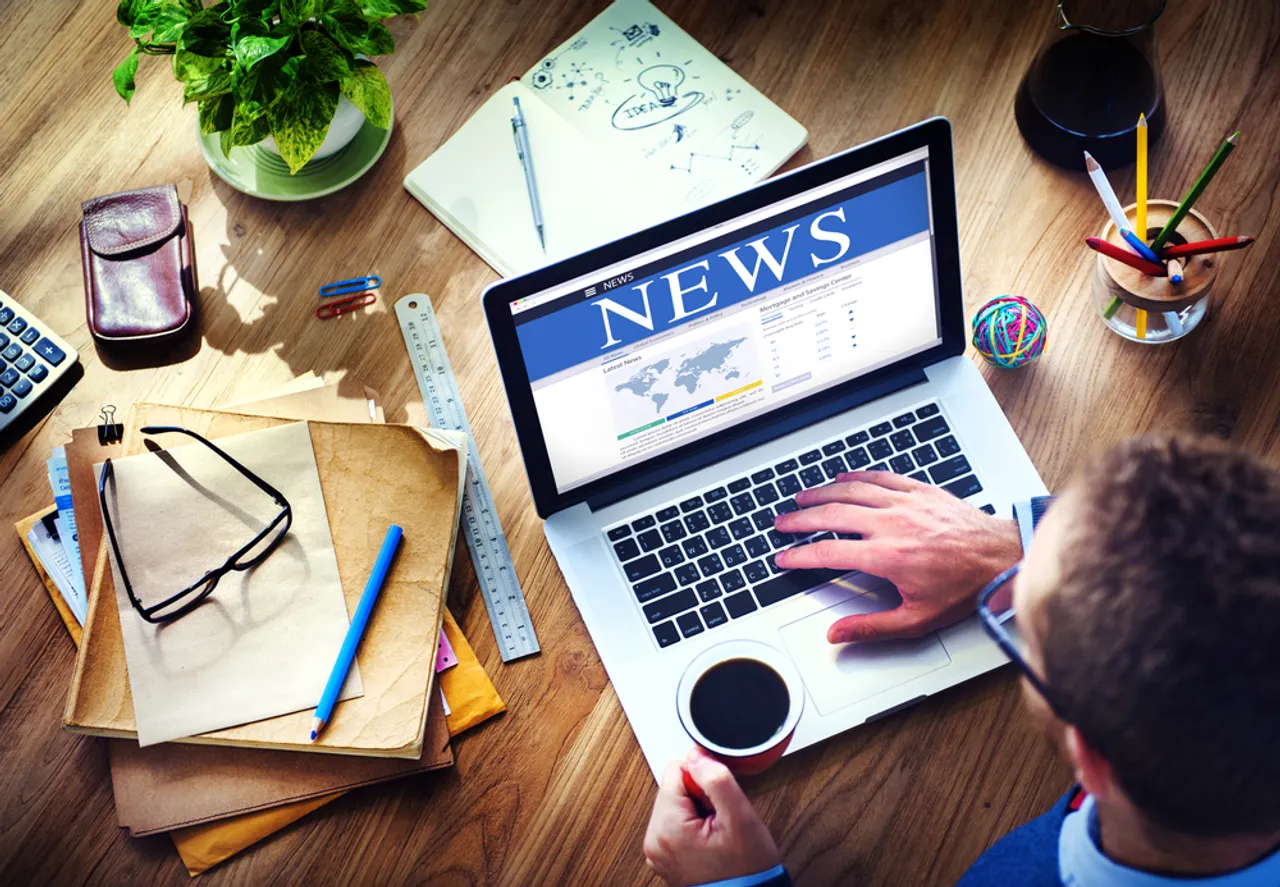 A relationship status on Facebook that says divorced with 'XYZ' might not be exactly surprising; Twitter revamped its quote tweet option, and probe into YouTube kids app is making news across the globe.
World's first Facebook divorce
In a landmark judgment, Manhattan Supreme Court Justice, Matthew Cooper allowed a 26 year old nurse Ellanora Baidoo to serve her absconding husband, Victor Sena Blood-Dzraku a divorce notice through Facebook. The ruling says that Baidoo can serve her husband with a legal notice through a private message on the social networking site. The message has to be re-sent once a week for three consecutive weeks for the notice to be legally binding.
Twitter revamps 'Quote Tweet' feature
The new and improved Quote Tweet will embed the original tweet as opposed to merely posting the text. It will also offer additional 116 characters to write a comment on the embedded post.
Feds to investigate YouTube kids app
A fraction of consumer and children advocacy groups plan to approach U.S. Federal Trade Commission to investigate the YouTube video app for children. The coalition is of the view that the app blends commercials that are banned on television with content for kids. The app is listed on Apple iTunes store for children aged below five.