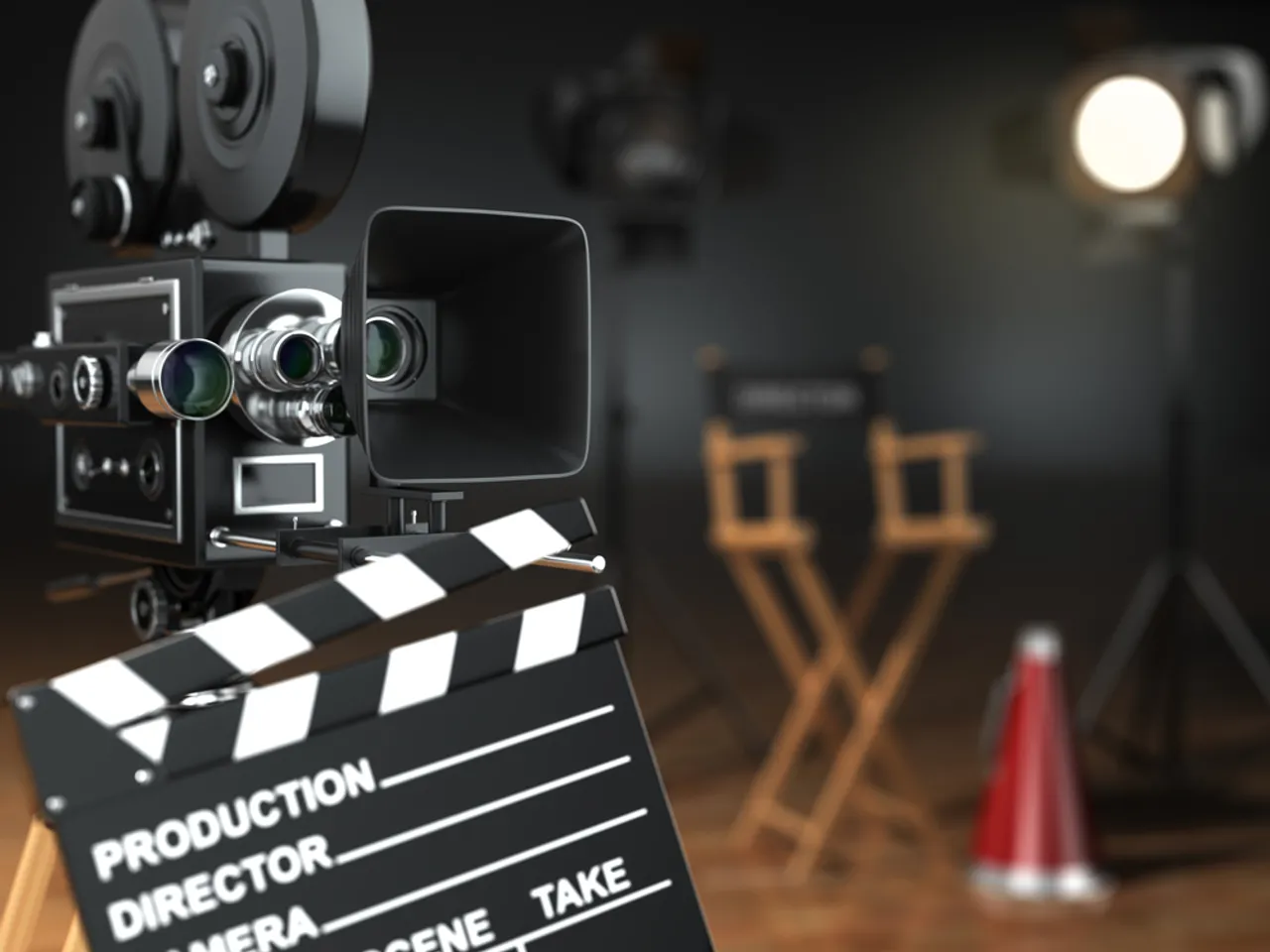 Social Samosa appoints Karmik Pictures as their official digital video partners in order to provide effective marketing and advertising content that will help brand managers and agency folks understand, learn and optimize social media to its fullest extent. All videos will be displayed on the official Social Samosa YouTube channel.
Karmik Pictures is a fast growing independent production house in Mumbai that is focused on creating award winning video commercials for a gamut of brands in India. Karmik Picture's portfolio of awe-inspiring videos have not only gone viral on the wire but have also secured the production house with accolades for several digital agencies. Content created by Karmik Pictures can be viewed here.
"We're extremely thrilled to have the mutli-talented Karmik Pictures on board and hope to create some ground breaking content that will inspire industry leaders within the digital world to look beyond the basics and create extraordinary campaigns." – Aakanksha Patel, Head of Marketing & Training at Social Samosa.
"We are excited about this new alliance with Social Samosa. With the ease and access of Social media in the country reaching an all time high, digital content providers have become considerably important for audience reach and acquisition. Teaming up with Social Samosa seemed to be an exciting opportunity to channelize our resources in creating worthwhile content which in turn, can promote Social Media, as an entity itself." – Prashant Rathi, Founder of Karmik Pictures.
The partnership was officiated on 1st April 2015 as a step towards leading thought through visual content throughout the year, with a focus on campaigns, consumer opinions, creative case studies, social media trainings and digital success stories. The first video is scheduled to go live by the third week of April, with videos rolling out every week after that.
To stay tuned to the latest video release, subscribe to the Social Samosa YouTube Channel.