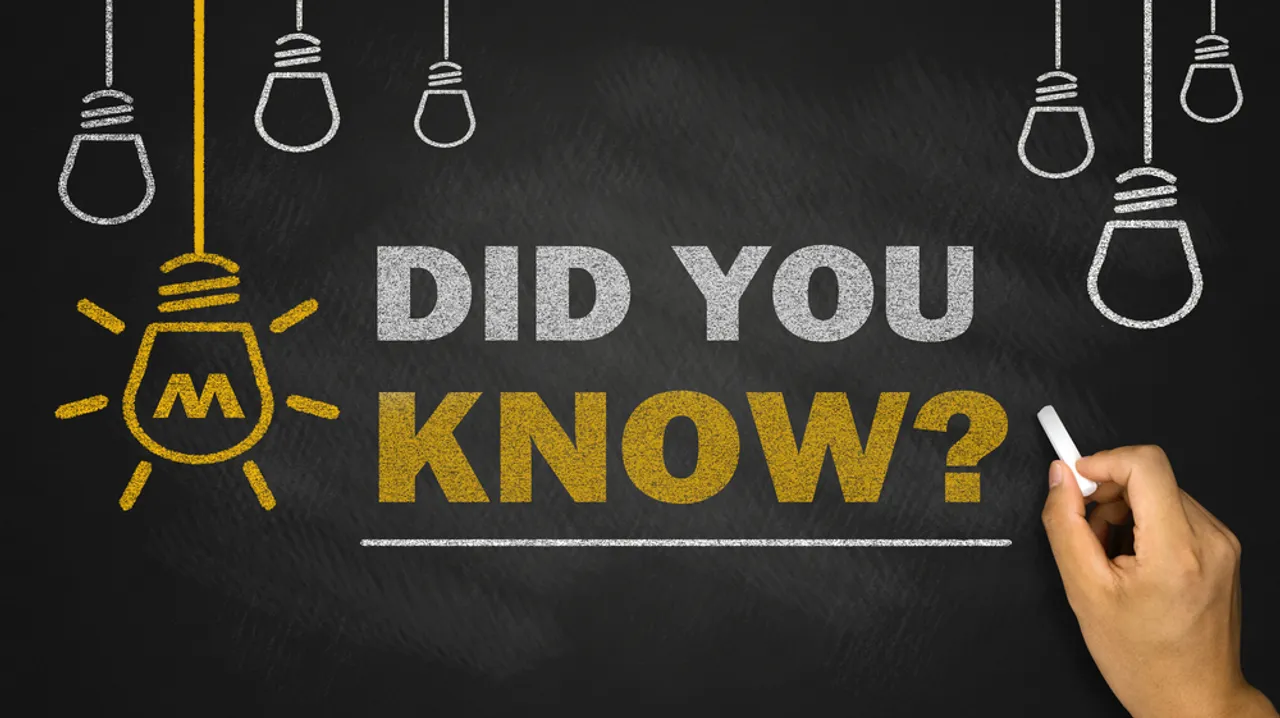 Facebook has over 1 billion users worldwide, with more than 100 million in India alone. To help you make the best out of your presence on this social networking giant, Social Samosa came up with few business marketing tricks that we bet you didn't know.
The miracle called Manage Sections
Do you feel that your brand's Facebook page will have more of an impact if the first thing users see is your Photos tab? Or maybe the About section? It's easy - place your mouse over the title of any one of your sections until a pencil icon appears, then click on the pencil and select "Manage Sections" and re-order them however you like.
Organic reach is not a myth
It's a myth that Facebook won't display branded content in a user's news feed. If someone has liked your business page and you post content that they care about, then your update will show up in their news feed. You can even increase the effectiveness of your reach by asking Facebook fans what kind of content they want to see.
Purchase Behavior
Facebook collects details about users' purchases based on their activity on the site as well as offline behavior. Using this data, you can target your ads and content at users who are interested in your product, effectively reaching an already receptive market segment for little to no cost.
Post for maximum impact
Facebook allows you to create posts that will only be uploaded at specific times on specific days. Predict when your target segment will be on Facebook and schedule your content for when they are most likely to see it.
Posts are visible for only 5 hours
Studies have shown that the most engagement on a Facebook post happens within 5 hours of it being published, so make the most of those 5 hours.
Right messaging medium
Different types of users respond most to different content – Teenagers prefer posts with images, whereas professionals prefer text. A post with only a link generally doesn't create much buzz. Tailor your content to fit the style that will resonate most with your target audience and you will see an increase in organic engagement.
Attend Social Samosa's Facebook Marketing workshop this Saturday. Register soon, only a few seats remaining.