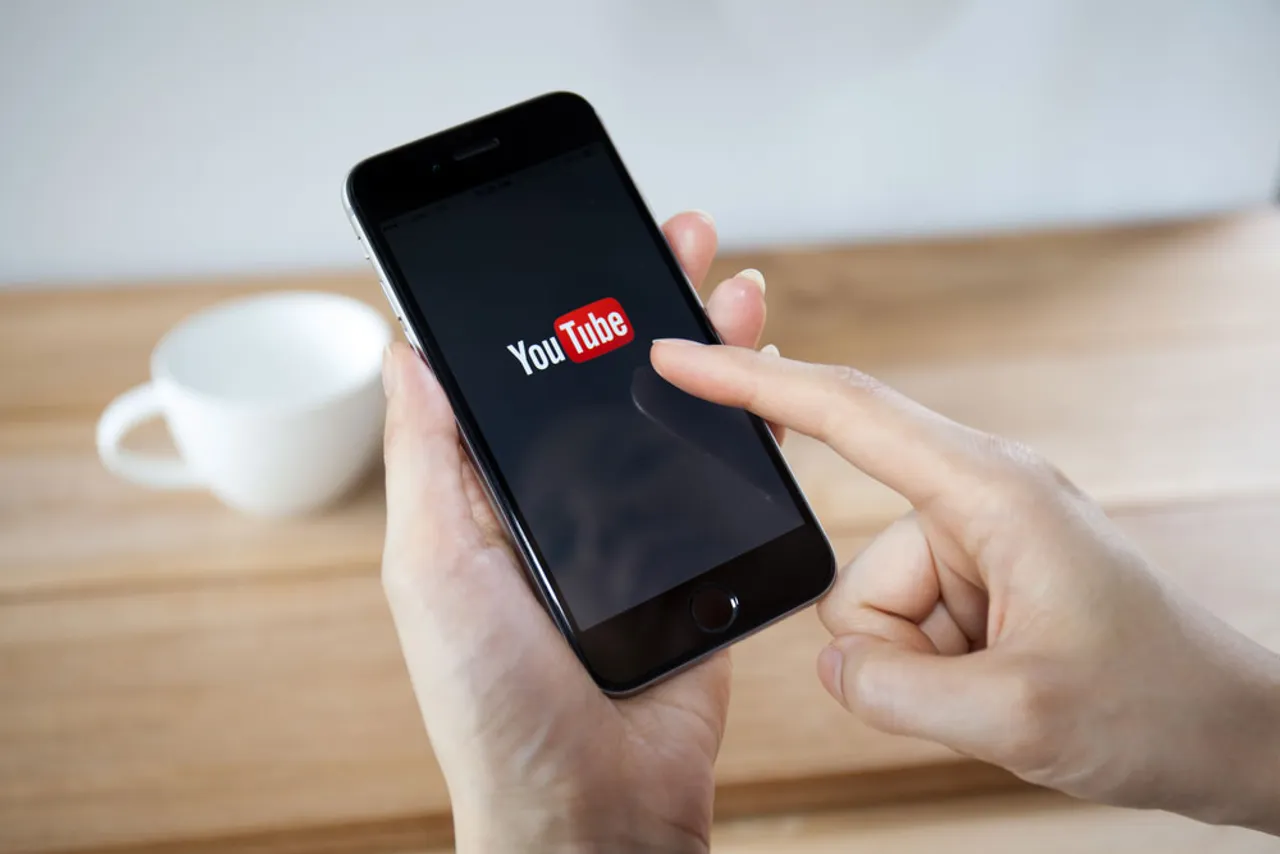 YouTube has come a long way since 2005. From videos of cats, lip-syncers and Star Wars fans, YouTube has now evolved into a social networking powerhouse that smart marketers can't afford to ignore.
With over a billion users and 4 billion video views a day, YouTube is now a juggernaut with massive
customer reach. In celebration of YouTube's recent 10th birthday, we've come up with a list of 10 amazing video marketing campaigns that caught attention of consumers worldwide.
Dollar Shave Club – Our Blades Are F***ing Great!
Fun, quirky and with a simple message, Dollar Shave Club is the perfect example of how clear focus can
get the message across memorably. The original video has over 19 million views , and we're betting that
the next time you hear the words "Dollar Shave Club" you'll think of one simple phrase -"Our blades are
f***ing great!
Kmart – Ship My Pants
Brimming with juvenile humor, Kmart uses not-so-subtle wordplay to raise awareness about free
shipping services that they offer. Though some may see it as vulgar, its appeal is undeniable.
LG – So Real it's Scary
LG was one of the first brands to practice what is now referred to as, prankvertising, mixing the
mischievousness of pranks with corporate branding and focus on a product or service. With more than
23 million views, it showed potential buyers that LG's IPS monitors offer a picture indistinguishable from
reality.
Poo~Purri – Girls Don't Poop
Poo~Purri used literal toilet humor to deal with a potentially sensitive topic and create a buzz around
their new product. It worked, with the video gaining attention from major media outlets and general
public alike, racking up over 32 million views in the process!
Red Bull – Felix Baumgartner's Supersonic Freefall
"Red Bull gives you wings". Well the brand certainly reinforced that message with Felix Baumgartner's
free-fall jump that broke 3 world records and dropped jaws around the globe. The Mission Highlights
video alone was seen more than 38 million times, making Baumgartner a household.
Old Spice – The Man Your Man Could Smell Like
Perhaps the first-ever viral marketing sensation, this is the video that has it all – a memorable
spokesperson, quirky appeal and an unrelenting focus on the product. The original video has over 50
million views and has spawned several successful sequels.
Carrie – Telekinetic Coffee Shop Surprise
Created to promote 2013 movie Carrie, this campaign is yet another example of prankvertising. A simple
coffee shop was turned into a house or horrors, scaring the daylights out of unsuspecting patrons. The
movie might not have been a big hit at the box office, but with 62 million views this is one video that's
sure to keep on scaring.
Volvo Trucks – The Epic Split
Jean-Claude Van Damme's death-defying split perfectly demonstrated the stability of Volvo trucks and
astounded everyone. With over 78 million views, it has led to the creation of several parodies and poor
imitations. But nothing will ever be as epic as the original.
Metro Trains Melbourne – Dumb Ways to Die

The Melbourne Metro used cutesy animation and a catchy jingle to spread an important message – Be
safe around trains. The original video amassed nearly 103 million views.
Evian – Baby & Me
What could be more adorable than dancing babies? Evian cleverly shows adults seeing their reflections
as tiny toddlers to reinforce the company's "Live Young" tagline, while also delighting viewers by
reminding us all of our inner-child. It has been watched over 105 million times. Seems like cute = views.