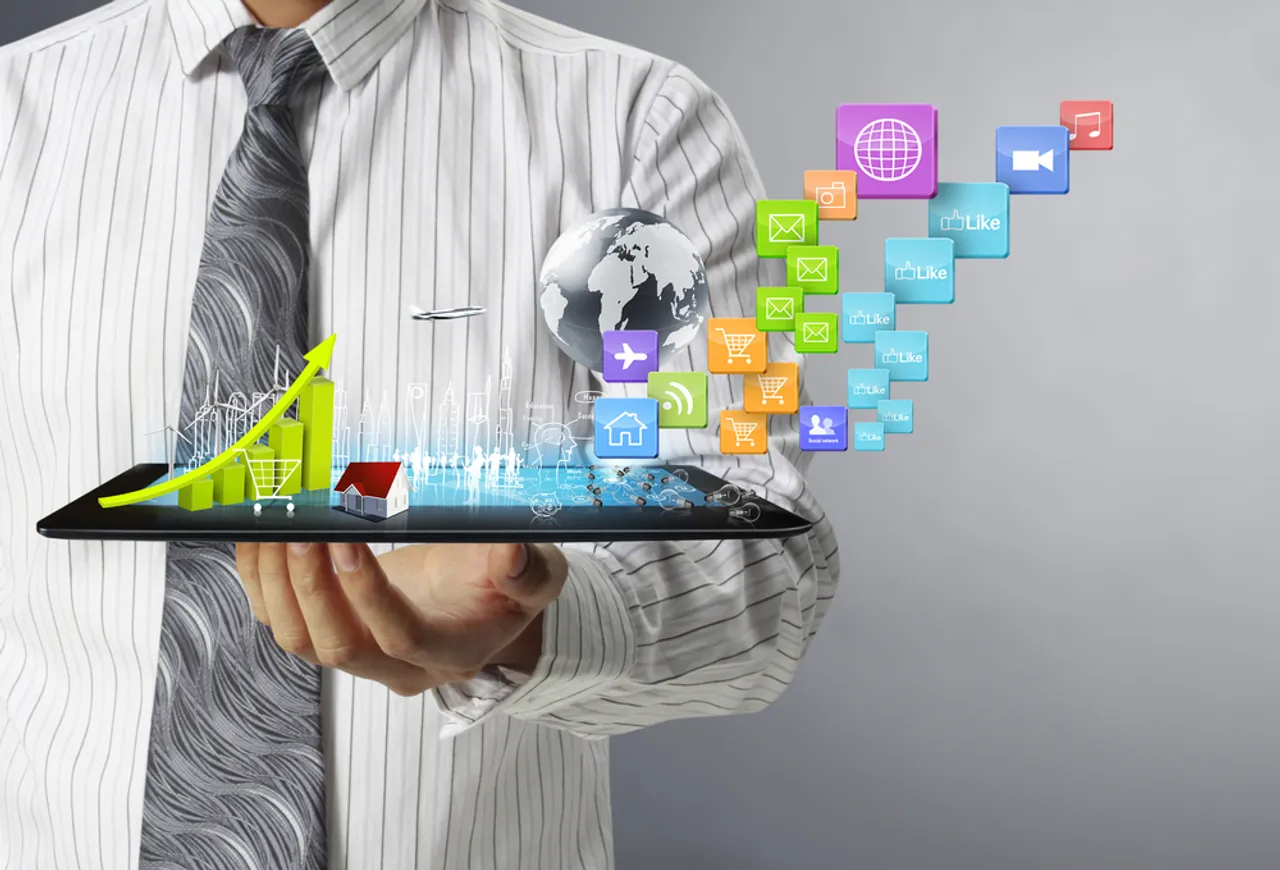 Get together on 16th May, 2015 for the Digital Fest, Hyderabad. At 'Digital Fest', expect to listen to experts in the domain of digital marketing. leverage on new methodologies and network with other businesses.
The event offers, an array of speakers, shedding light on digital marketing nuances. The event will commence at 10.30 AM.
Event Highlights:
Mohan Reddy - Customer Acquisition through Organic Search
David Bajam - On-line Consumer Behaviour
Prasanth - AdWords for Mobile Audience
Subhorup Dasgupta - How to Create Engaging Content
Meraj Faheem - Lead Generation and Nurturing - Platforms, channels and tools
For more information visit the official website.