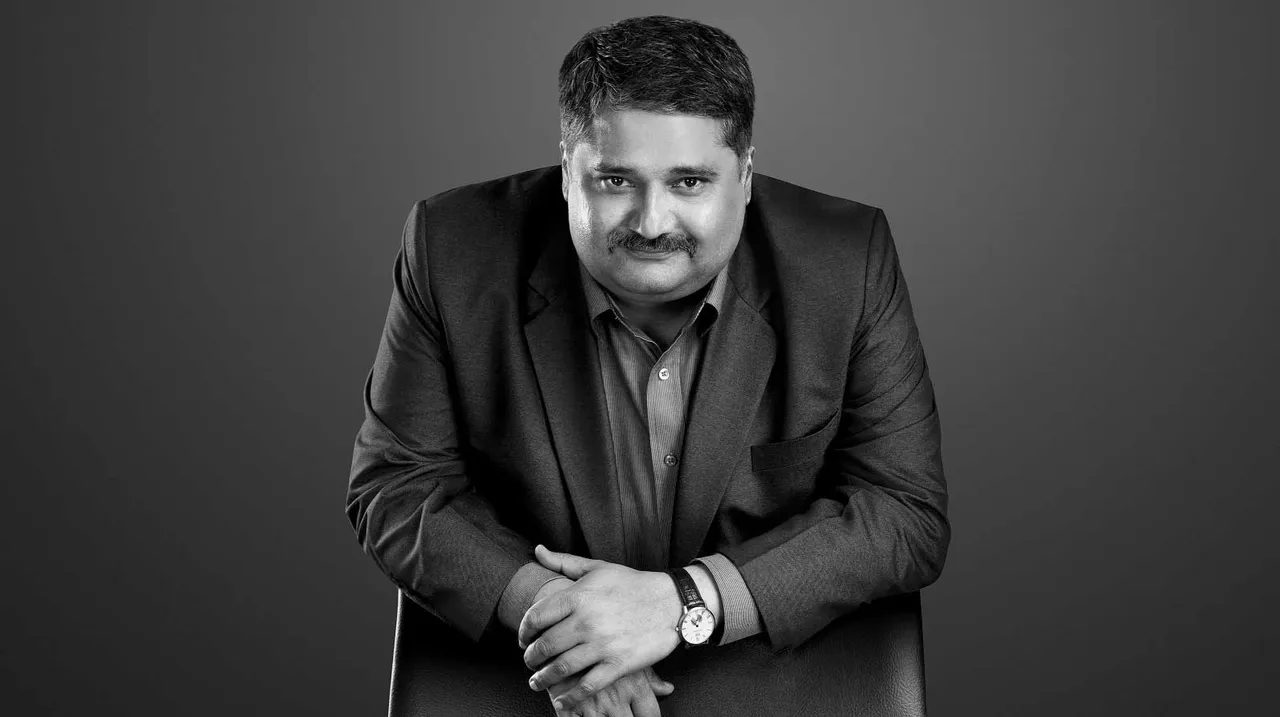 In his new role, Samir will be responsible to lead Leo Group's operations in North India. Apart from content, digital and experiential, Samir's new focus will be to grow other specialisations including shopper, retail and ecommerce.
"Under Samir, Leo Burnett, Delhi has transformed into a fully integrated operation. He has been instrumental in creating a culture of collaboration within the agency where a group of specialists work together to solve a client problem. Samir has helped strengthen Leo Burnett Delhi's digital operation and I'm delighted to state that it has now become a technology/digital hub for many of our key clients. The activation business has grown tremendously in the last one year and going forward Samir's role will be to build on that momentum. He will help us build new specialisations as part of his mandate. These include shopper, retail and rural," Saurabh Varma, CEO, Leo Burnett Group India.
"In my new role I look forward to working closely with Saurabh in growing Leo Burnett India on the back of a renewed thrust for integration." In line with our HumanKind philosophy, we will intensify our focus on finding and solving our clients' problems and partnering them in the journey of brand building and business growth," added Samir.
Samir joined Leo Burnett as Executive Director in August 2007 after a 17-year stint with JWT, where he was Vice President and Director, Client Servicing.