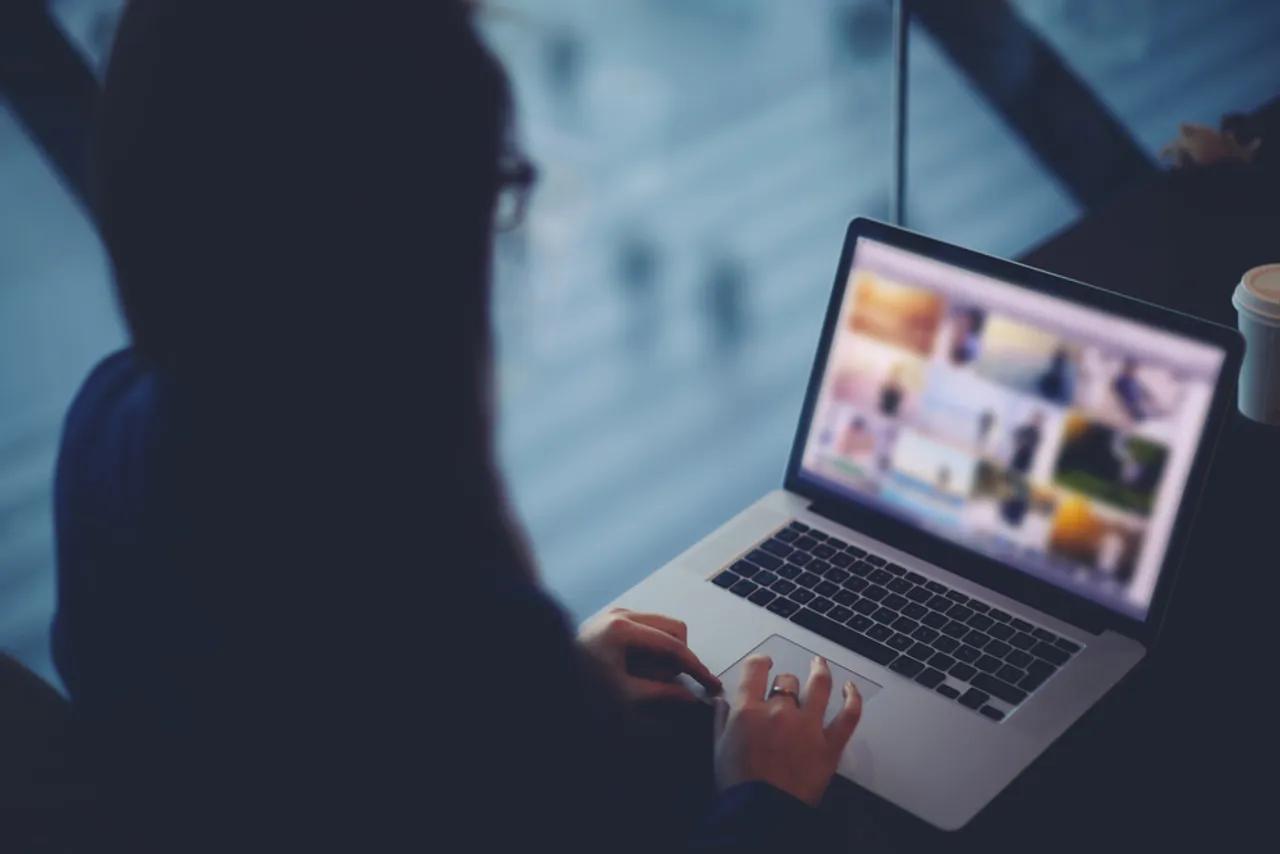 Like television advertising, content marketing now works on the basis of emotions such as family ties, love and friendship. These methods of persuasion seem to have won a tremendous victory and helped brands build a connection with their audience.
Fortune Oil
This DVC sparked an emotional connect almost immediately, thanks to the stubborn grandmother. The bittersweet short film says a lot of things without actually using words. This soul-stirring, benign and amiable video leaves you with no words with a subtle brand recall for Fortune.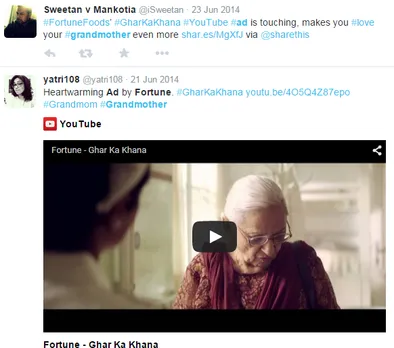 Dove
Dove just redefined the standards of beauty and content marketing with the help of its new 'Choose beautiful' campaign. The social experiment, resonated with Dove's inner beauty ideology, while redefining content marketing altogether.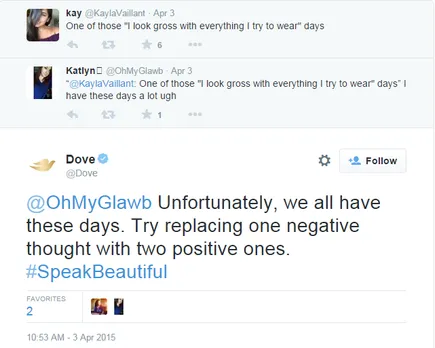 Lifebuoy
Lifebuoy's social media campaign 'saving lives' made many eyeballs pop out of the socket. This DVC got more than 20 Million YouTube hits.  Lifebuoy's main objective wasn't promoting the brand but to reach a much larger audience and to create awareness around washing hands before eating which it probably achieved by reaching 130 Million people all around the globe. Content marketing at its best.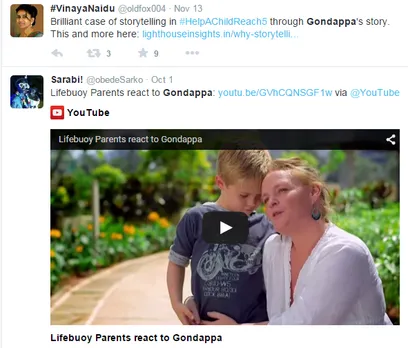 Coca-Cola
Coca cola's 'share a coke' initiative is one to learn from. In the feature the person has to type their name in the virtual screen and a Coca-cola bottle, comes out of the vending machine. A customized Coke bottle. A DVC of this initiative helped the brand extend it's campaign further through content marketing.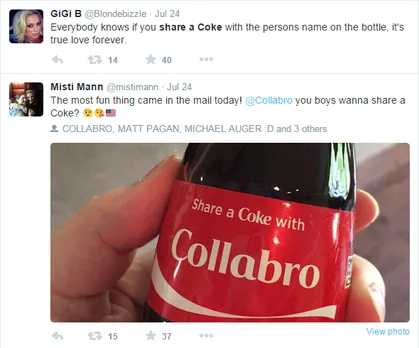 Pepsi
Celebrating festivities at home is magical and is also extremely difficult if you're away from your family. Pepsi and Kurkure came along together to remind their users what gharwali Diwali feels like by using an emotional appeal.  #GharwaliDiwali was one of the most amazing campaigns of the season.
"All the lights in the world can't light up your heart
If you're not home with the people you love, this Diwali..
There is no Diwali like #GharWaliDiwali."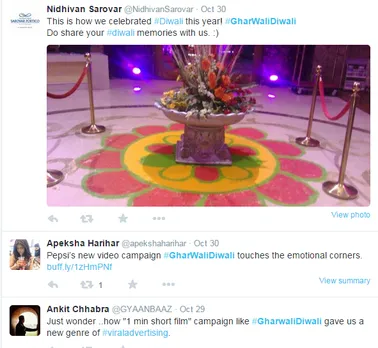 Nescafe
Nescafe tried experimenting and it most definitely worked in their favour with more than 4800 people sharing this video. This advertisement can be taken as an example of subtle marketing. Their YouTube channel started getting more subscribers because of their active online audience.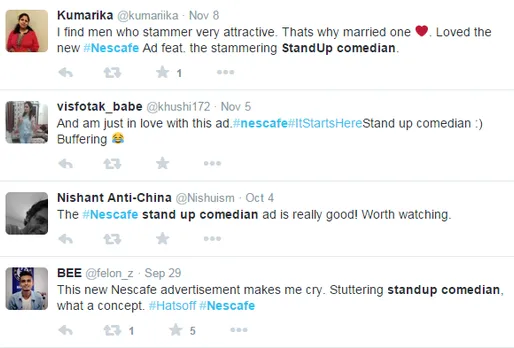 McDowell's
McDowell's has always used friendship as their USP; with their #No1Yaari, the brand touched new highs. It helps friends reminisce their childhood and to keep the bond of childhood friendship alive. This 7-minute DVC on friendship will most likely help you remember all the people you grew up while weaving in McDowell's beautifully.
 Myntra
Myntra's latest digital campaign #BoldIsBeautiful broke all barriers on social media  and content marketing. The brand wanted to break stereotypes and they did. This may be the beginning of an end of the mainstream media and a better way to connect with the mass online audience.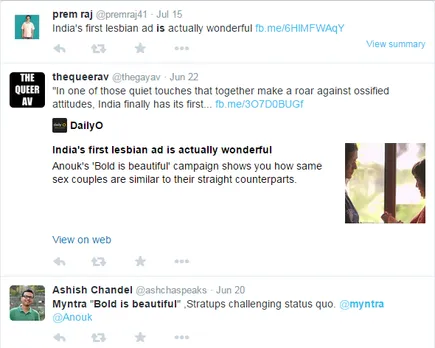 Google
Google's #PledgeToVote campaign featured India's first voter, Shyam Negi. This 97-year old man lives in Shimla and is a very concerned citizen of India. In this awareness campaign, Google encouraged people to vote by showing them the journey of this man and his belief in democracy.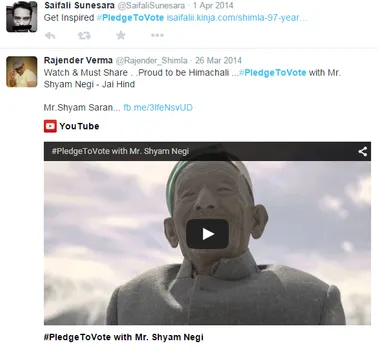 #BackToSchool
PepsiCo created a #BackToSchool campaign, and it did wonders for the brand. They selected a concept that is close to almost all the people who have had the opportunity to go to a school. The film portrayed the bonds that are formed in the school and how some of them have a lasting effect.