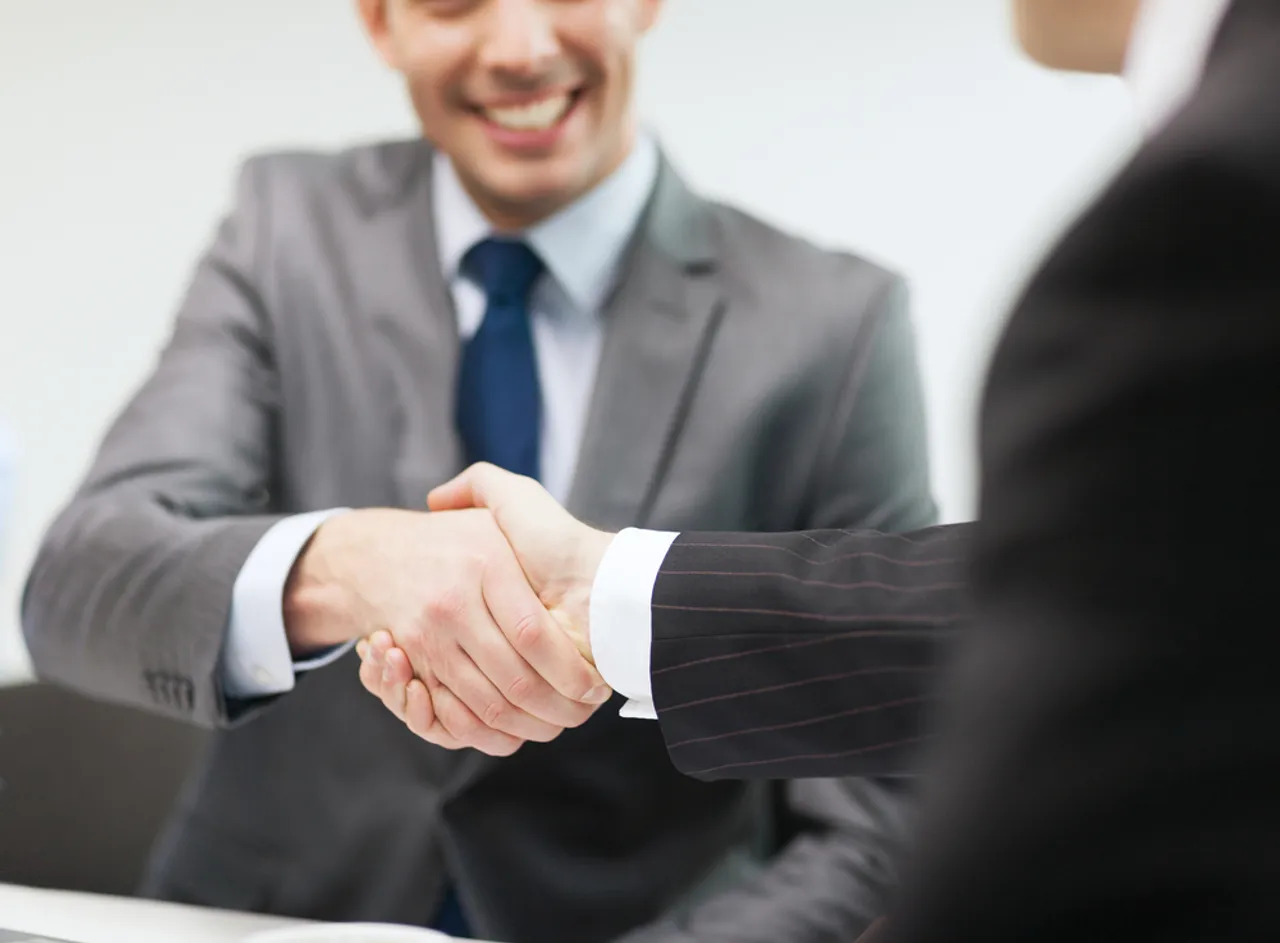 Mark returns to India after 4.5 years in Perth, to head the creative team at DigitasLBi's Mumbai office, reporting to NCD Partho Sinha
Mark will be responsible for the creative output from the Mumbai office. He joins the company with over 14 years of experience across mainline and digital advertising.
Said Partho Sinha on this appointment, "Mark has a strong grounding in integrated creative solutions and is also a sharp digital thinker. He possesses the unique quality of moving beyond strong standalone ideas, towards enhancing overall creative product. His international exposure, great understanding of communication mediums including films and radio will take us to the next level."
Prithviraj Banerjee, Head of Agency-India also commented, "Mark brings multi-faceted skills to the table and has a pulse of creative trends, both Indian and global. He is perfectly suited to play the role of a mentor to our talented young team of digital natives. He will have a crucial part to play in the transformation stories of our clients."
Mark has experience across categories and geographies. Prior to his position as Copy Head at Ad Impact and Creative Consultant with Rare Creative, Perth, he was with Leo Burnett and Alok Nanda Company in Mumbai. He's worked on clients like the Taj Group of Hotels, OCBC Bank Singapore, West Australia Opera, Perth Metropolitan Redevelopment Authority, Godrej, Marico, Fiat, Cadbury and Asian Paints. Mark has won awards at both the national and international stage including the Clios, New York Festivals, AWARD Awards, Ad Stars and the Caxtons.
Remarked Mark on his new stint, ""I'm excited to join the DigitasLBi team here in Mumbai. I'm inspired by the agency's ability to integrate data, technology and storytelling, and I look forward to partnering with their clients in creating ideas and brand stories that endure."