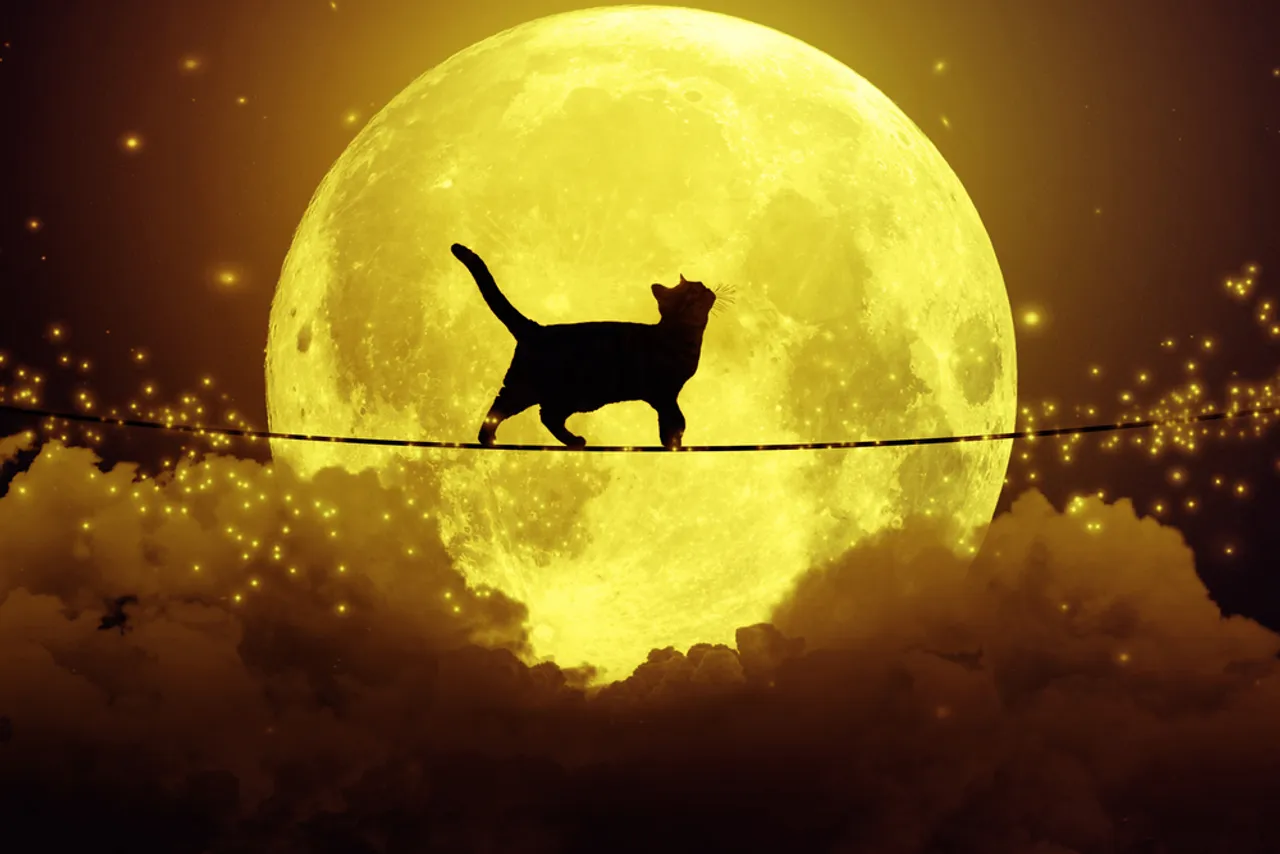 Superstitions went for a hit when Samsung New Zealand carried out a social media campaign around a subject famous for being a dark omen - Black Cats. The campaign highlighted animal woes integrating them with the features of the new GS5 through a unique photography tutorial, meant for everybody.
Black cat woes 
Royal Society for the Prevention of Cruelty to Animals (RSPCA) in the UK had reported that most of cats (at least 70%) left to be adopted were the black ones considering, the beauty of these feline creatures didn't reflect through in photographs.  At the same time, Samsung New Zealand had arrived with its latest smartphone GS5. The idea was to bring together the problem and the new product to offer a solution.
The intent was also was to integrate themselves into everyday online conversations that revolve around several subjects (cats, food, movies, etc) without seeming like a force fit.
Photography Tutorial by the expert 
Via Colenso BBDO Auckand, the brand tied up with SPCA Auckland and the renowned animal photographer Rachael Hale McKenna to carry out an exclusive photo shoot that taught people how to take pictures of black cats applying the latest features of the Samsung GS5. The expert photographer created an instructional video to teach people, how they could click these black (feline) beauties which would then attract attention and help find homes for these creatures.
The video was then shared on the Samsung New Zealand Facebook page.
Impact
The campaign reached to about 538,368 people.
The video was viewed at least 33, 500 times and was shared a 1000 times across the networking site although the video didn't take off as well on YouTube.
The campaign in a way struck a chord with the animal lovers all over, along with bringing into the lime light, the latest Samsung smartphone.