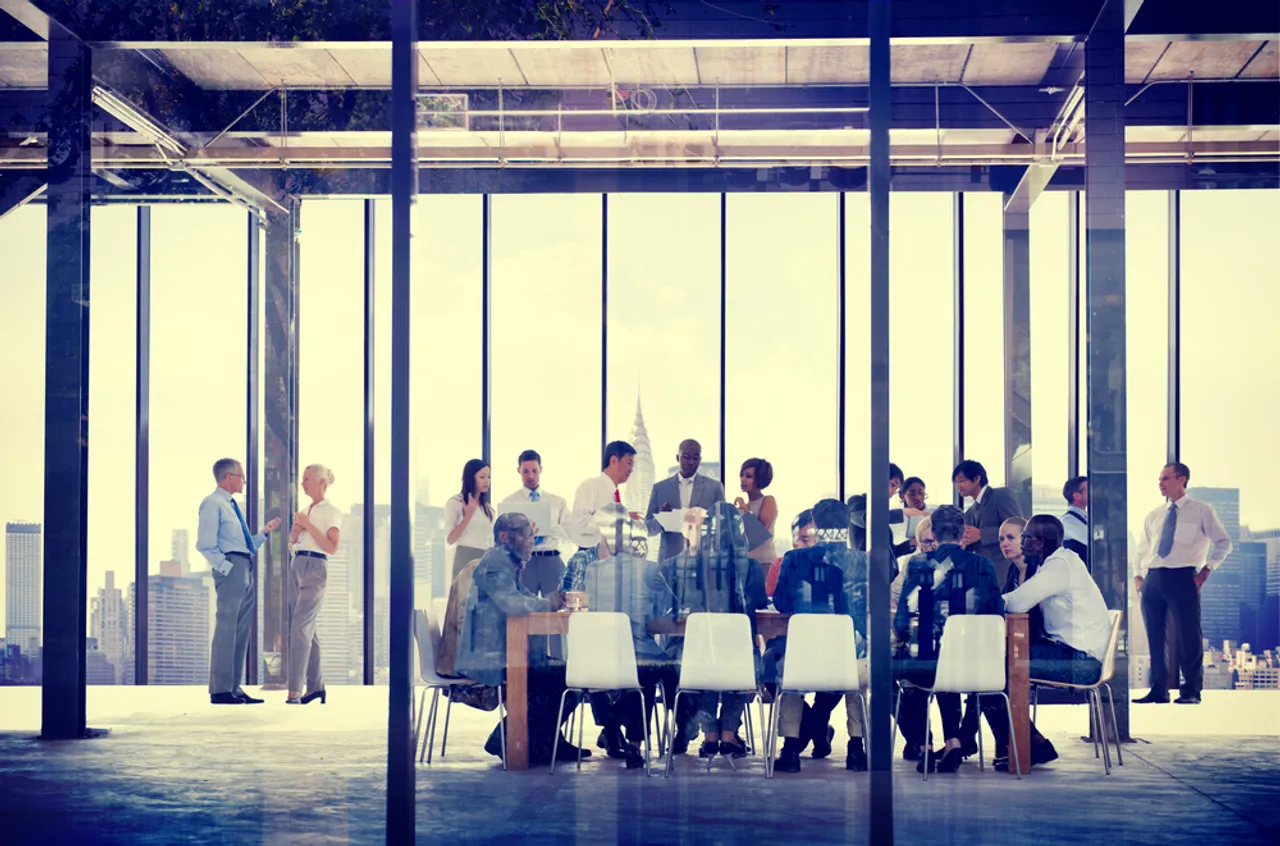 Who are we?
GreenSpecks is a 360 degree one stop solution for all your branding and marketing needs – website design & development, content writing services, branding, social media marketing and everything else that revolves around in digital settings.
What's in the name?
GreenSpecks aims at providing extra detailing, insights and in-depth information to brands on their marketing and branding strategies. We work by providing them the relevant specs with our specs, thus boosting and making them prosper.
Green + specks = Prosperity due to in-depth strategy
What do we do?
Content Writing Services
Web Design
Web Development
Branding
Online Marketing
Social Media Marketing
Email Marketing
Basically everything that can boost your brand in digital settings!
Why do we do it?
It just happened! Both the co-founders of the organization were already into the web marketing and development since their college days. As their freelancing projects started getting out of reach, they thought of quitting their jobs and finally here we are!
It is because we eat, drink, sleep and talk in digital. It is not just our hobby or our passion, it is an inevitable part of our life.
How do we evolve?
We believe, this is one of the industry that keeps on having changes and undergoes updates every single day. It is difficult to maintain pace with it until and unless you have the habit of reading. That's what we do. Read, read and implement!
Social responsibility in social media
Honesty and transparency are the two things that will take you forward now and ever!
Need of the hour
To bring data laws into place – make them clear! Agencies should understand the big emerging potential that social media shares.
We learned the hard way
After dusk, dawn is destined to happen!
Keep your efforts going and results will sooner or later start coming.
They work with us
Pronoor
VaastuNaresh
Bricks n Acres
Femnmas
Business 2 Sell
TripLogin
to name a few!
Industry as we foresee
It is going to get tough, very tough for brands!
A day without Internet
Will it exist? Even Sundays are working for us
Lastly, are you hiring?
Yes.