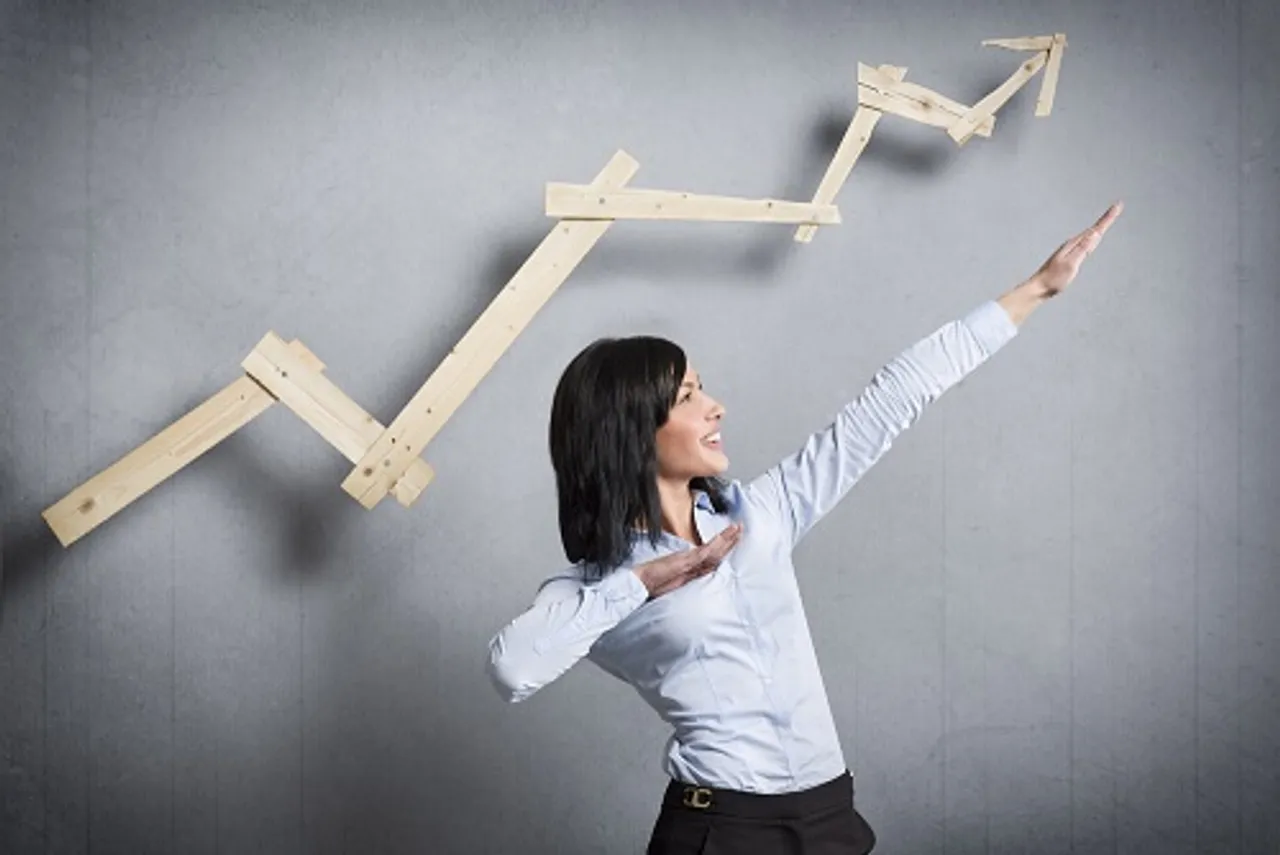 Instant messaging social utility app, WhatsApp released major updates for its iOS users giving a better messaging experience. Here's all that you need to know about the latest updates.
After the update, WhatsApp chat includes; custom notification for all chats, every chat can be marked as read or unread with just a swipe, old messages will now load automatically
Finally, the much awaited mute option for all the chats is now available and WhatsApp also decided to disable 'Show preview' setting with the objective to provide more secure and private messaging experience.
Other major updates included improved design for cropping and editing pictures and videos and better support for VoiceOver. Location messages will now be used as a large map thumbnail, contacts from the contact apps can now directly be shared on WhatsApp and lastly, they have added an option to reduce the data usage for WhatsApp calls.
What seemed to look like just a bunch of regular updates, turned out to b a complete revamp for iPhone users.