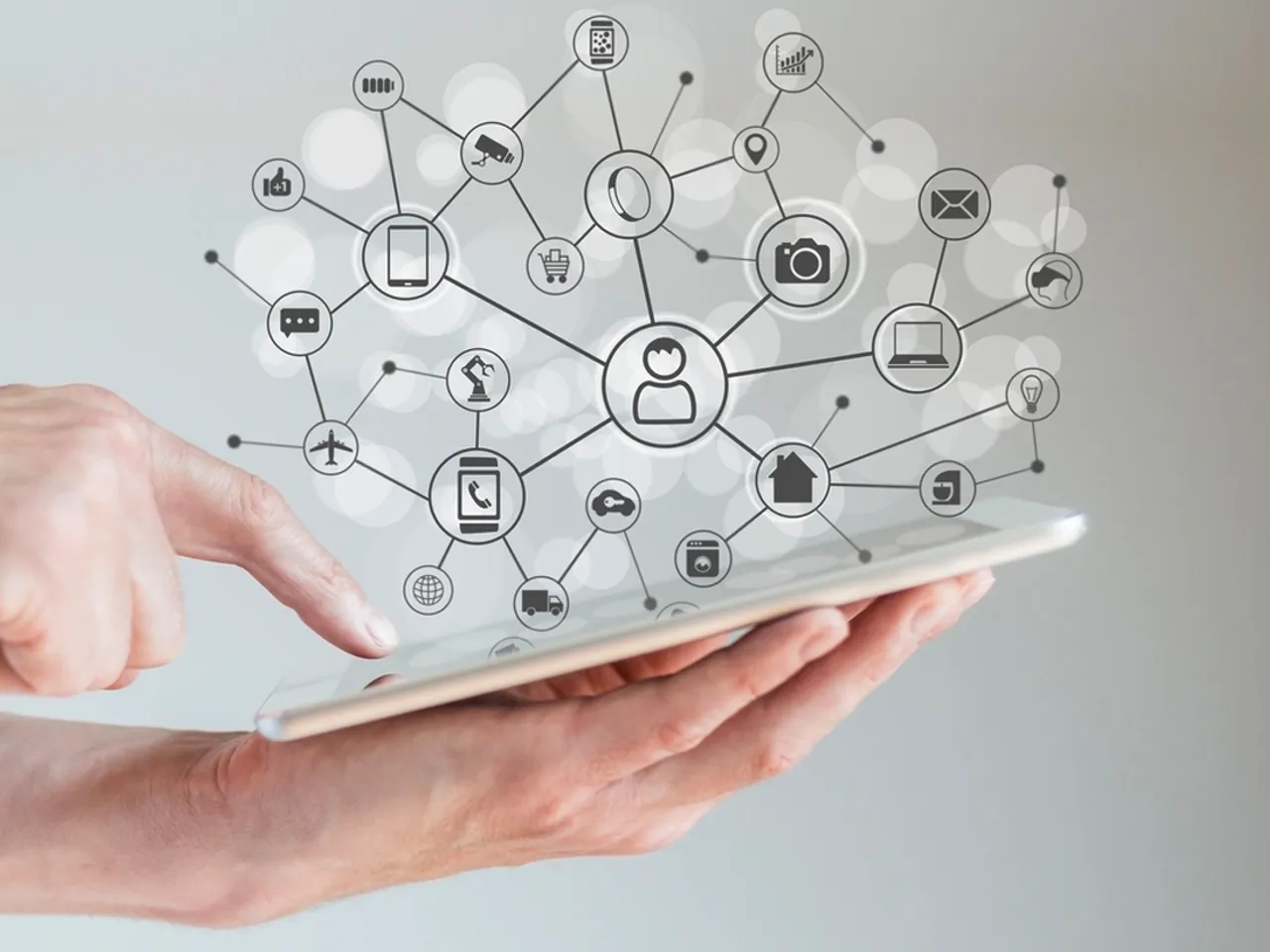 According to Facebook, there has been a 25% growth in the number of active advertisers. Moreover, more than 2.5M advertisers use the platform for business and connecting purposes. All these connections are increasingly taking place on mobile.
Observing this trend, the social media giant has decided to introduce updates that will help brands capitalise on the shift to mobile in order to improve every viewers mobile ad experience. Additionally, these tools can also help measure the impact of mobile campaigns.
Some of the updates released are:
TRP buying
One the feature that is common on traditional media, Target rating points (TRP) can now be bought by advertisers for video ads on the social network using TRP as the metric. Brands may plan their strategy with a total TRP target and may buy a portion of that right from Facebook.
Dentsu Aegis was the first agency to test the TRP buying tool in the US and UK and have been consulting on the functionality and execution of the product throughout.
According to Nigel Morris, CEO, Dentsu Aegis Network Americas & EMEA "The role of marketing fundamentally changes in the digital economy and the discipline of media is becoming more central to brand and business success. Mobile video is a key point of disruption and the way we are innovating with Facebook to test and launch TRP Buying in the market is key to being able to pivot at speed to match dramatically changing consumer behavior."
Brand awareness optimisation
This will work as a solution that'll enable marketers to maximise and measure brand awareness generated by Facebook campaigns. This option will be available while buying in the ad auction and also through reach and frequency tool in Power editor.
Mobile Polling
This helps brands understand the impact of their mobile campaigns on Facebook and Instagram. It is available through both Nielsen and Millward Brown Digital
Video in the Carousel format
The carousel format launched year is the latest video ad type giving advertisers more creativity capability in News feed and drive actions like app installs and website visits. It is now possible to include any combination of media in the Carousel format to convey the message.
According to Graham Mudd, Director, Ads Product Marketing, "The world has gone mobile, and it is now imperative for businesses to connect with people through their mobile devices.  To take full advantage of everything this huge shift in consumer behavior offers marketers, our new solutions are purpose-built for mobile.  Our ad units, targeting, optimization and measurement tools are all designed to drive real business results for marketers in a mobile-first world."