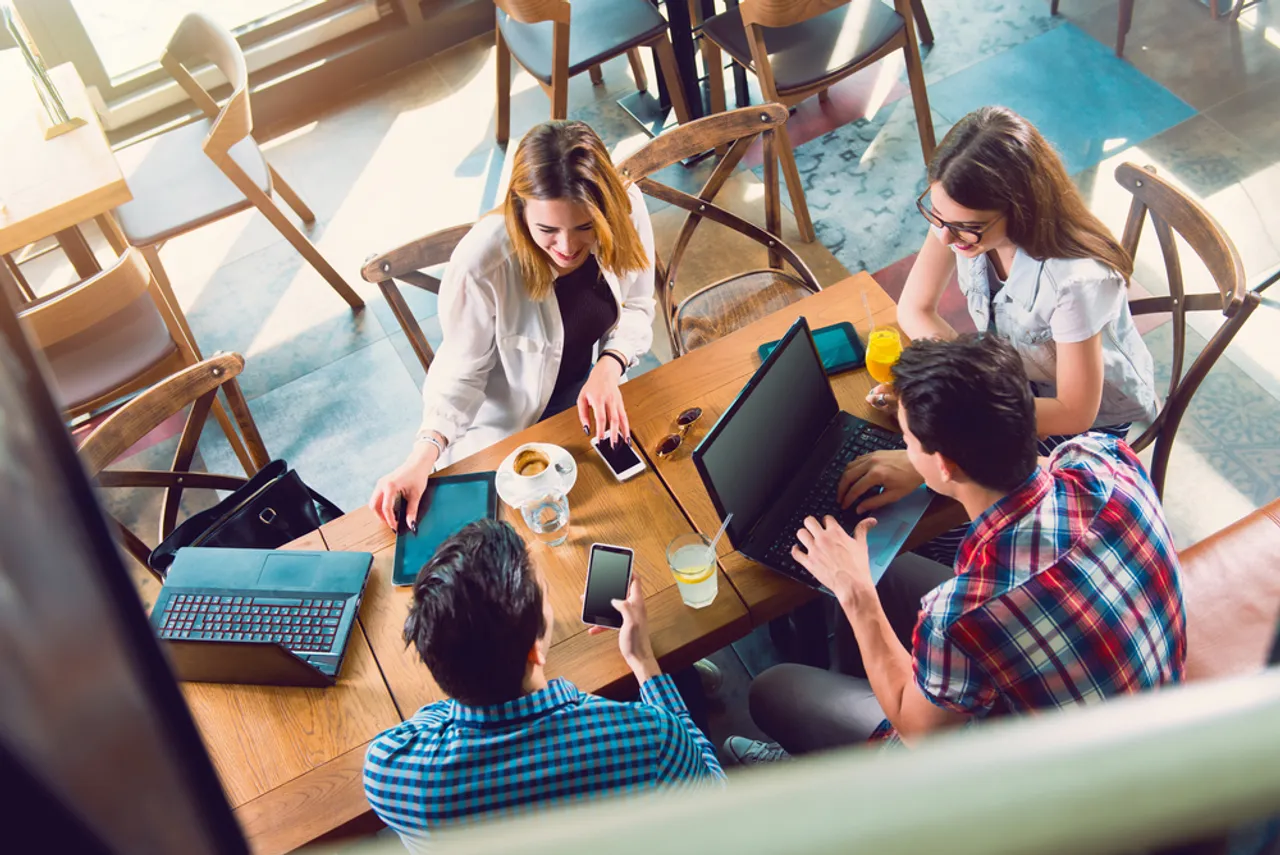 Adding a personal touch, LinkedIn released a user - friendly personal messaging service. LinkedIn completely revamped its messaging service that will now support GIFs and allow sending photos and documents.
The new messaging update looks a lot like Facebook chatroom. They have also updated their messaging push and email notification that will help users track important conversations.
You can also message a group of people at once.  With their latest update, messaging on LinkedIn will now not be considered as a task with its much-needed repair.
LinkedIn is considered as one of the most important and popular networking sites for professionals and businesses. The website has previously worked to improve connections with the introduction of endorse skills to transfer their acquaintances into potential connections.
It is now picking up recent trends and is giving a more casual effect by replacing the old design on their messaging service. According to data, this new feature will be available to its more than 380M users without any subscription charges. This update will be provided on the web and also on smartphones.
Users can also expect voice and video calling in the near future and have business meeting on the go.