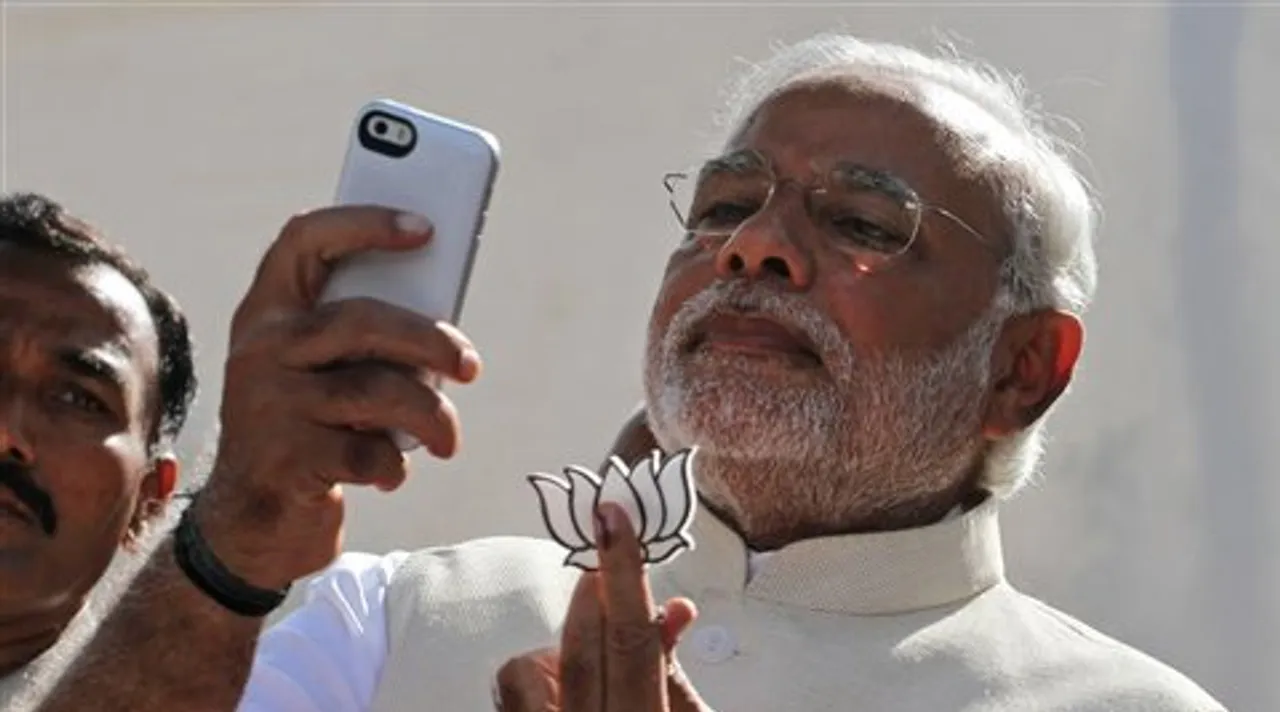 Post Facebook's first Townhall with President Obama, Prime Minister Narendra Modi is slated to be a part of Facebook's second Townhall session on September 27.
The major topics to be discussed will revolve around how communities can work together to address social and economic challenges followed by a Q&A session. A live video will be posted on Mark's and Modi's Facebook account covering the tête-à-tête.
After the U.S, India has the largest Facebook user base. Facebookers were requested to comment whatever queries they have regarding the social media giant and were assured to cover as many as possible by, Mark. In his response, Modi added "the interaction will cover a wide range of issues and will surely be a memorable one."
Modi is considered to be one of the most tech savvy Prime Ministers. As described rightly by UK's Financial Times, he is "India's first social media prime minister" having a large number of followers on Instagram, Twitter and Facebook. This will be Prime Minister's second US visit since getting elected. He will also be visiting Google campus and Silicon Valley.
Prior to his visit to China, Modi had created an account on Sina Weibo, a social media giant in the region. Modi has taken to social media with a PR and communication approach. A Townhall with Mark Zuckerberg could hopefully imply advance social solutions in the offing.