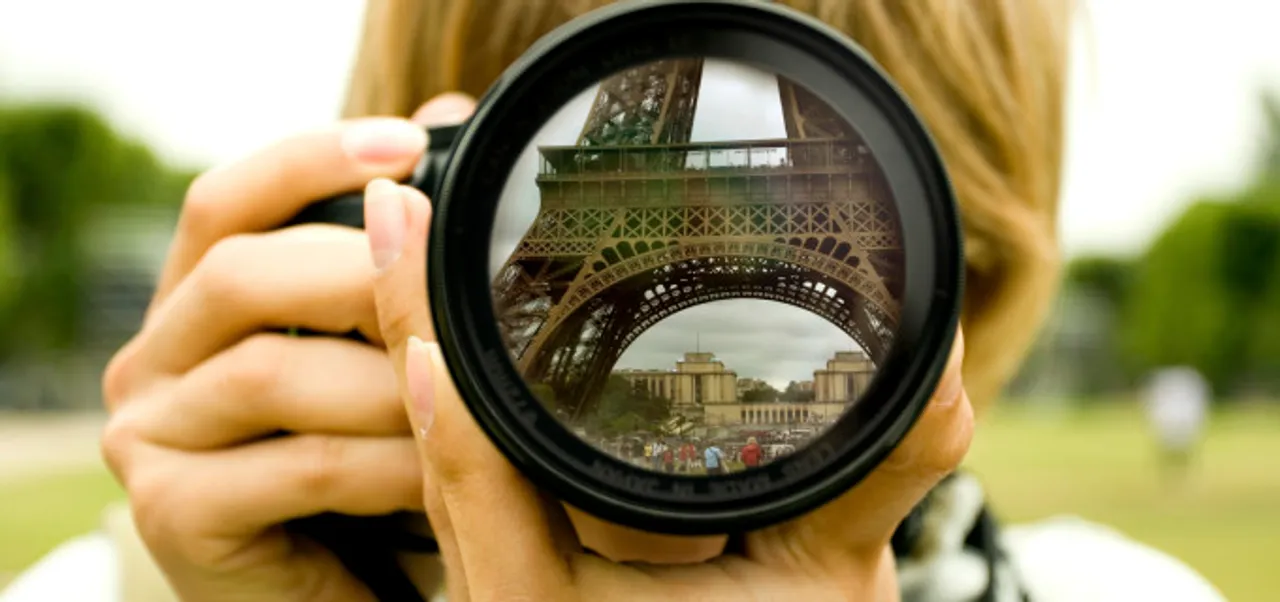 Did you ever want your Instagram gallery to look professional, colourful, quaint but also striking? Here's a list of apps that support Instagram just to make your gallery more attractive.
Afterlight
This is a must have; hands-down the best photo-editing app that you must have for enhancing your Instagram pictures. It is used by most iPhonographers and gives a very picturesque post.
Slow camera shutter plus
This app lets manage the shutter speed on your iPhone. You don't need a professional camera only for slow shutter speed anymore. It also lets you control the sensitivity and exposure. This app is useful for capturing fireworks, pictures with more light and also for minimising movements.
  Overgram Instagram focusing mostly on pictures being a photo-sharing app, the caption written plays a little role in explaining the picture and sometimes you need the text over your Instapicture. Think of an app and voila! This app takes captioning a picture to completely new level.
  DXP App DXB offers a wide range of features for you to post artistic and creative pictures. It also lets you take pictures with double exposure along with a wide variety of algorithms to combine a couple of images. Add colours in your life with this graphic app.
  Superimpose You are not Instgramming right if you don't have Superimpose on your phone. It is one of the most powerful photo-editing apps that just make your picture a lot more 'likeable', vivid, colourful and also very scenic. There are many filters within this app that will let you manage and adjust the levels of the background and foreground images.
  Copygram Copygram links your Instagram profile as soon as you log in your account. It is used to back up all the pictures on your Instagram so as to not lose them. Just what we were looking for! Similarly, Extragram, as the name suggests, is an Instagram app with added features. This app is must have on your phone as it manages all the pictures.

Hyperlapse
This app is used in lapsing moving images together and also works as a smoothing editor. It uses the video and stitches the images together instead of the blurry and jumpy video. This can prove to be useful when you're travelling or moving too fast
InstaCat
Are you a cat lover and cannot stop yourself from looking at all the cute adorable cat photos? Well, now we have InstaCat that will let you look only at cat pictures.