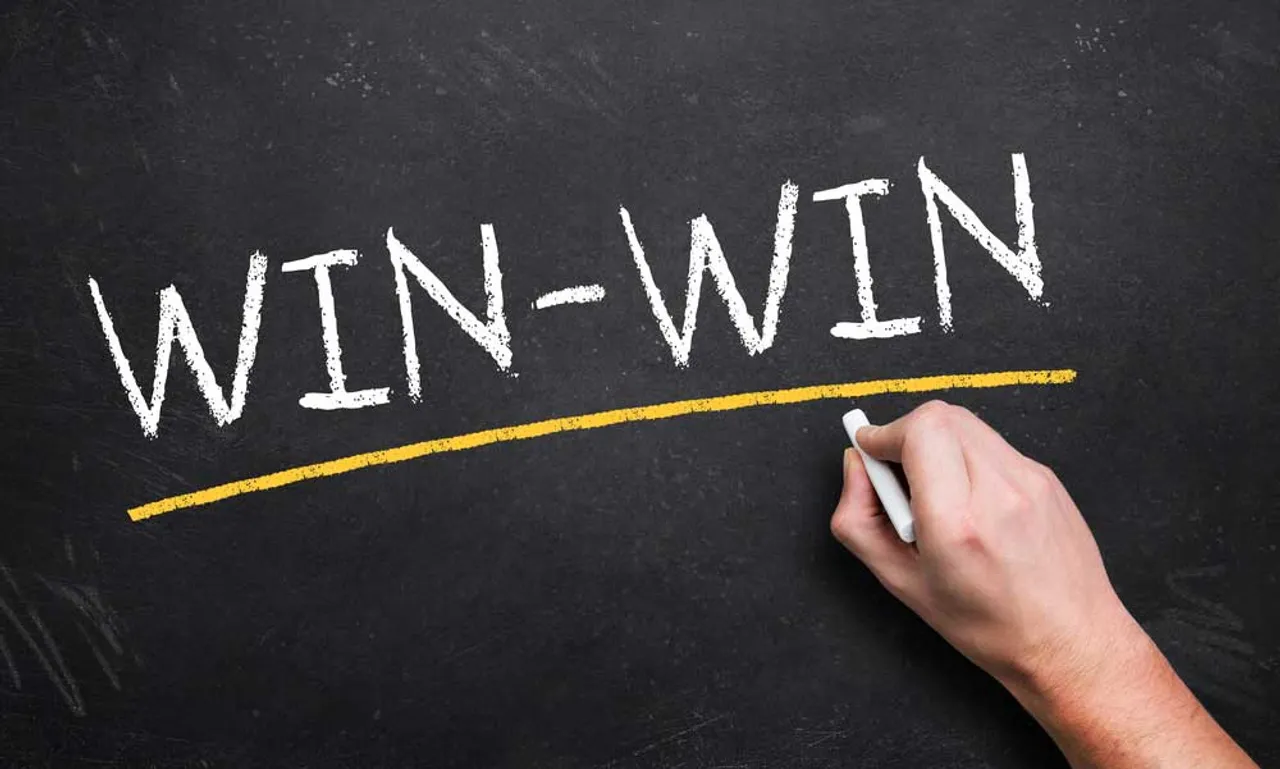 RepIndia acquired the digital marketing duties of American kids apparel brand 'The Children's Place', which entered India with its first store in Bangalore this August. Arvind Lifestyle Brands is the India partner for the Children's brand. The mandate includes digitally launching stores across India and managing and amplifying the brand's presence across social media platforms.
The agency will work towards curating, creating and executing content revolving around the central belief of the retail brand - to create emotional connections with customers in India through inspiring product design, unique store experiences, and compelling marketing.
Commenting on the account win, Ayesha Chenoy, CEO & Co-founder, RepIndia, said, "We are really excited to be working with The Children's Place. They are a huge name in specialised kids apparels and being a mother of two young boys myself, it's important to me that they succeed in their ventures ".
Ishaan Ahuja, MD, added, "It's a great opportunity for us as an agency to showcase our creativity. We love the brand's energy and we're looking forward to putting them on the map in India."
The independent national agency led by CEO Ayesha Chenoy and Managing Director Ishaan Ahuja, has offices in New Delhi and Mumbai and handles the digital accounts of other major brands like Reliance, GAP, AirAsia, Select CityWalk, DLF Emporio, Sephora, Coffee Bean & Tea Leaf and Forest Essentials to name a few.
The Children's Place India businesses is headed by Mridumesh Rai, VP & Business Head and Marketing is headed by Priyanka Pandey.