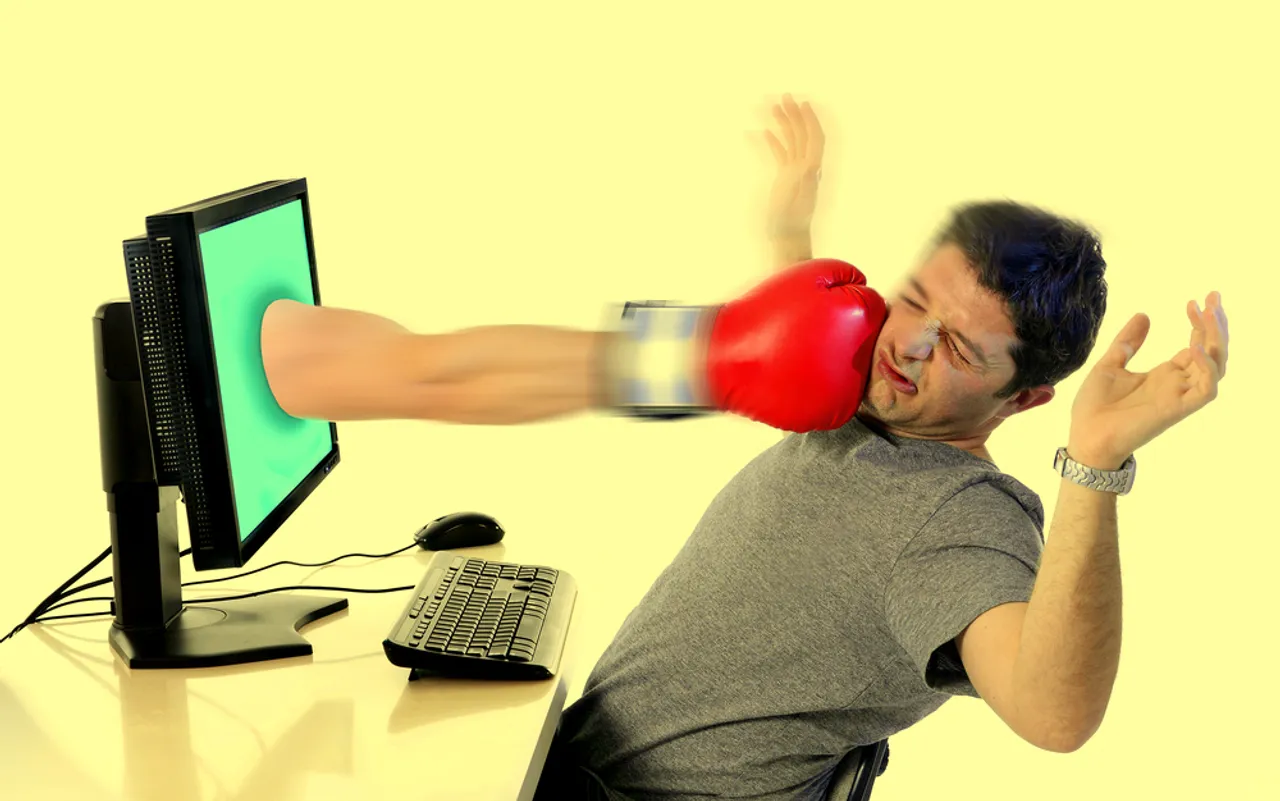 With millions of Super Bowl fans out there and many more followers online, brands don't want to let this opportunity slip. There were about 23M tweets that were recorded throughout the game and the only way to get attention amidst the madness is using the creativity factor.
Oreo - You can still dunk in the dark
In 2013, Oreo changed its marketing strategy and tried getting more involved with its audience with the help of Super Bowl. Popular cookie managed to cream their social media activation with a sprinkle of smartness and by bringing crispness to their social media platforms, with a punch of puns and fancy statements.
Power out? No problem. pic.twitter.com/dnQ7pOgC

— Oreo Cookie (@Oreo) February 4, 2013
McDonalds - King of Super bowl  
McDonald's social media campaign managed to be the most engaging advertiser creating 475,268 impressions. In their super bowl commercial, McDonalds announced that between 2nd -14th February, they will accept 'lovin' as a form of payment. This was carried with the sole reason to grab their audience's attention using innovative and unique techniques.
Doritos - Crash the Super Bowl
For the 9th consecutive year, Doritos bought Super Bowl spots for the 2015 game and showcased their Crash the Super Bowl contest. They received almost 4900 consumer-created short ads from 29 countries around the world and asked their audience to vote for their favourites on Facebook. Their strategy targets two different audiences at the same time, online and offline. With their crashing and engaging campaign, Doritos got the attention they wanted from their audience.
Which of these potential Super Bowl ads is worth a million dollars? It's up to you to decide. Watch them all and vote for your favorite at www.doritos.com!

Posted by Doritos on Tuesday, January 27, 2015
Snickers - #EatASnickers 
After McDonalds, Snickers not only engendered a buzz on Twitter during Super Bowl but also prompted chuckles. The DVC was not only surprising but also wistful.
Snickers released the teaser of their DVC and said that they would release the complete ad-film only if there were enough retweets.
This is it. Check out the SNICKERS Super Bowl commercial sneak peek: http://t.co/NsMwD1EdFW #SB49 #EatASNICKERS

— SNICKERS® (@SNICKERS) January 21, 2015
?I am still laughing and watching @officialDannyT as Marcia Brady in the @SNICKERS Super Bowl ad: #EatASNICKERS https://t.co/dqSisbJcPc" — Val Walton (@ValMWalton) February 3, 2015
Bud light #UpForWhatever
#UpForWhatever has now become a common phrase in America, thanks to Bud light. It manages to ask its audience the question, "If I give you this Bud light - Are you up for whatever happens next?"   
WATCH our #SuperBowl commercial and see one fan's night go from PRE-GAME to IN-GAME. #UpForWhatever #SBCommercials https://t.co/xWsfg7FeMV — Bud Light (@budlight) February 2, 2015
@budlight My favorite commercial for the night. So much old school fun

— Wendy Truckenbrod (@wtrucken72) February 2, 2015
Super Bowl is a phenomenon in itself. With the amount of creativity unleashed in this phase, marketing takeaways are countless.