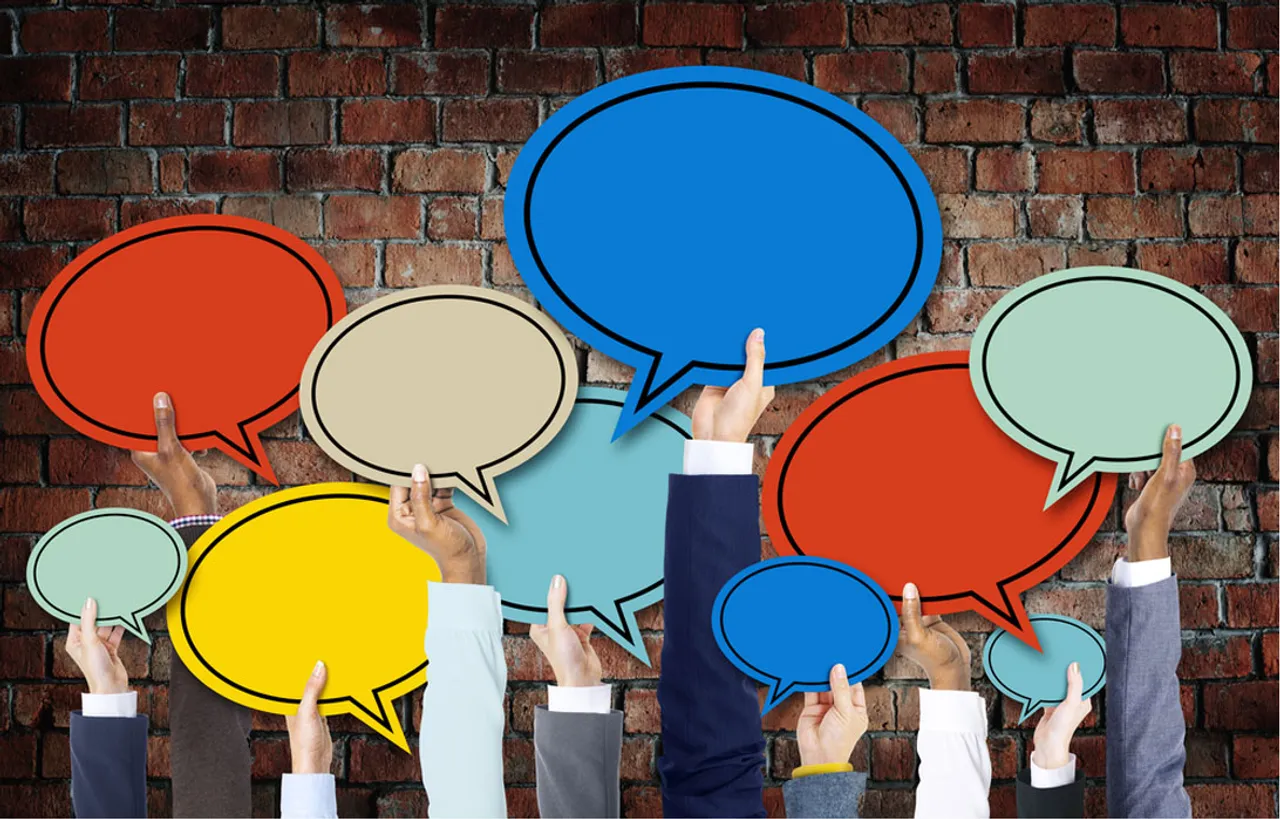 Brand Hub is a new product by Twitter that will help brands get real-time insights about conversations related and impressions aimed at guiding them in planning and executing social media and marketing strategies better.
Brand Hub claims to be the one-stop destination for brands to monitor their presence over the platform in all direct and indirect ways. It gives them, not just statistical data but also actual tweets and their content, which can be of great importance to the Brands.
These features are to help marketers get a better grip over their Twitter game.
TrueVoice: It gives real time analysis of the conversations that are happening about the brand and its competitors. Also, the impressions are analyzed and calculated.
Audience: It analyzes the demographics of the users who are tweeting about the brand and gives the brand, information about influencers and aggregate data with actionable insights. The data is derived from Twitter Data and Twitter Official Partners, but the individual user information is kept private.
Conversation Details: It gives the brand, information about impressions along with top phrases in relation to the brand. It helps them understand the brand loyalty, purchase intent etc.