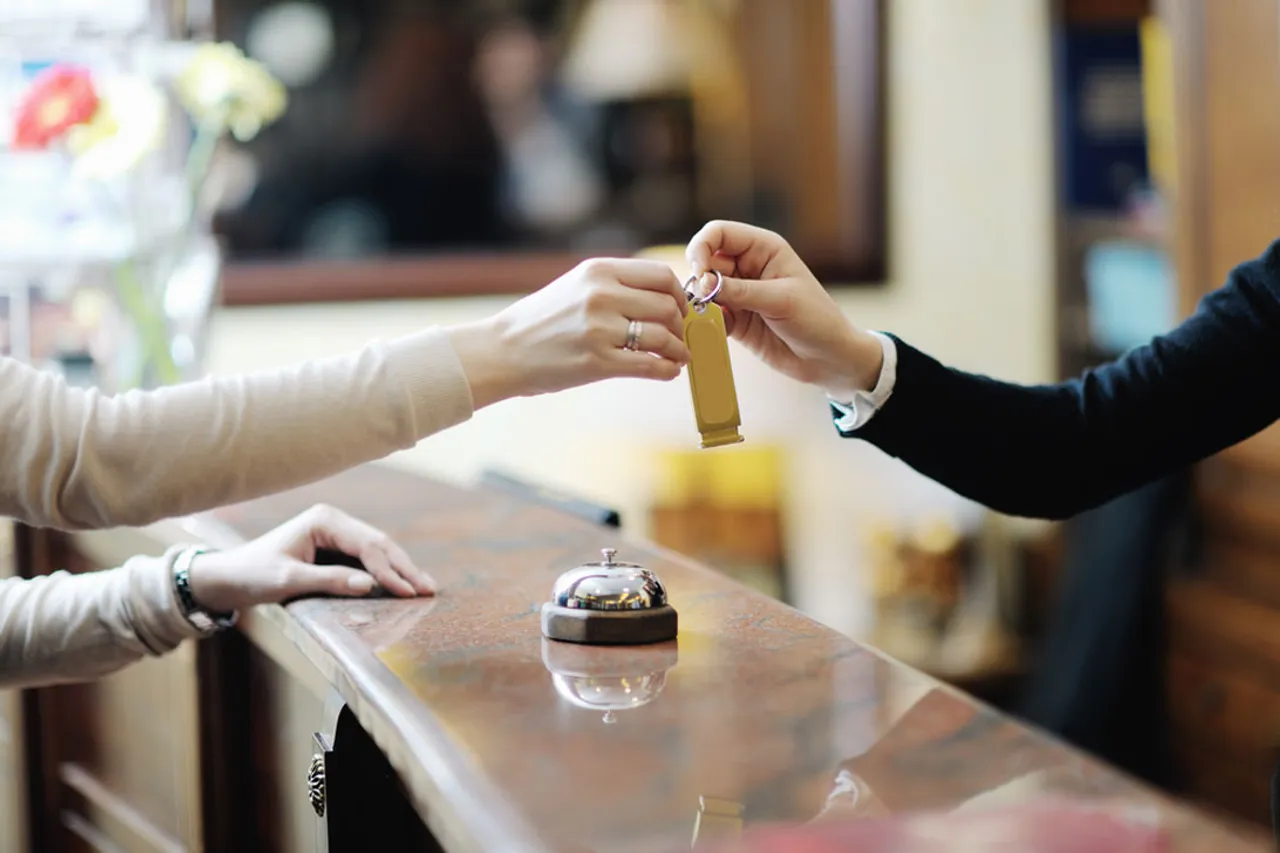 The account was won after a multi-agency pitch and will be handled by the digital agency's Mumbai office.
Fullscoop plans to engage hotel's social media conversations for the brand's on-ground activations. The agency will handle all social media, digital assets, creation of content for digital, taking the mass appeal and exemplifying it on digital platform, as part of the mandate.
Manish Vaswani, Chief Creative Officer for Fullscoop, comments on the win, "We've been passionate for hotels since long, it is ecstatic to be working with such an iconic hotel brand. Digital medium is among top priority plan for Accor in coming time, and we plan to use innovation and creativity to deliver rich brand experiences. Using authenticity, we will create lasting relationships with consumers while achieving business objectives of increased consideration and consumption."
Preetam Jaiswal, e-commerce manager at Accor India, says, "We are glad to see the enthusiasm that the people at Fullscoop have for our brand. While digital campaign planning and implementation comes naturally to this reputed agency, what we are really looking forward to is the passion that these digital pioneers will bring to the table. With the kind of work that Fullscoop has done in the recent past, we are confident that we will be able to accomplish some great work together."
Started in June 2013, Fullscoop has offices in Indore and Mumbai, and handles certain clients like Radisson, Sarovar Hotels, etc..It has been in operation for two years and focuses on social media marketing and brand management.