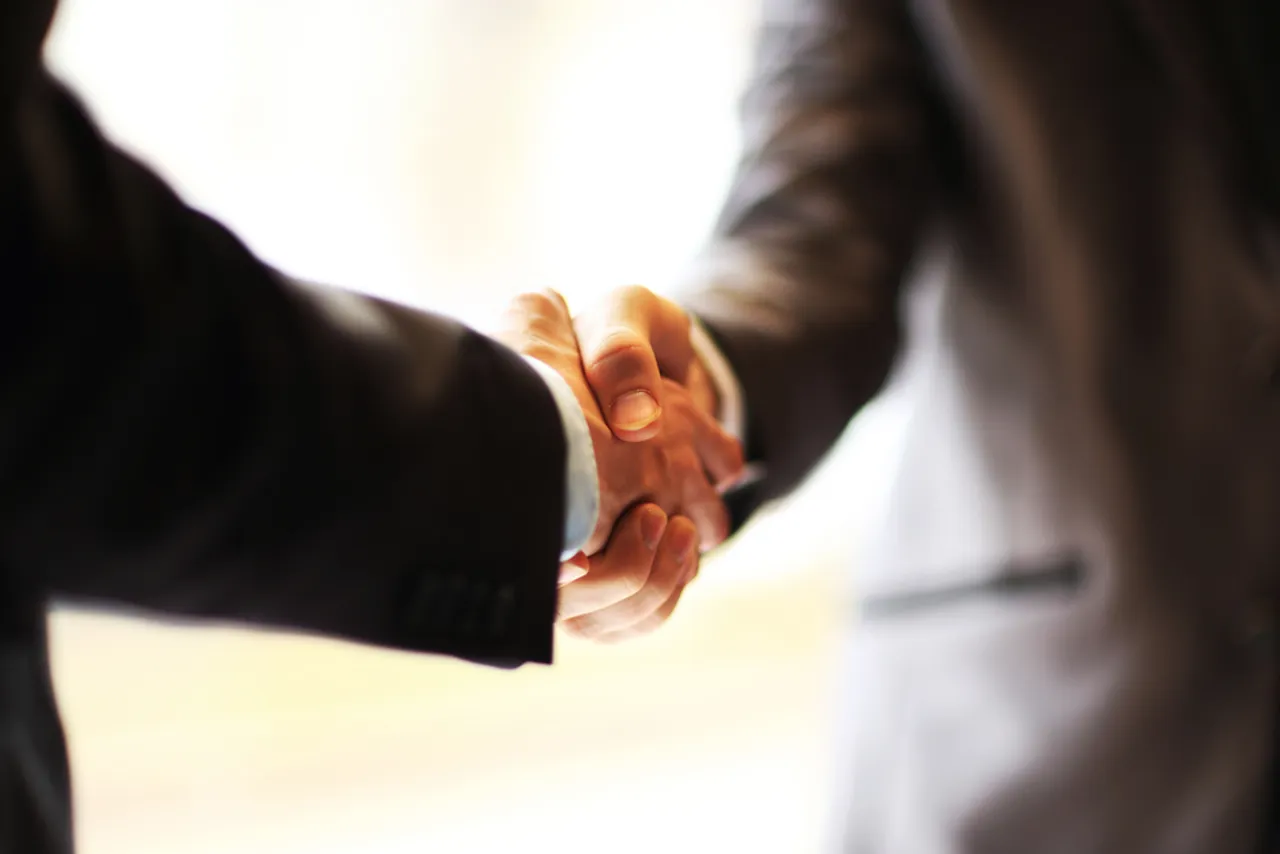 Leroy Alvares will be responsible for developing proprietary and innovative digital-oriented solutions for GREY's clients. Alvares is based out of Mumbai and will report to Sunil Lulla, Chairman and Managing Director, GREY group India.
On Alvares' appointment, Lulla said, "While GREY has significantly integrated its practices across its offices in India, there is still an enormous opportunity to leverage on Leroy's skills in the Digital domain to 'New & Next' oriented services. Leroy brings tremendous maturity, confidence and panache to original and innovative digital thinking.  His new role will see him follow an integrated work culture practice, bringing digital thinking and capability for all clients.  His core focus is to accelerate GREY's already well-established digital capabilities across India. I know with Leroy at the helm, the Grey Digital footprint will only get stronger."
In Alvares' previous stints, he has served as the President of Rediffusion Y&R Digital, Rediffusion-Wunderman and Sudler & Hennessey India. He was with iContact and Ogilvy India before he joined Tribal DDB as country head. A veteran with over 20 years of experience, Alvares has worked across a diverse range of categories including retail, telecommunications, financial services, information technology, pharmaceuticals, travel & tourism, and fashion & lifestyle.
Alvares said, "The energy at GREY group India is very motivating and positive. The team is a highly-talented and vibrant one – I am excited  to be a part of this 'Famously Effective' journey."
An award-winning advertising man, Alvares won the first ever Gold Lion for Direct Marketing as well as the Grand Effie. He has also led the team that developed the Integrated Lead Generation System (ILG) to become the Winner of the ITSMA Awards – Gold for most effective Marketing Program and the IDC Awards for Wipro Technologies. Under his leadership at Tribal DDB, the agency grew to be one of most awarded digital agencies in the country sweeping over 40 local and international awards..
Alvares is a keen traveller and a nature lover. He likes to express his creativity through a wood craft hobby called fretwork - intricate design carving in wood.