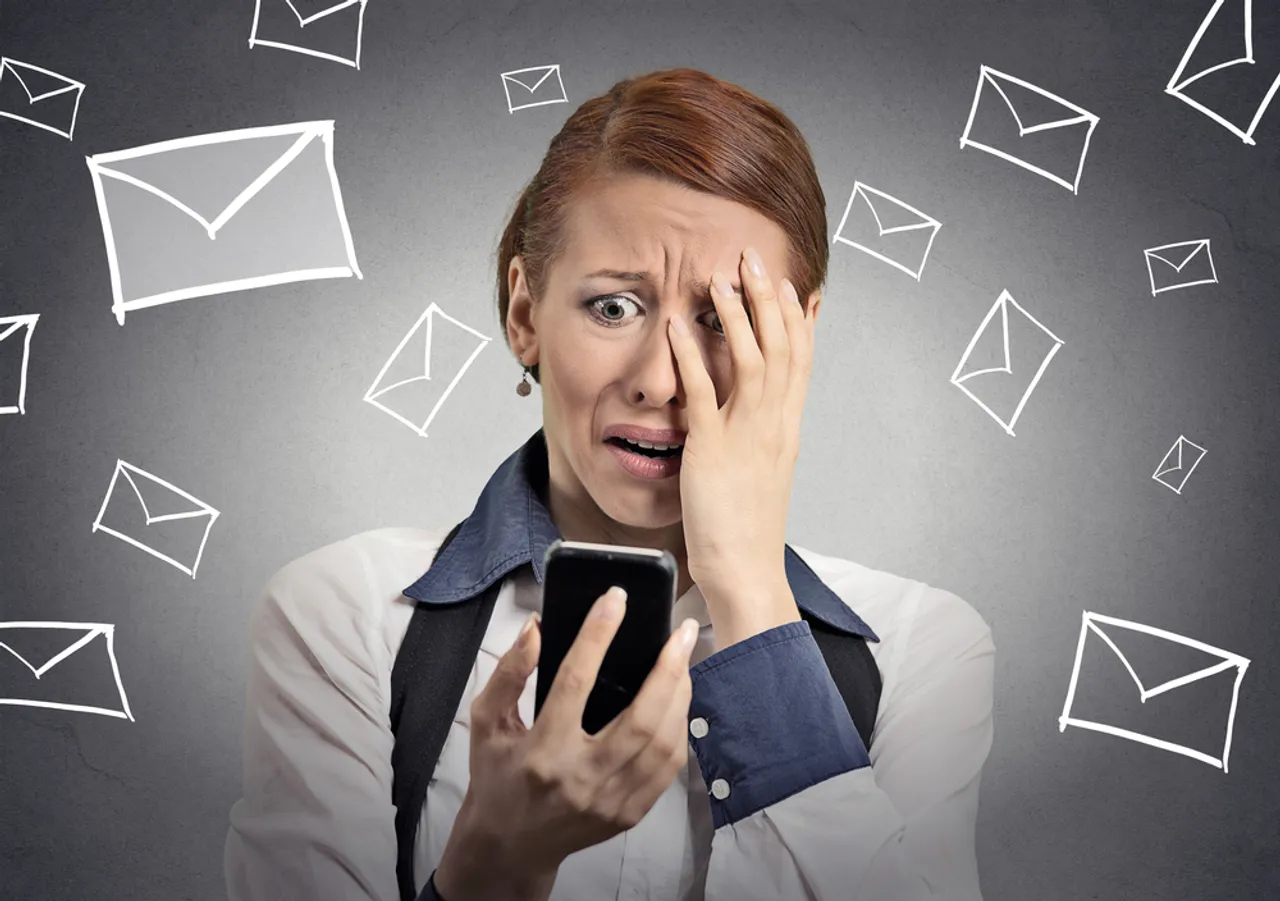 Facebook will soon scrap off the Other folder from its inbox and will instead launch Message Requests. These requests will be displayed in the Facebook Messenger over the other old messages. However, the user must not have your phone number for this feature to work, in case your contact list is synced.
The social media giant is trying to make it possible for its users to virtually contact any person just by knowing their name. It is trying to replace phone numbers by names.
In case the user already had a conversation thread open with you or you have their phone number saved in your contacts, the new message will be filtered into the Inbox. Otherwise, it will be displayed as a Message Request.
The receiver will be able to view certain public details of the sender like their name, location and mutual friends between them. The person can then choose to respond depending on these details.
'Other Folder' is something most people ignore and some people have to. There have been many cases of people being spammed from strangers. So, this may save you from cyber harassment and offensive content.
Facebook's Other folder didn't function in the mobile app, thus leaving the social media giant with no option but to scrap it.
With the new option, Facebook intends to achieve a level of openness and connectivity.