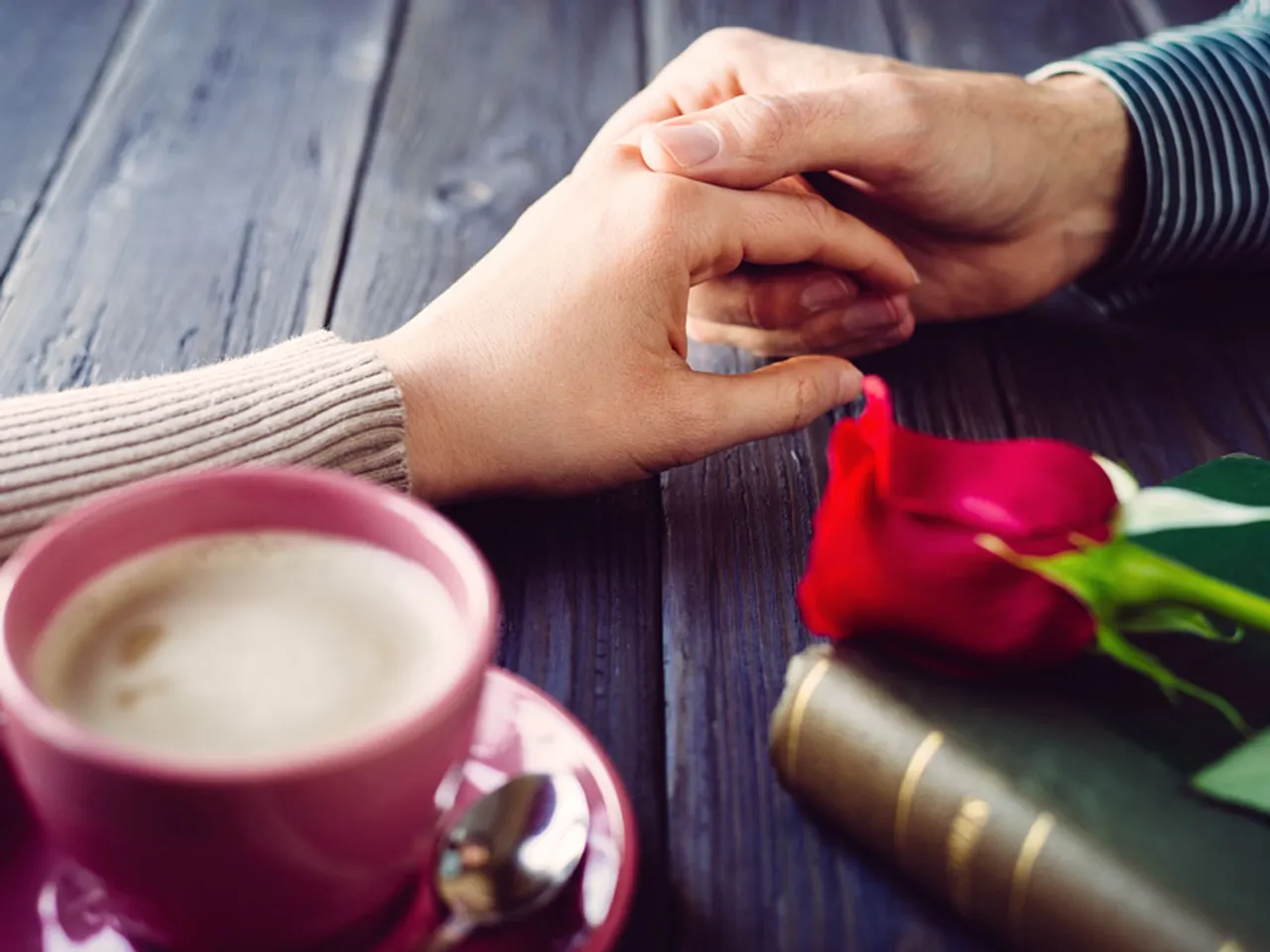 Brands competing with each other is old news, the latest wind blows making brands come together on social media platforms, promoting each other.
The social media presence of brands have transferred from sharing tips and techniques to funny one-liners and trying to be better than their competition and finally collaborating with each other to do good.
'Exclusive' friends
It seemed that Samsung's Galaxy on5 will probably be exclusively available on Flipkart after both the brands conversed on Twitter.
.@Flipkart Few more minutes! Keep calm and keep trippin' till then. See you soon

— Samsung Mobile India (@SamsungMobileIN) November 3, 2015
The crisp holi party
Remember when Sony, Docomo, Godrej and Bingo got together and had a little brittle chat?
Yes, we are! And all the colours we expect to see tomorrow is making us think of you, @sony_india. #HappyHoli in advance — Tata Docomo (@tatadocomo) March 5, 2015
.@tatadocomo @Sony_India Glad to see you guys letting your hair down on Twitter. Also, speaking of colours, what're your Holi plans?

— Godrej Expert (@GodrejExpert) March 5, 2015
.@BingoSnacks, what a 'crisp' way to ask :D We can definitely do with some more coolheads! #HappyHoli — Sony India (@sony_india) March 5, 2015
Budding love on Twitter
Snapdeal and Freecharge declared their love on the micro-blogging site and sealed their #DilKiDeal
.@snapdeal Dear god!! I will, I will. it's a deal :)

— FreeCharge (@FreeCharge) April 8, 2015
Filling the unwanted 'Gap'
When Gap wanted to make its online presence obvious, it turned to Twitter
Sing it out loud and say hello to India! ;) @GapIndia. Can't wait to get the party started, American style! #HelloIndia — Vh1 India (@Vh1India) April 27, 2015
To toasts and snacks
Zomato and Miller got in a conversation and raised toasts during the 'dinner' time
Hey @Zomato, we guess, the love is mutual. Cheers! @itemboipic.twitter.com/18wiooa4Zb

— It's Miller Time (@millertimeindia) April 2, 2015
. @Zomato *knock, knock* #ITSMillerTIME pic.twitter.com/BOMmuTPBwK

— It's Miller Time (@millertimeindia) April 3, 2015
It seems as a good way to create buzz around certain kind of deals and facts, only and only till they don't over do it.