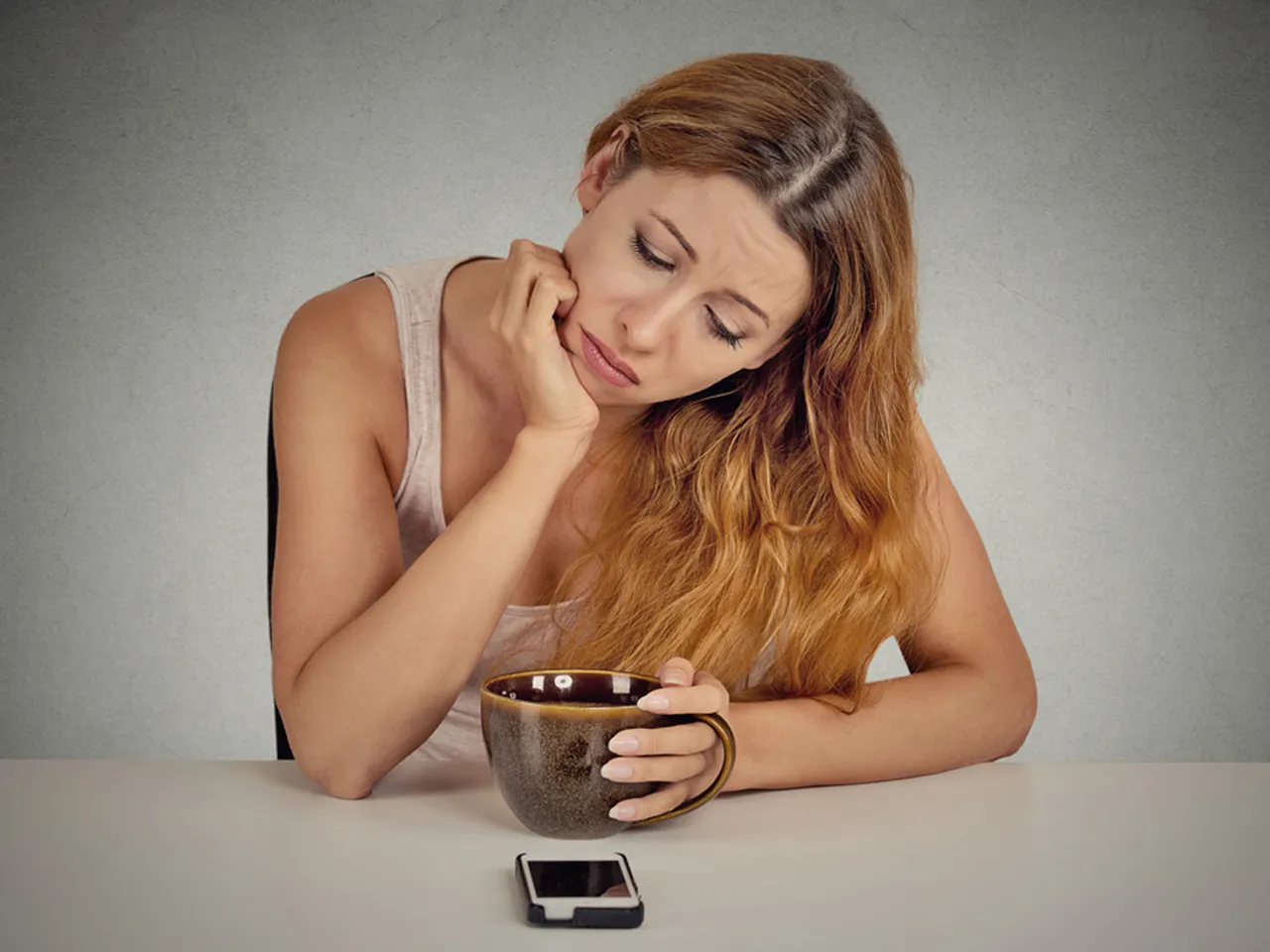 Facebook launches new tools to help a person change their settings to see less of their ex on Facebook, following the end of a romantic relationship.
People post about their relationships online to let the world know. But, when that relationship ends, those memories can haunt and affect badly.
Facebook is is all set to make their suffering a little less by helping consumers use certain tools and change settings after they update their status to indicate that they are no longer in a relationship.
The person will have the option to control and limit how much they see their ex on their News Feed and how much of them will their ex be able to see. All this can be done without unfriending or blocking the person in question.
Their posts won't show up in News Feed and their name won't be suggested when people write a new message or tag friends in photos. Also, they can untag themselves from past posts and limit the visibility of those posts.
Starting today, these tools will be available on mobile devices in US and will be rolled out to different countries soon, depending on the feedback received. These tools are optional and can be accessed anytime at the help center.
While no one can help lessen the ache of a heart break, Facebook is tires to make it a little easier at least on social media.