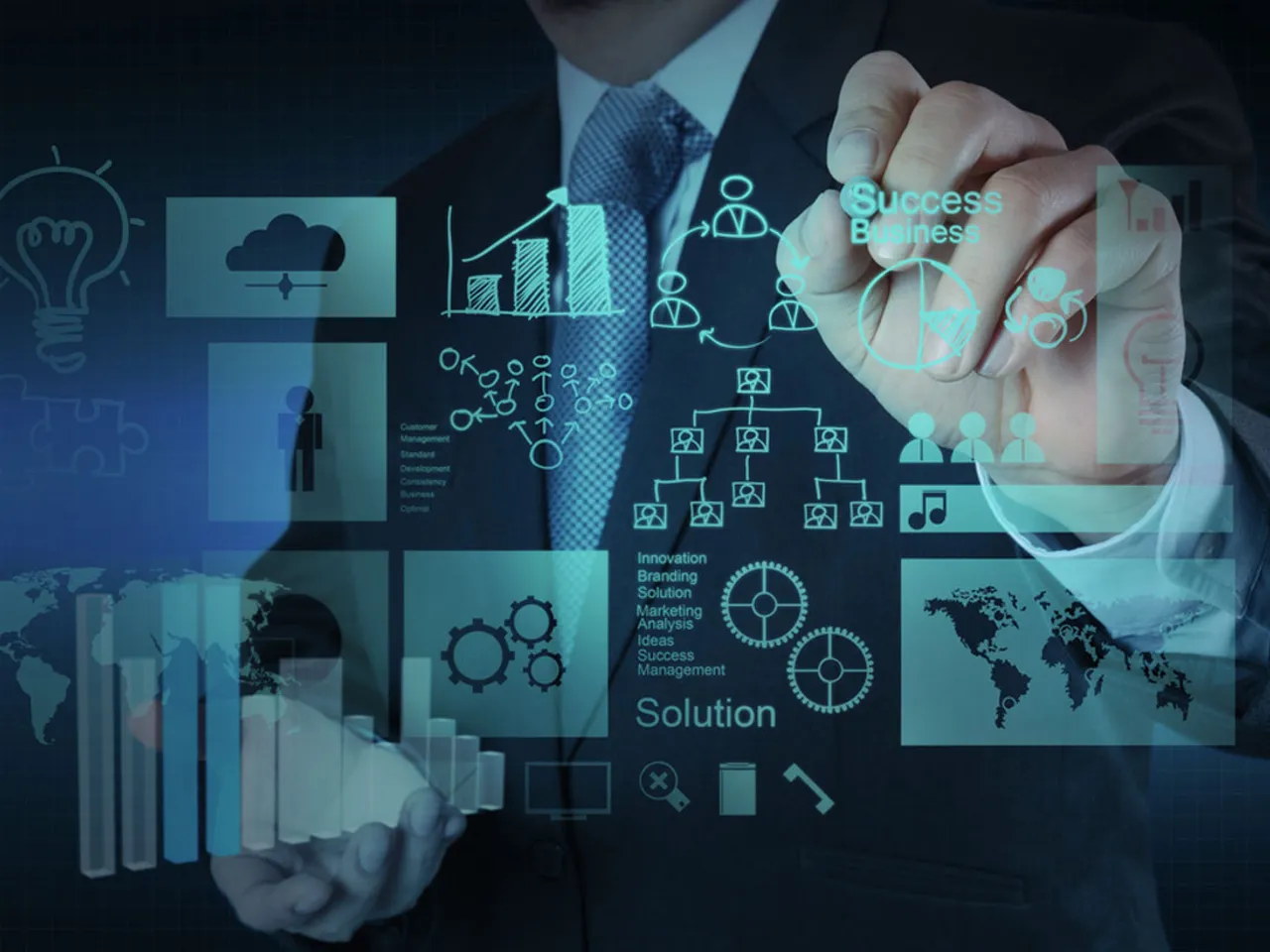 Facebook shared its third quarter earnings report and it looks pretty impressive. The social networking giant reported that they have more than a billion daily and 1.55 billion monthly users which are 17% and 14% more than last year respectively.
With an increase of 27% in the number of daily and 23% in the number of monthly mobile users, there has been a more significant increase in the number of users in the mobile sphere of Facebook.
The mobile ad revenues represent approximately 78% of the total ad revenues of the third quarter of 2015 which is 66% more than last year. The capital expenditures were $780 million and Free Cash Flow was $1.41 billion.
"We had a good quarter and got a lot done, we're focused on innovating and investing for the long term to serve our community and connect the entire world," said Mark Zuckerberg.
Facebook is officially a community of 1.55 billion people.