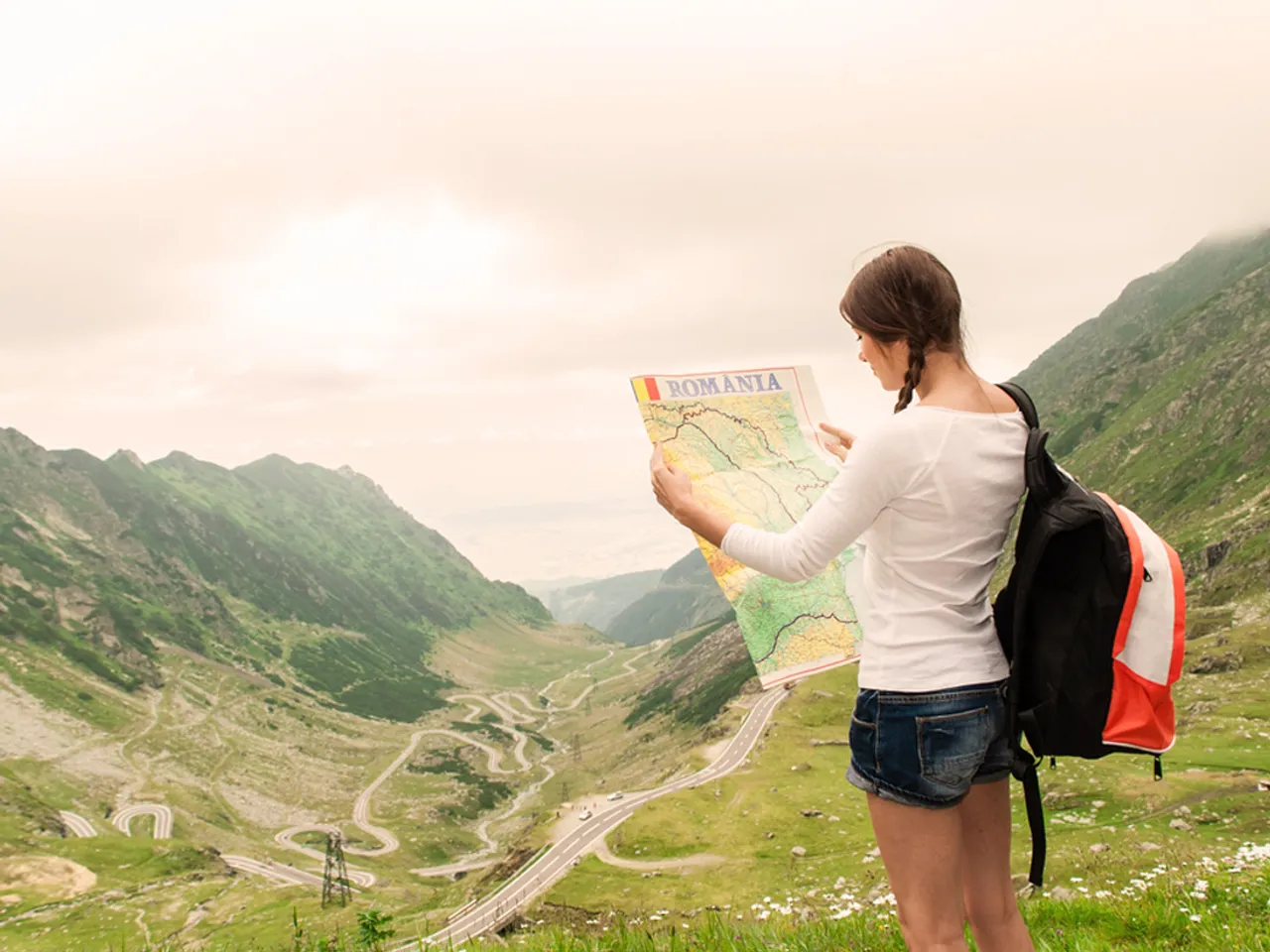 #ShareTheJoy by Dell is a simple hashtag, yet has a deep meaning in it. It proved itself to be an articulation of the Indian festive spirit, a call to action and a shareable currency.
Objective
The main objective of the campaign is to break through the clutter during the festive season and establish an emotional connect with the audience.
Execution
The campaign was run on Facebook, Twitter, Instagram and YouTube. The TVC was launched on Facebook and YouTube.
Little gestures will go a long way this festive season to help #ShareTheJoy. Watch the exclusive preview of our TVC and share with loved ones.

Posted by Dell on Friday, September 18, 2015
Users were asked to post pictures on Facebook, Twitter and Instagram, related to the occasion.
During Navratri, a 9 days festival where a colour is associated with each day of the festival, users were asked to post pictures of them wearing the color of the day.
Share your festive moments with the colour Pink on #Instagram using #ShareTheJoy. https://t.co/8kMkiEW69O #Contest. pic.twitter.com/5iKcaYs5jS — Dell India (@Dell_IN) October 20, 2015
Pookalam is an arrangement of flowers laid on floor popularly during the Onam festival. This year, Dell made an app for users to create and share e-Pookalams with their friends.
@Dell_IN Here is my another My E-Pookalam for #Onam #ShareTheJoy pic.twitter.com/xOetW0RrQW — #SRK (@Shikha1617) August 28, 2015
On Raksha Bandhan, brothers and sisters were asked to tweet about their memories together.
Let's make this Raksha Bandhan a great one! Share some of those special moments with your siblings using #ShareTheJoy pic.twitter.com/YcenItNRR2 — Dell India (@Dell_IN) August 29, 2015
During Ganesh Chaturthi, users were engaged in tweet conversations.
@Dell_IN #Sharethejoy Celebrating Ganesh Chaturthi at my house with all the kids in the house. pic.twitter.com/7ITw9Iqnqr — Reena Rana (@Reena_Rana2015) September 24, 2015
On Facebook, Twitter and Instagram, Dell shared the content originally posted by the user, giving them credit.
Here's how Kanchan Negi shared her festive memories with us! Share your festive moments and stand a chance to get featured. #Sharethejoy

Posted by Dell on Friday, November 13, 2015
Results
The e-Pookalam activity had a reach of 78,823 will 200+ tweets and the Raksha Bandhan activity received more than 625 tweets with a reach of 155,709.
During Ganesh Chaturthi, 2216 more people started following Dell. They had a reach of 6,59,516 and total impressions were 18340.
The Navratri contest gained a total of 419,190 impressions. A total of 119 users participated in the activity on Twitter. They were able to reach 174,882 accounts on Instagram during the 9 days of Navratri.
The campaign is still going and will surely make a few more festivals, a little more enjoyable for you!