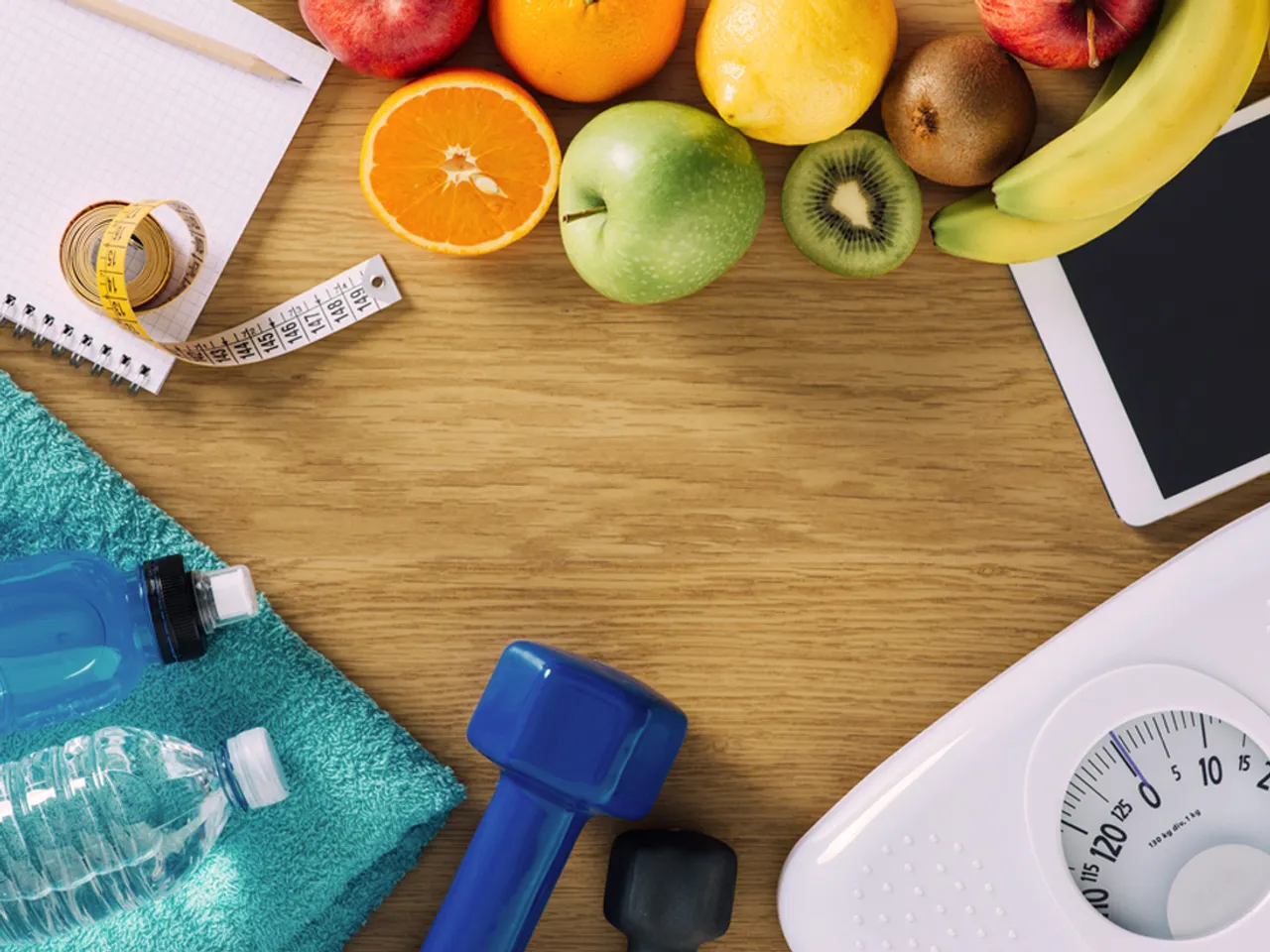 With increasing curiosity around the secret ingredient to weight loss and healthy lifestyle on demand, Tetley Green tea India released a set of webisodes that inspired the aspirers and took them through the journey of 19 dedicated contestants who wished to lose fat and be fit.
Objective
Looming all the way from China, green tea has been in and out of conversations for some time now. Working as a depression relieve, headache curer to an anti-oxidant, Tetley aimed at showcasing how it could also help reduce weight, burn fat and help the person be fit in a realistic way with their 'The transformation' web series.
Execution
In the first season of The Transformation, viewers have a ringside seats as they watch a total of 19 contestants embark on a 12-week journey that is transforming their lives.
In addition to gruelling workouts at Fitness Fight Club and Circuit Force where contestants are being trained under martial arts experts from around the world in the schools of boxing, kickboxing and jiu jitsu, all under the watchful eyes of Austin Prakesh, contestants will also learn how to eat right and incorporate holistic changes into their lifestyles that will result in achieving their long-term fitness goals.
The activity executed majorly on YouTube, Facebook and Twitter with the #TransformWithTetley seemed to build great engagement across all social media platforms. The webisodes display the struggles of the participants who are trying to lose weight with the help of proper guidance, challenges and a spirit of competitiveness.
Contestants will be eliminated through exciting group and individual challenges, which will culminate in one male and one female winner in the series finale.
These webseries are in the form of work out struggles, confessions, and promos. With almost halfway there, the activity has already got a lot of ardent followers intrigued and keen on knowing who is going to win the reality contest.
Results
According to data, in the span of one month, the activity received more than 112M impressions, 6.5k tweets with the hashtag #TranformWithTetley and around 9k likes on Facebook!
Thank you @tetleygreentea for motivating us with this transformation series: https://t.co/D7GNpQQqSu #TransformWithTetley

— Vicky bishnoi (@V_Tweetzz) November 17, 2015
This's superb and mind blowing the Transformation Series... Served by @tetleygreentea #TransformWithTetley https://t.co/KEKcKPZdo5 … — Krunal (@iamKruzZ) November 17, 2015
Friends do check transformation series by @tetleygreentea here #TransformWithTetley https://t.co/xbEE636DwA …

— Mystic Guru (@mohitraj07) November 17, 2015
Folks this is Something marvelous. The Transformation Series. Stuck to it https://t.co/JZMzCVekEB … @tetleygreentea #TransformWithTetley — Khushi_puchki (@JungleeAtma) November 17, 2015
#TransformWithTetley @tetleygreentea This is one of its kind! Catch the awesomeness! https://t.co/rQ030Y6mew

— Ankit Kapoor (@AnkitKapoor51) November 16, 2015
In case you missed episode 4 of @tetleygreentea#transformationchallenge .do I win or lose? .https://t.co/7fQoDIm9aL #transformwithtetley — RJ Lester (@LesterDcouto) November 15, 2015
Not only did the activity do well on networking websites, it also managed to get more than 6L views combined on their YouTube videos that take their contestants on a life changing journey.  Only 6 more episodes till the grand finale to know who the final winners of the competition are.
With the campaign actively promoted across social media platforms, it managed to trend twice nationally.
Creating native content by weaving in the brand subtly works well for Tetley Green tea as opposed to habitual hashtag contest and other such social trends.