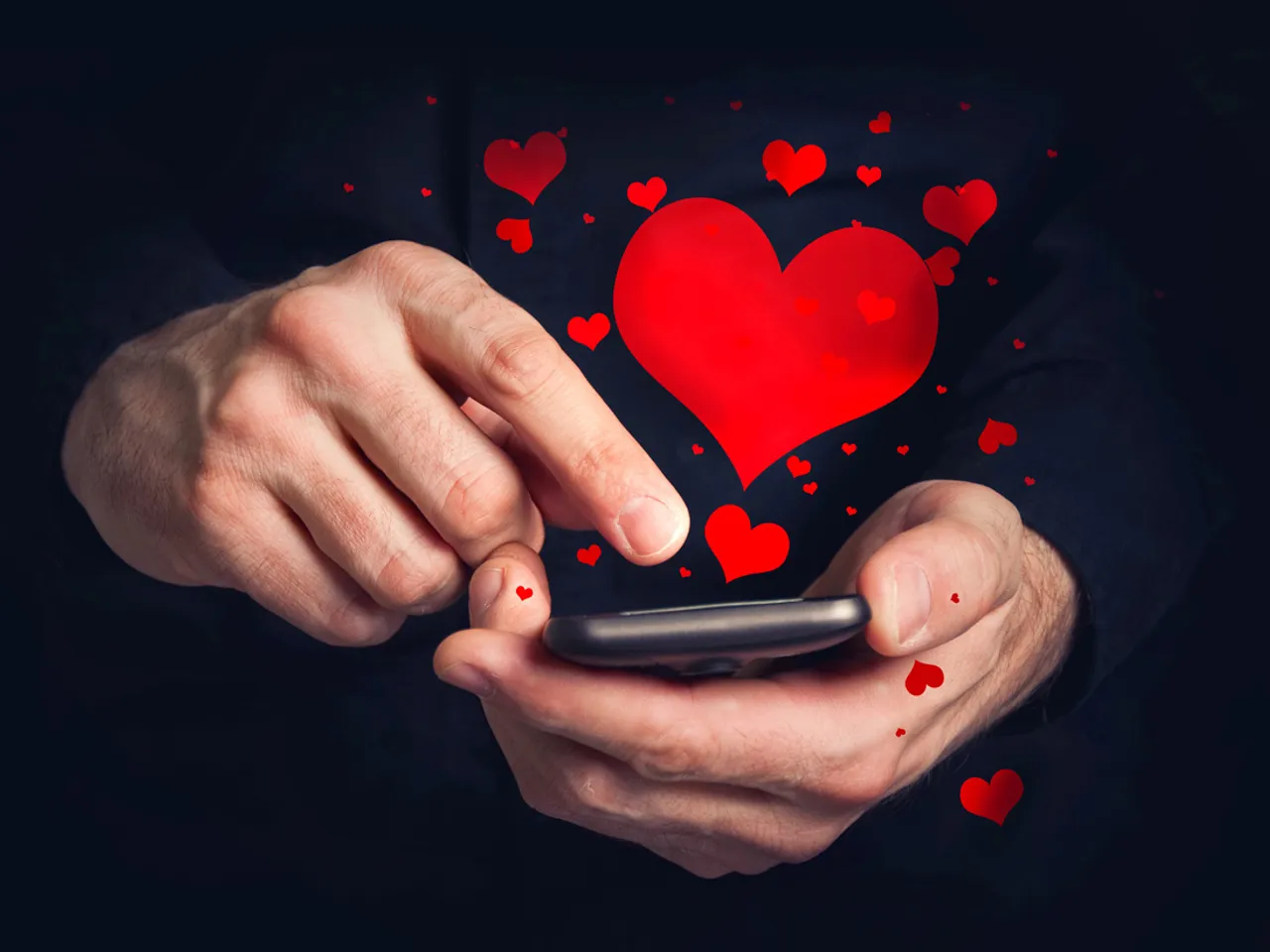 Tinder has brought some changes in their algorithms to make the finding match experience better for its users. After their latest Super like feature, the dating app has released an update for its mobile users, introducing refinements by adding job and education to their user profiles.
The profiles have been made smart profiles. Relevant details will now be dynamically highlighted on the account, under the name. These may include common friends or similar educational background. Tinder, in their blog announcement, said that this is the most-requested feature.
Ryan Ogle, CTO of Tinder said:
"At Tinder, we're on a mission to bring the world closer together through new connections. Today's updates demonstrate our commitment to enhancing the connectivity that our users are experiencing – from enriching profiles to improving our matching algorithm."
The messaging interface has also changed. Now, the profiles of matched users that haven't interacted yet will be displayed above the matches they have already chatted with. "It's a whole new match screen." According to data, Tinder is also working on its algorithm, to improve the way it selects the matches that are shown to the users.
They have also taken care of the fact that many people may not want to share all information. In such cases, users have the option of not adding their information. Although, they do say that "sharing leads to more matches."
"With the updated algorithm, machine learning technology assesses and interprets the signals sent by our millions of users. With our ears even closer to the ground, we provide users with the most relevant potential matches to result in more meaningful connections – just as we've seen with the introduction of the Super Like, which has increased the quality of matches and lengthened conversations."
With this spiffy new update, the dating app is probably aiming at enhancing the connectivity and their user-experience. In 3 years, Tinder has been responsible for 10 billion matches. This signifies the importance of this platform and how much these improvements can affect people, for better.