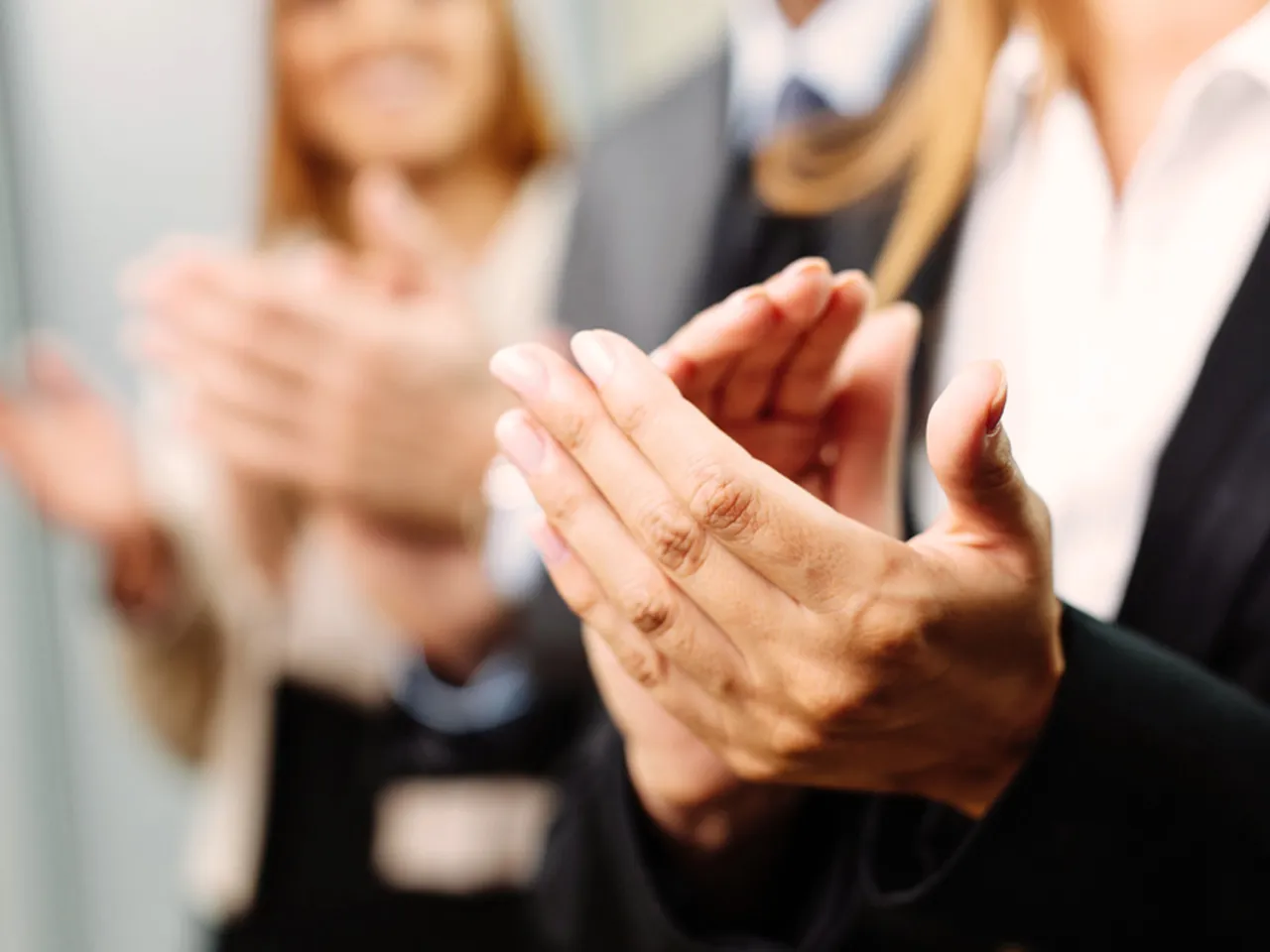 Full-service digital agency BC Web Wise today announced the appointment of Saurabh Bhatnagar as Sr. Vice President - Sales & Operations to lead the agency's North business. Saurabh will be based out of New Delhi and will report to Chaaya Baradhwaaj, Founder-MD, BC Web Wise. He has been tasked with reinforcing the agency's end-to-end digital offerings in the Northern market.
With some of its key clients based in Delhi-NCR, BC Web Wise is focusing on strengthening its Delhi unit to address the booming demand for online content and faster speed of execution. Saurabh, who has had a previous stint at BC Web Wise, will now lead the effort to build a bigger and comprehensive business presence in Delhi.
Commenting on the appointment, Chaaya Baaradhwaaj, Founder-MD, BC Web Wise said, "North is a focus market for us, and we needed someone who understood digital as it is today and had solid experience working with this medium end-to-end. Saurabh has been an out and out BC Web Wise loyalist, and now joins us back with new flavours and learning. I'm confident of his ability to drive our Delhi branch's growth and transformation into a full-service unit."
Saurabh's primary responsibilities would be to build and nurture teams with full-fledged capabilities, ensure quality service delivery in line with the agency's standards, and make the Delhi unit a profit centre for the agency. His immediate focus area would be to establish a locally managed media division to complement the servicing and creative teams in the branch. He will also be responsible for scaling up the business acquisition effort.
Speaking about his new role, Saurabh commented, "I'm happy and excited to join back at BC Web Wise. It's always a pleasure to work with a team that is so passionate about everything Digital. I look forward to building a stronger presence of the agency in the region and apply my learning to address the evolving digital needs of our clients."
His last stint was as Business Director at Havas Media. Saurabh started his career in 2000 with MediaTurf, and then joined BC Web Wise in 2004. After four years at the agency, he moved on to Quasar Media as Associate Business Director, followed by stints at SapientNitro and Dentsu Digital.