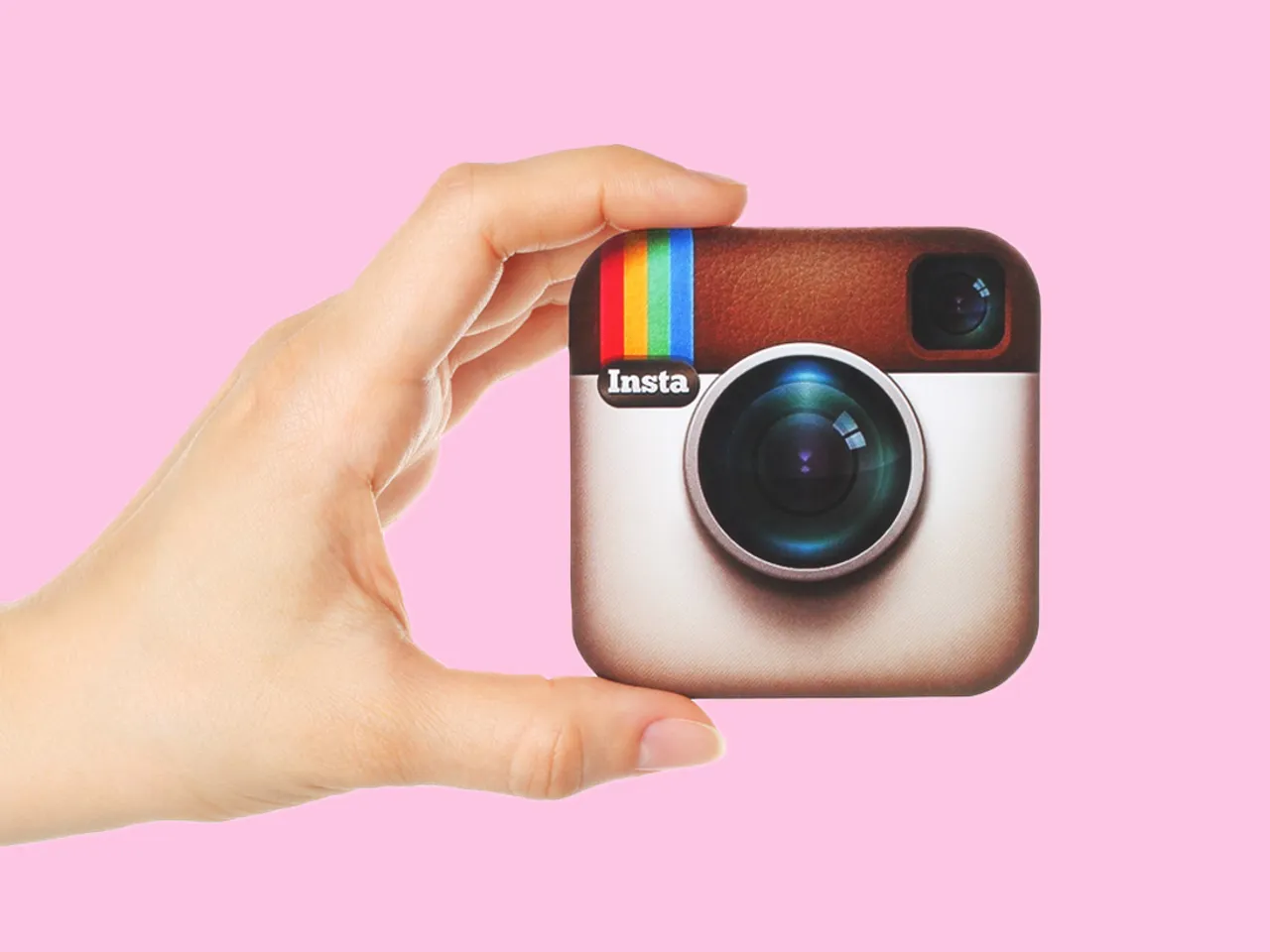 Internet active community has created a separate generation for themselves all together. A decade before this was considered as a minority community, whereas today situation has turned totally vise versa. Foot prints are re-termed as digital prints, and without that one is considered as less literate.
Traditional ads like newspaper, radio ad's and hoardings are still doing a boon, but digital platform ads have started taking all together a different segment in terms of strategy & budgeting for the branding departments of all scale of organizations.
Facebook ad's have been quite known till now, which in itself had several options - ad's to raise likes, boosting post, ad's to raise website visitors. Now, to add boon to the industry for brand managers, Instagram has started providing ad options as well. Yes, Instagram did not had ad option for very long time. It indeed started even after the point when on Nov 2013 it got taken over by Facebook for staggering $ 1bn cash deal. Combination of ad among bought more cheer for brand makers.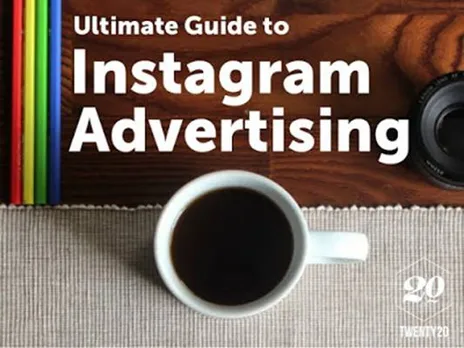 Some important points I am listing beneath, which can help one to create proper and effective Instagram ad -
First of all, instagram ad's are to be simply added through adverts on Facebook itself. While creating adverts, options for Mobile / Desktop / Instagram are provided, can chose any one or multiple of them.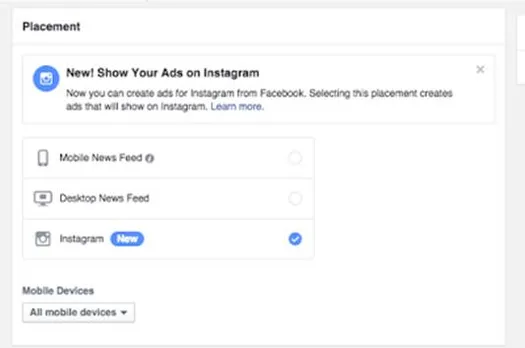 Instagram ad's can be placed with several actions. Click to Website, which ofcourse shall lead the visitor on to your website. Select this only when you have super sound website. Other could be ad for Boost Post, wherein any specific post can be advertised with an objective of spreading to maximum people. It is better if both ad's for these objectives are created, dividing budget among both.
Existing post for instagram cannot be used for ad, as usually we do for facebook. We need to create a separate advert and run ad reach campaign through that.
Prefer multiple images ad rather than single image ad. It provides more impactful advertise, and is of same cost as single ad. Keep content lesser than 20% in image, or ad would be rejected.
Post placing content and image for ad, choose the suitable budget and number of days you'd want your ad to run. If it is for a upcoming event, you may chose to exhaust all budget within 2 days itself. Also you may chose to run ad at any particular point of time in entire day when you feel your audience is more active online.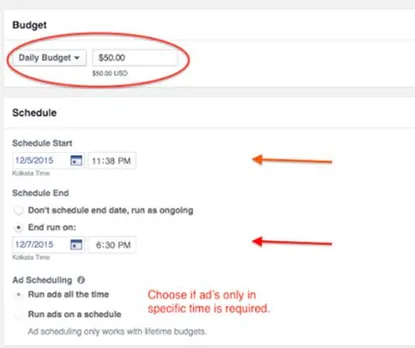 Add action-to-do along, like Click URL, or Learn More, which can further be action-ed to website. This is optional feature, so don't let it go missed. Eventually, ad shall look like this as final craft.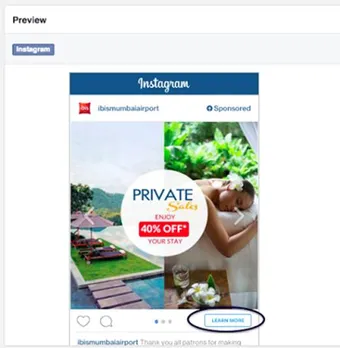 Keep tracking and updating the campaign periodically, as required. Here are the result of this ad placed. No other platform other than digital can provide such quick, effective, and hyper targeted advertising.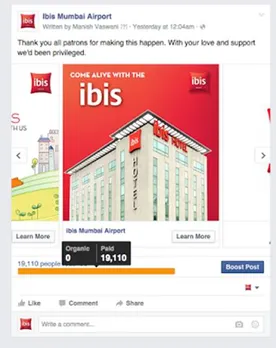 Demographics are also at par in analysis that we can check. Which gender, of what age group, through what platform, of which image has seen our ad, in what numbers. So that further ad's could be planned accordingly.

Most important of all, while placing ad, do remember that brand care taker can increase their odds of success if they evaluate their buys against four key elements: time, place, state of mind and creative relevance.
Never place an ad with direct intention to raise revenues, for say - visit our restaurant and get delicious dishes. All of these increase the likelihood of provoking action, as well as getting eyeballs.
Happy placing digital ad's, and reap best of the benefits.
The article is written by Manish Vaswani, CCO, FULLSCOOP.