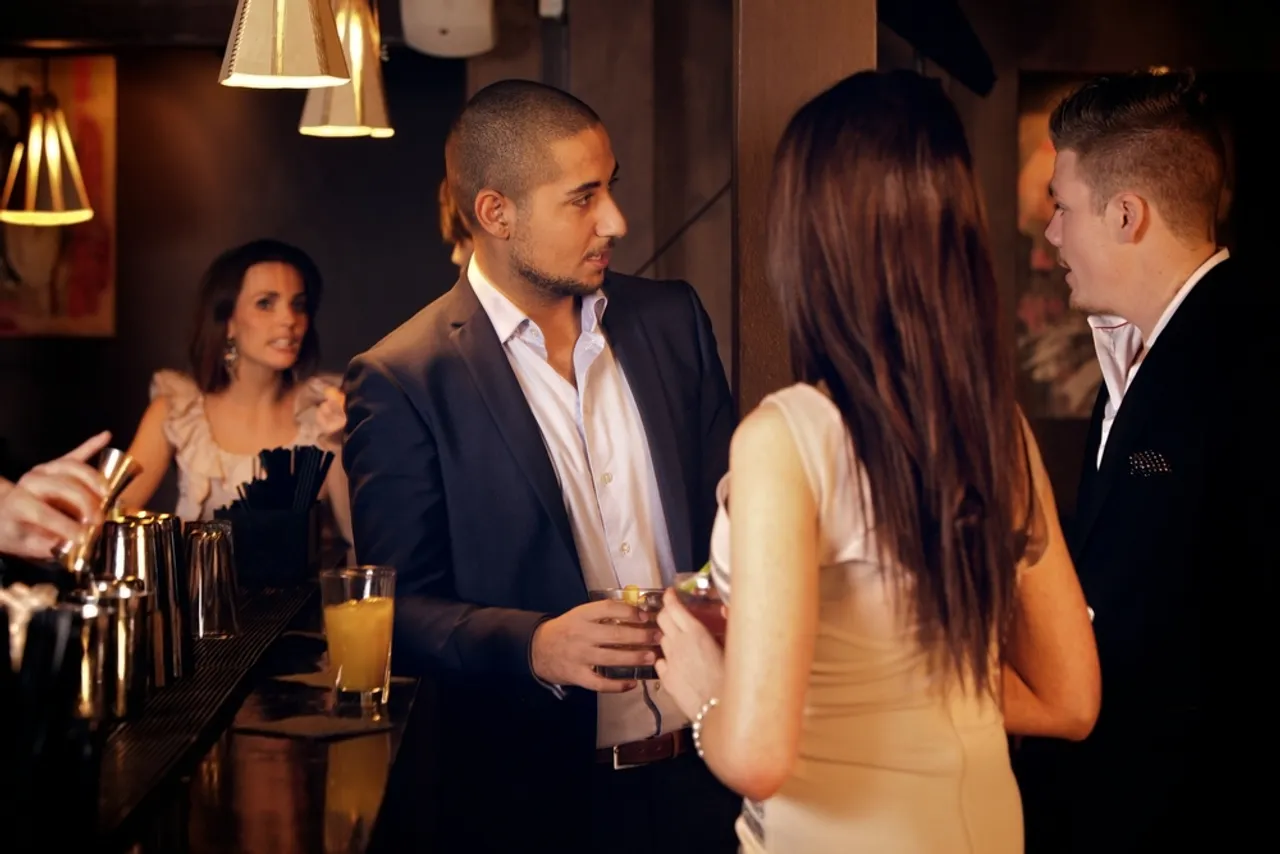 Networking meets are a little beyond mere gathering, greeting and grabbing food; it allows you to shelter under a roof with compatible professionals and exchange a little more than just business cards.
In the light of upcoming #SSMeetUp for digital media planners, Social Samosa takes a quick look at why any networking event plays an important role in a digital professional's life.
Discover the latest digital marketing trends
Same professions, yet different backgrounds, the attendees of the meet have different stories to share. Each story has a learning, and each learning leads the way to a new trend. Evolving digital marketing trends can be the hot topic of the evening giving you a lot more information than you came with. Plus, who doesn't like to stay ahead of the curve!
Build contacts in the socialverse.
An entire different universe exists in the virtual world of social media. No friends in the real world but, a thousand on Facebook can probably fetch you more in your professional life. And that is exactly what you can do at this meet; in the world of likes and tweets, this meet will let you build your network. These are the people who think like you and a great brainstorming session will definitely help in the long run.
Be a conversation starter
Who doesn't love a good conservationist with a smiling face? An excellent conversation can take you a really long way and this is your secret ingredient for this meet, so why not initiate? Take the first step, introduce yourself and turn up your stimulating side. With people's attention span being as low as 3 seconds, first impression is the last impression, could actually be true.
Don't just network- connect
The purpose of this meet is for professionals to converse, build relations and unwind giving you an opportunity to meet strangers from the same world and build acquaintanceship. Do a little more than exchanging business cards, exchange ideas. Try to build connections that later help in creating curated growth hacking solutions.
Discuss client woes
Only the ones in the digital world are aware of the agony of an annoying client. The good news is every person in the room will be empathetic to this and you have the entire evening to thrash out the pain over a glass of wine. Who knows you could end up finding a solution in terms of handling that particular client who just wouldn't approve your creatives.
We are all set for #SSMeetUp tomorrow with a great appetite for networking and conversations. If you're digital media planner, looking to expand your horizon, feel free to register here. We shall revert as soon as we can.