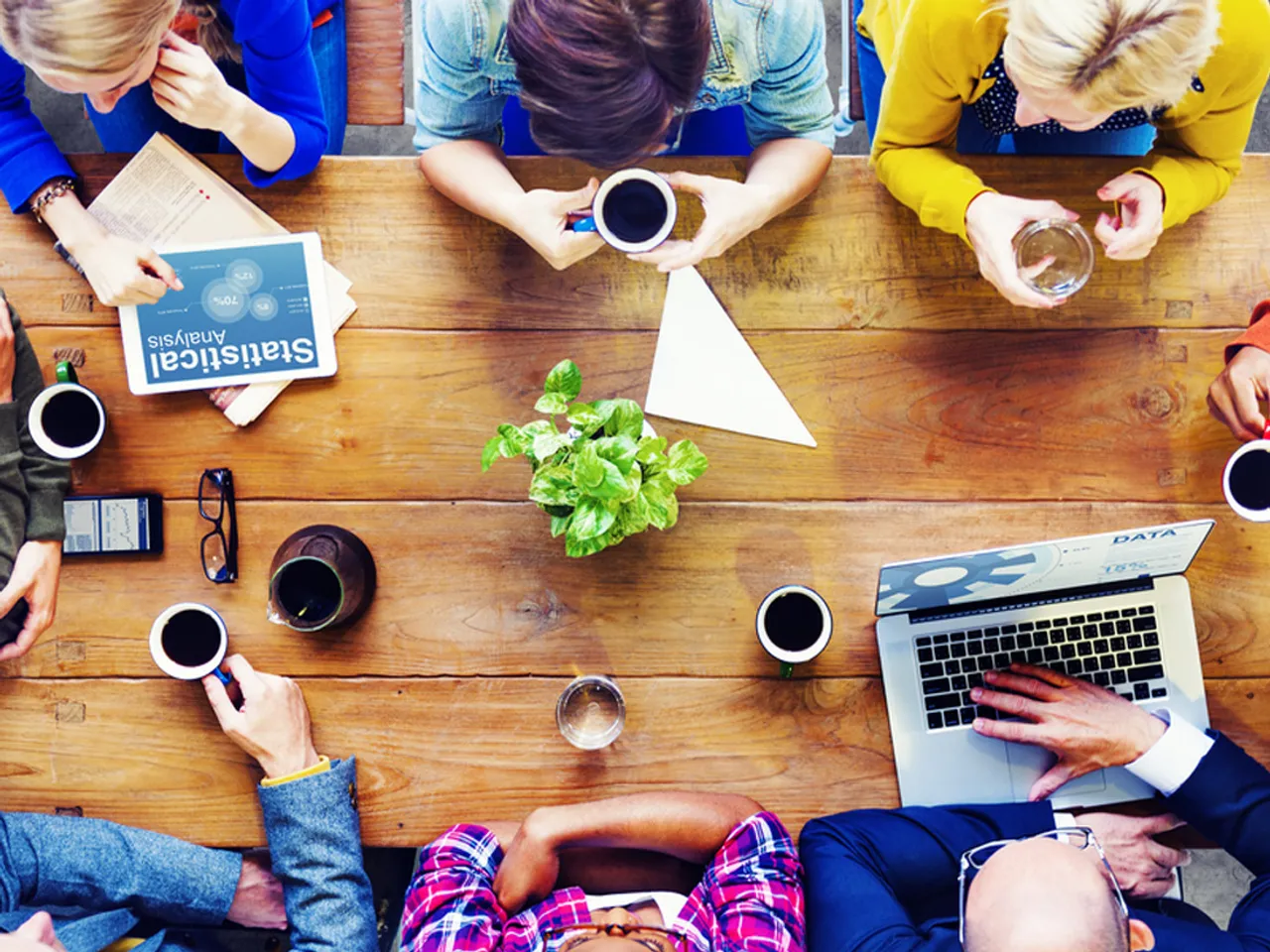 Who are we?
Insomniacs, are a bunch of sleep deprived creative rangers who thrive to make your brand remembered; and this reflects in the way we juggle some of our Big Brands at the initial stage itself. We are very straightforward, but we strive for the exquisite and deliver the exclusive. Our services include social media management, search engine marketing, search engine optimization, web designing, creative solutions and anything related to the World Wide Web.
What's in the name?
Our rangers hail from a different planet and thereby work in alien time zones (read oddly hours). So when the world sleeps, the sleepless rangers are hard at work devising mindboggling brand strategies and state of art creative solutions on earth's real time basis.
Also, all revolutions have seen their inception at the dead of the night. Wars are fought after the dark sets in. Being close friends of Batman, we believe the force of the dark is unparalleled and faith lies in the mysterious Noir.
What we do?
We know you always have an emergency or a new idea for your company. And all of this enmeshes you in a bundle of stress, thereby making you rush for your caffeine fix. As we know your brand needs to be nurtured with our Web designs, Website creation, beautiful content and ads; SMM, SEO and SEM. We are the perfect lovers, available 24/7 to our clients for the emergency mug of hot chocolate with marshmallows or mere Netflix and cuddling.So sit back, and enjoy while we make your company soar up the stock sheets.There are reasons why our clients can't seem to get enough of us.
Why we do it?
It all started from a deep rooted love for advertising and clever selling. In today's age, when the world is tiptoeing towards a digital 3rd world war, Digital Marketing is the core selling platform in the new age school of clairvoyant technology. The curiosity amongst us to learn more, convince more, innovate further and unlearn the old within such a minuscule time frame has given birth to Digital Marketing; and hence us, the Insomniacs.
How we evolve?
The Insomniacs keeps evolving with every stride but gets up mightier with every strike.We look forward to inputs, feedback, wit, sarcasm, and take in our stride, thereby evolving and growing a little stronger with every sunset. Today, we take pride as we stand tall, high above Gotham
We look forward to inputs, feedback, wit, sarcasm, and take in our stride, thereby evolving and growing a little stronger with every sunset. Today, we take pride as we stand tall, high above Gotham city while our founder sips whiskey with Batman in Wayne manor.
Social responsibility in social media
The foundation of Insomniacs was based on three simple words, 'Bold and Brusque' and this is the very quality that makes us accountable for the content and information we put out there. As a brand of the digital world (digital war zone), we abide by the war ethics by taking on this responsibility head on and complying by it.
Need of the hour
Social Network has evolved in a much grandiose manner than anybody had ever anticipated in the last few years. The entire perspective of using social media to empower individuals with information and content has now turned into a murky game. With the availability of social media on a massive scale, it is now being used to mislead people by influences and facilitators. On top of that social media should have a more stringent screening process which will eliminate any pollution that might result in hampering true content.
We learned the hard way
Simple and straight, Insomniacs as a part of the digital world believes in a minimalistic and bold approach towards our audience through the brands we handle. With our eyes through a telescope, we lay our faith in long-term goals than short-lived success. A clean campaign which is transparent to both the consumer and the brand leads to the formation of a strong value and ecosystem of communication. And like we have always said, we are not just a digital marketing agency but also a communication strategist to our brands; a learning we carry throughout our agency.
Did we just share that?
Mentioning the name of the client would lead to a lot of teeth baring. Thus, for the best, the brand remains anonymous in this conversation. This Anonymous brand that we talk about wanted us to make a Best Wishes creative for World Toilet Day, and insisted upon it believing the brand would get traction since the topic was trending. Oh, and by the way, it was a fashion brand!
They work with us
Our clients range from the universe of start-ups like All Good Scents, Quicko and The WedKnock to the biggest of lifestyle brand like JadeBlue and a fashion brand like CNX Jeans. We have somehow created a niche for ourselves in the Real Estate market by handling brands like Nirmal Lifestyle, Mayfair Housing, ArjunSky Life; to large-scale property expos like MCHI, GIHED and property conferences like Naredco. We have also distinguished ourselves by creating a CRM system for our real estate client called "Approach" with Infini system &Goinit. Also, a great achievement has been to handle Mukta A2 Cinemas in the entertainment section.
Industry as we foresee
The volume of social media users is growing heaps and bounds. While, Facebook continues to dominate the platform rankings, Google, Twitter and Instagram are next in the Queue. While Google FB, twitter Instagram and all other platforms are fighting to capture more market share from the other, this war is about to get bloodier. And Insomniacs aspires to dig their teeth deep and hard in the battle.
The number of active users is increasing at a rate of approximately one every second, as per the current scenario. We expect this change coming into play very soon, largely due to a shift in the behaviour of mobile usage. We forecast these communicating platforms will gain much more importance in every users' lives and hence marketers' are also weaving their strategies around it.The rural areas as we know of is not as tapped as the urban zones. This is due to the breach of communication and the lack of availability of such technologically advanced forms of communication. We aspire to reach that segment of society in the best and the most user-friendly way possible.
A day without Internet
Now, that you have put in this way "to be connected is like breathing", to which the obvious answer is "Death"
Lastly, are you hiring?
Yes