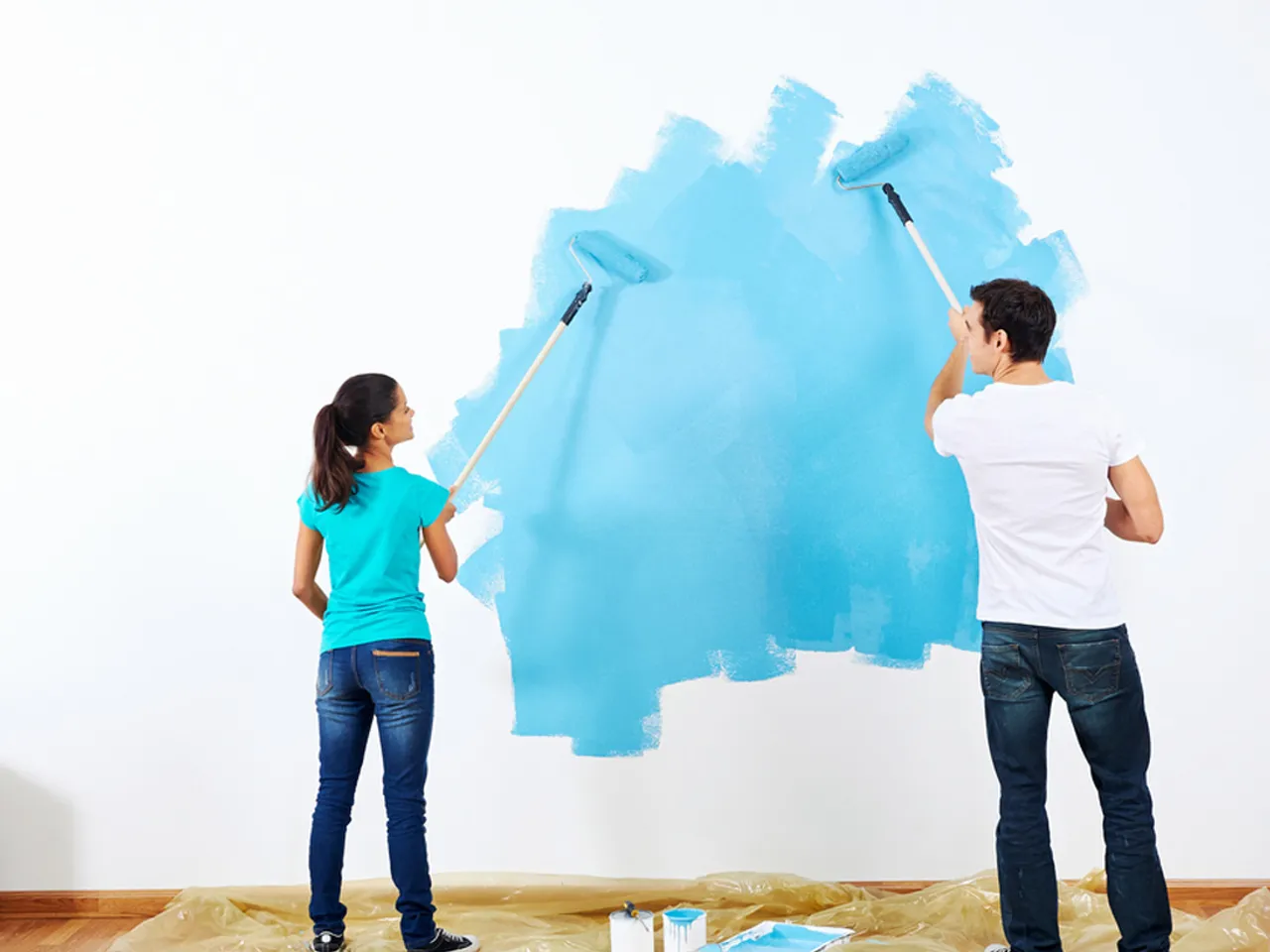 In yet another interactive digital initiative, Asian Paints took to Tata Sky, giving its viewers a chance to sample their Royale Play textures from the set top box itself. The app gave users an option to explore various textures at the click of a button.
Asian Paints unveiled its sassy Royale Play television commercial which was constantly broadcasted on Tata Sky's home (help) channel on 100.
In addition to viewing the commercial, users had the opportunity to check out the funky and classy textures through on the television set itself.
The Red, Green, Yellow and Blue buttons were made active to create a makeshift television app for viewers. Upon pressing the Red button, a viewer could explore more texture finishes in the form of static slides, which were looped to colour buttons in Tata Sky remote.
Each slide depicted brand ambassador Deepika Padukone against various Royale Play textures, giving viewers an apt idea of how the texture appears on a live wall.

The ad commercial was scheduled for a total of 185 slots, each slot being 5 minutes long, for a period of 2 weeks. The time slots were selected basis the trend of the viewer's switching on the device.
In a span of 15 days, Asian Paints executed the activity with a 900-minute inventory on Tata Sky. The red button was active throughout all the activity slots with a CTA message on the final slate to measure conversion.
With the initiative, Asian Paints managed to interact with its audience through their television screens. It went beyond the tried and tested waters of interactive marketing, giving digital marketing a new dimension.