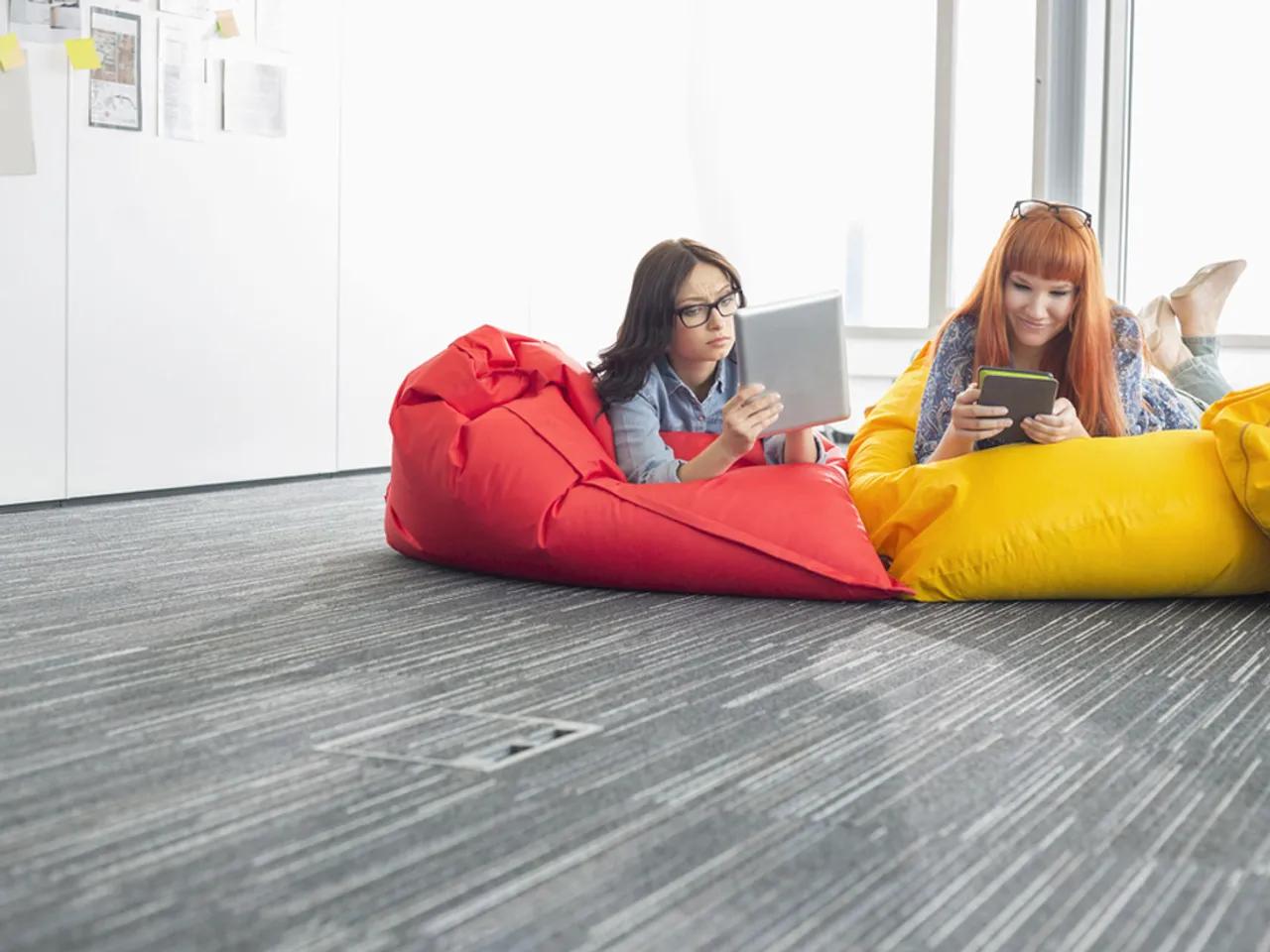 International furniture retail brand IKEA has been molding the home décor scene by fabricating elegant, contemporary and awfully alluring products for their consumers. Over the period, the company has won the marketing game on social media and has carved some of the finest campaigns to reach out to the masses globally.
Emoji campaign
In the rising muddle of the digital age, emoji adds on some hilarity and vibrancy to the plain textual content. IKEA, the globally acknowledged furniture retail store took advantage of the rising admiration towards this and initiated an emoji campaign.
The idea behind the campaign was to curb communication differences between the two genders in home situations. They introduced domestically themed emoticons including the ones indicating its various ranges of furniture with the aim to ensure universal love and understanding at home.
The video description says, "All your hints, desires and questions will be understood right away. Give it a try. Start spreading happiness."
The video campaign claimed to reduce abrasion at home by allowing couples to communicate with each other more competently about chores they're finished, maybe like vacuuming the house.
UK Store Sleepover
IKEA claims that social media has enabled them to connect with their customers and get feedback for the betterment of their marketing activities.
The furniture retail store, inspired from a Facebook group titled 'I wanna have a sleepover in IKEA' hosted a sleepover at its Essex store in the United Kingdom. They provided a once in a lifetime opportunity to their customers by giving 100 lucky winners, out of almost 100,000 members of the group an opportunity to be a part of this sleepover.
The pajama sleepover had an age restriction of over 25 years, the guests were gifted goodie bags filled with eye masks, midnight snacks, towels, slippers and more. This extraordinary sleepover pampered the guests with massages and manicures to movies and bedtime stories read by reality-TV celebs.
To add on, a sleep expert was invited to provide tips on getting a good night's sleep, including ways to test a mattress and getting the right bedding for various styles.
Sleep like a princess
Back in 2012, IKEA launched a campaign on Facebook named 'Sleep like a Princess' that tempted loyal IKEA members with an opportunity to win a bed worth up to £1,500. This hilarious campaign was held on Facebook and encouraged customers to upload comic images of their folks and friends sleeping.
The motive of the campaign was to promote IKEA bed and designed to show that if customers sleep like a princess during the night, they won't fall asleep throughout the day.
A video was released on their Facebook page which had humorous scenes of people falling asleep and Facebook users voted for the best picture who received the prize towards the end of the campaign.
Bedroom makeover
IKEA launched a competition on Facebook back in 2011 called 'bedroom makeover' in Hong Kong. The Facebook campaign held an interactive competition where customers on the IKEA Facebook page had to share their story of how IKEA could aid them to overcome their worst bedroom nightmare along with their photograph.
The winner of this campaign had HK $10,000 worth products up for grabs. A public vote short-listed 10 finalists out of which 3 winners were picked, where they were given an opportunity to load a trolley with as much loot as they could grab within 90 seconds.
#action=share
IKEA in India
International furniture retailer turned to Indian designs for their limited edition collection named 'True Blue,' which were sourced entirely from India. The website showcased the products in the 'true blue' range allowing visitors to choose their desired shades of blue from the color wheel.
Along with Facebook, they escalated this campaign to the visually alluring site, Pinterest enabling users to're-pin' their choice of product on the social media site. The collection that drew inspiration from Indian culture had products from pillows to glassware and more. Pinterest shed light on the native collection and along with that also highlighted tales from where the designers discovered their inspiration for the collection.
IKEA is nothing less than a milestone when it comes to social marketing in the decor space.