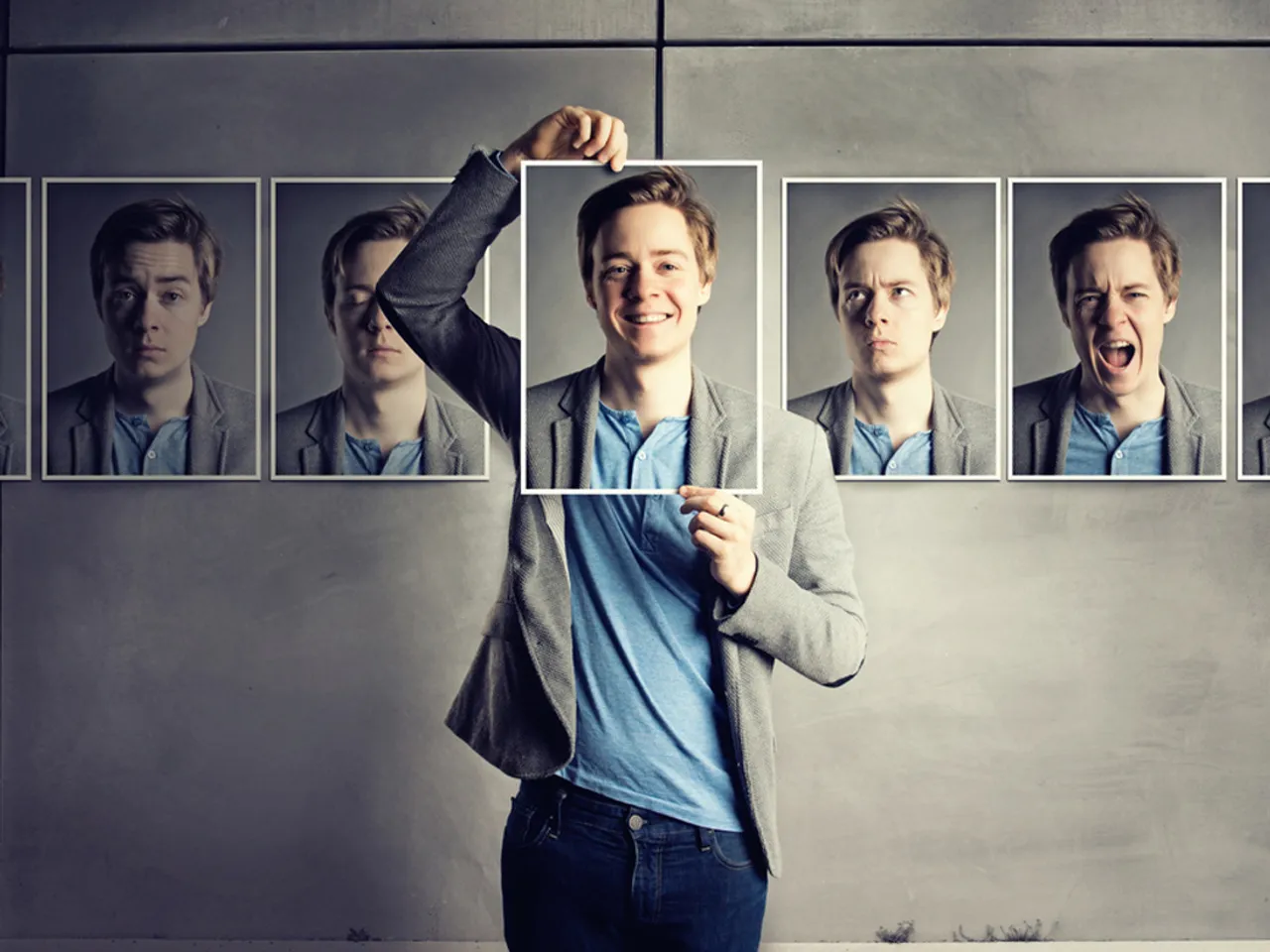 Have been craving for the dislike button for the longest time now? Facebook users got more than what they asked for. After 12 years of their existence, the social media giant finally released its new reaction feature as an enhancement to its ubiquitous 'like' option.
Announcing the reaction feature on February 24, 2016, Facebook introduced five reactions beyond just liking on the platform. Permitting you to be more communicative, now you can express the reactions of love, haha, wow, sad and angry via this spanking new update.
Facebook users globally can access them by hovering over the "like" option in or holding down the "like" option on mobile. With the worry of providing with a negative option like dislike, the social media giant instead provided a plateful of playful six emojis.
Facebook takes a massive leap with this feature by enabling users to be more expressive without words, thus further enhancing the way communications are held over social media. Undoubtedly Facebook is firm on taking users on a joy ride with all these updates, as these updates will affect the usual news feed and aid to surface the real emotions of the users beyond just liking.
CEO Mark Zuckerberg has repeated in the past that "like" is an inappropriate reaction to a somber status update or news story about tragedy.
Through a Facebook post last night, Zuckerberg shared, "Not every moment you want to share is happy. Sometimes you want to share something sad or frustrating." He also added, "Our community has been asking for a dislike button for years, but not because people want to tell friends they don't like their posts. People wanted to express empathy and make it comfortable to share a wider range of emotions."
As per Newton's Law of Motion, for every action, there is an equal and opposite reaction. Lets see how the social media universe reacts to Facebook reactions.