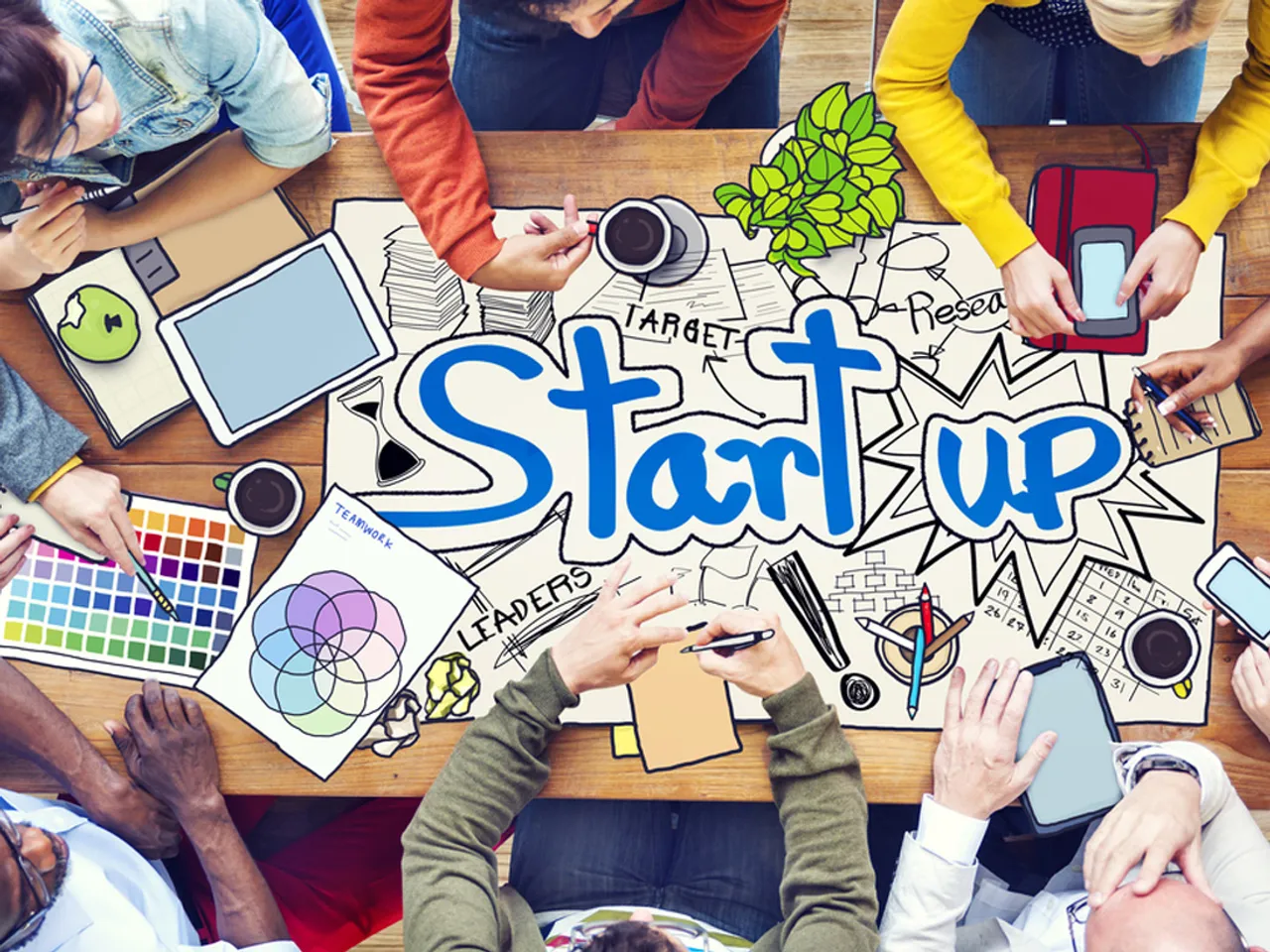 Immensely passionate risk takers give birth to startups who dare to live on the edge balancing themselves through the massive support of social media. Social Samosa got in conversation with one such risk-taker, founder and CEO of Rentomojo who shared with us the role played by social media for his benefit.  
As a start-up what is your main objective from social media? Do you use social for lead acquisition and CRM?
We see social media as an engagement & awareness channel. RentoMojo is the smart way to access lifestyle and our communication revolves around all that constitutes a smarter living. Our primary intent through social media is to connect with our end users beyond the brand. So we talk less often about the products & offers. And keep it largely about what our target audience likes. We clearly demark the difference between what a brand wants to put out & what people want to see and hence sever our audience what they want to hear through which we subtly paint a picture of the brand in the minds of our users.
More than CRM, RentoMojo focusses on active social listening. We ensure that we actively listen to all of our users feedback and take appropriate measures to implement valuable suggestions. It is key to keenly OBSERVE, INTERPRET and APPLY.
What is your content strategy for social media? What was the idea behind #LifestyleHacks? 
Our content strategy on social media is to bring out the brand's personality and talk about things that excite people. Our key focus is to constantly enforce a consistent brand. We bring out a variety of content ranging from various genres like food, decor, work culture, lifestyle, DIYs, travel, adventure, etc. that have an instant appeal to our audience.
RentoMojo is the smarter solution for lifestyle needs like furniture, appliances, bikes and adventure gear. It's hassle-free, convenient and economical to rent rather than tie up one's savings in white good and products that you may not need for 3-6 months down the line. This being the basic premise, everyone is looking for smarter ways to do things. Riding on this insight, #Lifestylehacks provides simple and innovative tricks to tackle lifestyle related challenges.
How has social media helped in differentiating your brand from immediate competitors?
What you do on social media brings out your brand personality; what the brand stands for and  not necessarily what the competition stands for. Our customers are our prime focus and we intend to resonate with them well. We believe we all are a small community and everyone is doing a fabulous job in solving the same problem from their own perspective.
What are the major social media marketing challenges faced by start-ups in India?
Word of mouth was easy earlier. Social media today is a very cluttered space for brands. Making your way to user's timeline and newsfeed is not as easy as it used to be since facebook has changed its algorithm. The challenge is to churn out content that's interesting for people to encourage them to engage & share.
Lots of startups get negative feedback on social media, especially when you are small and things are still taking shape. This could  be a challenge for some and an opportunity to up the game too. Another challenge that new brands face is the eternal catch 22 between content being appealing to the audience and resulting in ROI for the brand. We believe in maintaining relationships with our audience and building a connect with them.
What are the 5 things that start-ups need to keep in mind during social listening? Would you recommend any tools?
Monitoring by keeping a watchful eye on mentions and chatter around the brand. It's important to understand what is popular in the space that a brand operates in and closely monitor trends among industry and competition.
Observing user's social content consumption patterns and changes.
Joining the conversation wherever possible to bring in the personal connect that a brand should have with their audience.
Proactively responding to users and staying focused on core communication objectives of the brand.
Some good tools are Hootsuite, Keyhole for twitter trending activities, Facebook insights dashboard is good. Google analytics can be leveraged to understand how your referral traffic has improved from your campaigns.
Branding of a start-up depends to a great extent on the branding of its CEO. How according to you should a CEO get social in the true sense?
Social is a medium for us to get closer to our end users. The brand gets an opportunity to listen to its users and take their feedback to make big changes. Reviews & Feedback on social media have helped us in a big way. People interested in the company also directly connect with founders on Linkedin. Social media is also a way for founders to talk about their industry & their personal journey as founders. Medium & Linkedin pulse have been pretty powerful where people share stuff right from industry insights to challenges in hiring, managing talent, retaining customers and more. Social is a way for us to collaborate and do more for the overall startup ecosystem.
Right talent acquisition plays a major role in the survival of a start-up. What kind of a role does social media play in hiring the right talent?
Recruiters are the first touch point to the world outside who will look at you as a brand. It's very critical for your sourcing specialist to connect with the aspirants in a very humble yet inspiring way.  Through their Linkedin profiles and their blogs they open the gateway for aspirants to exactly feel what the culture would be like within the company. It's very important to build a brand which resonates with today's youth who want to take on bigger challenges, bigger roles and challenge the status quo at each milestone.
What are the major social media mistakes that you think start-ups are committing these days?

It's easy to write a listicle with funny gifs, put a headline with click bait and get a lot of shares or likes. But in the end if it doesn't tie to the brand or isn't contextual it won't translate into much in the long term. Startups need to understand this and tie social into their overall content strategy.
If you all have further questions for
Geetansh
, write to us at
team@socialsamosa.com
and we will try to get you first hand information from Mr. Rentomojo