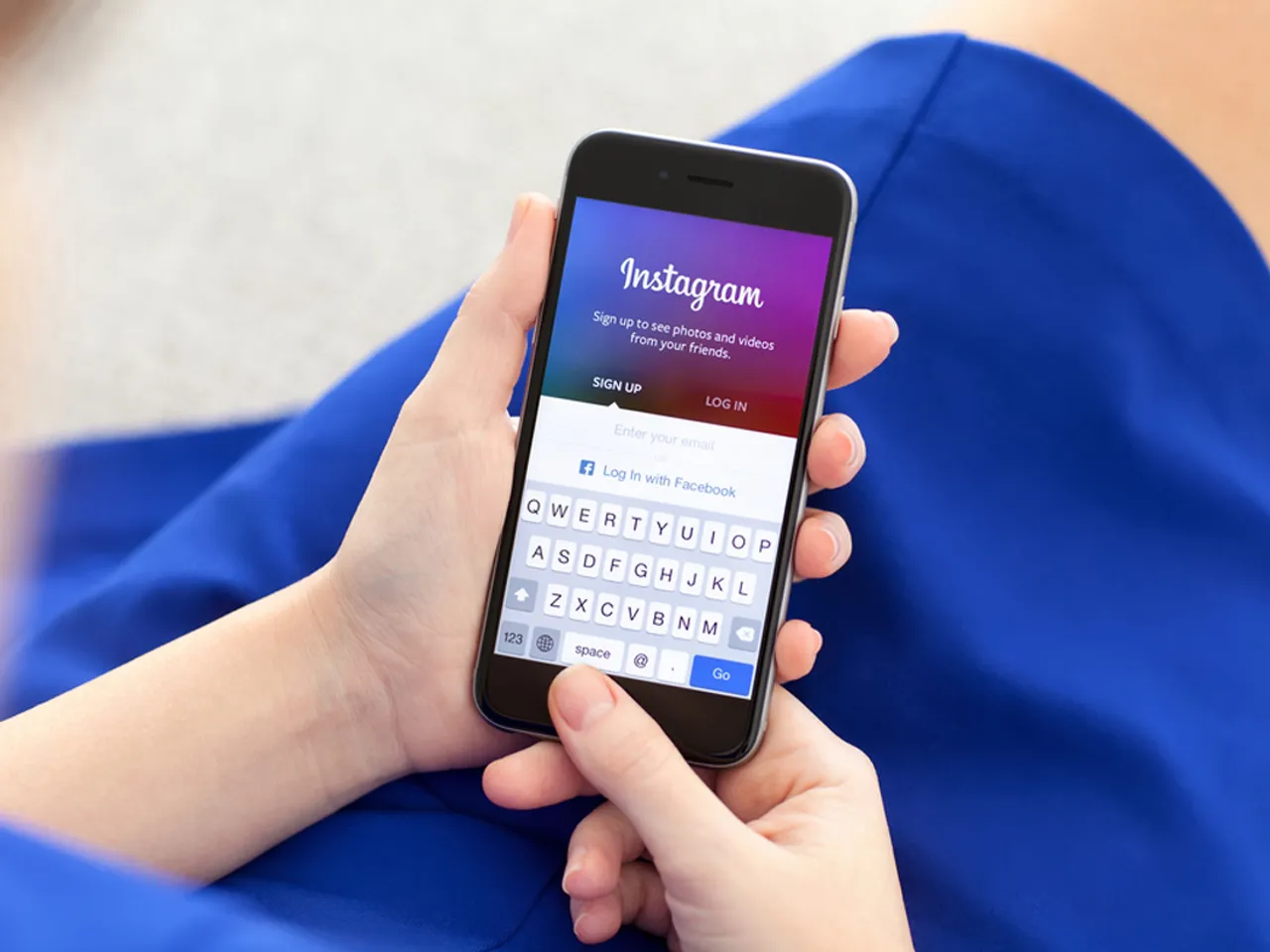 Following the footsteps of its parent company, Instagram is now examining an algorithm based news feed, which will not depend on chronology but on the eminence of the content thus giving priority to posts which the user is most probable to care about.
According to the official blog post of the photo sharing app, an average user tends to miss around 70% of the posts, which they may want to see. Twitter too adopted an algorithm based timeline last month. However, in this case, users could opt to see the best tweets first or follow the existing format of seeing the tweets in a chronological manner.
Instagram has been following chronology right from its inception in 2010; now the app updates itself to reportedly satisfy the users. Instagram will now display those pictures and videos on the top that it thinks are important to you.
Whether the algorithm will be based on likes or any other specific metrics hasn't been specified by the app yet.
#RIPInstagram?
Back when Facebook and Twitter decided to curb chronology it gave birth to groups like 'Change Facebook back to normal!' and #RIPTwitter.
Similarly, Instagram seems to be facing intense criticism for the announcement of its algorithm based news feed, with #RIPInstagram doing rounds on Twitter.
I am going to be disappointed in the Internet if #RIPInstagram doesn't trend on Twitter.

— Jason Stein (@jasonwstein) March 15, 2016
I don't want a filtered feed - I like it as it is! Leave it be! I delete what doesn't interest me! #RIPInstagram

— Deborah Doyle (@PadstowBaby) March 16, 2016
Why do social networks think they can choose what I want to see? Please stop. #RIPInstagram and your glorious chronological feed.

— Kyah Skavinski (@kyskav) March 16, 2016
Not only an algorithm based news feed could change the way audience consumes the app, but also impact a brand's performance. The update could also eventually change the course of how Instagram Ads function now.
Whether it is the beginning of the end of Instagram's organic reach (like Facebook's) or the time for a new era, we need to wait and watch. Let's just hope our favourite photo-sharing app blooms is its creators plan.