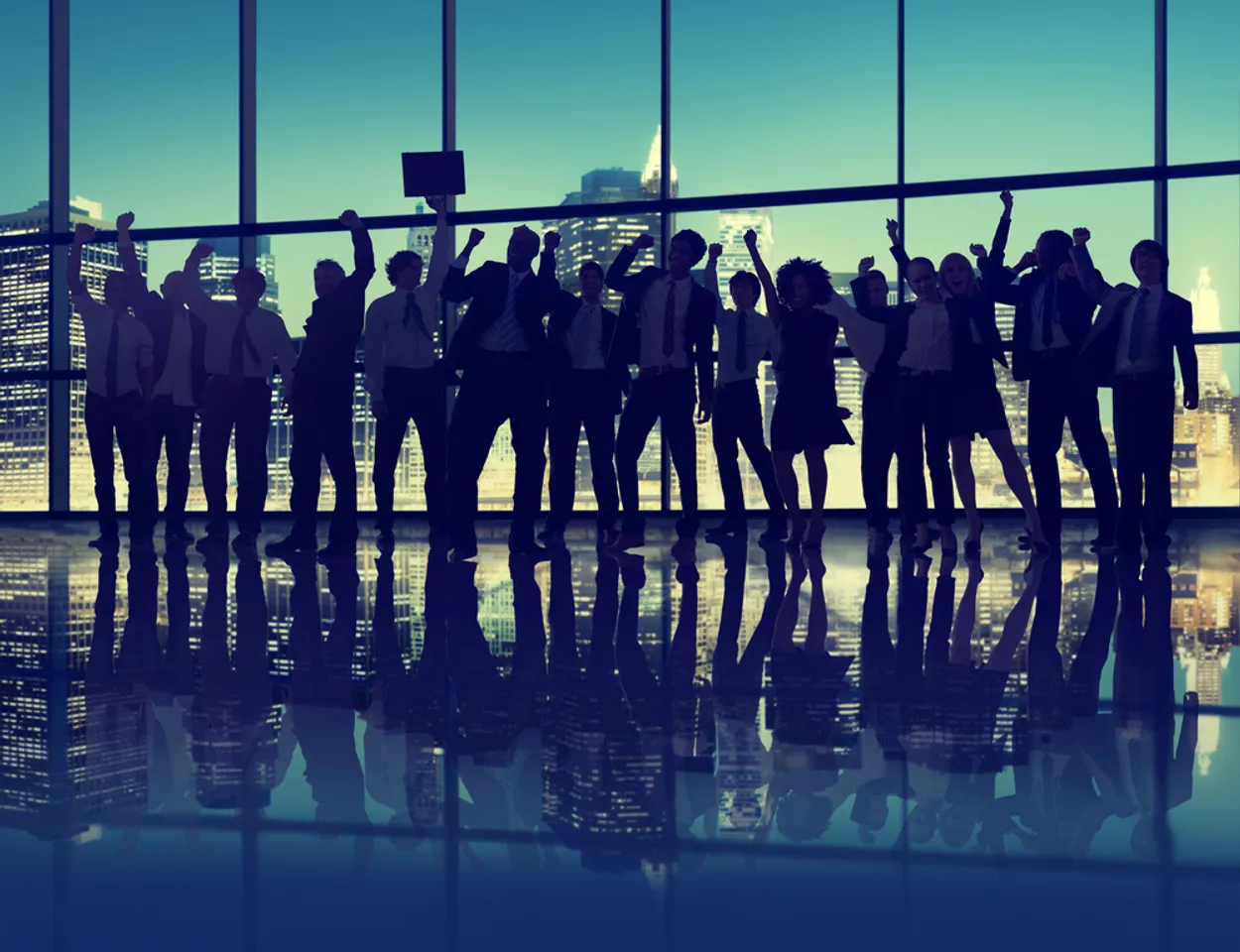 WARC has just released its much-awaited rankings of the world's 100 best digital/specialist agencies for 2016. And OgilvyOne Worldwide, Mumbai ranks among the top ten at number eight. Incidentally, OgilvyOne is the only Indian agency to rank among the top 50.
The WARC 100 tracks over 2000 effectiveness and strategy competition winners from around the world to reveal the top 100 best marketing campaigns of the year – as well as the agencies and brands behind them.
Piyush Pandey, Executive Chairman and Creative Director, South Asia:It is a matter of great pride that OgilvyOne Mumbai is listed eight on WARC's list of the top Digital Agencies globally. This is in keeping with our constant endeavour to excel in the digital space in order to serve our clients better in these ever-changing times.
Reacting to the news, a very delighted Vikram Menon, President and Country Head, OgilvyOne Worldwide, India: The WARC 100 is perhaps the industry's most credible rating of award-winning campaigns and agencies from an effectiveness perspective, globally. And to rank number 8 on the list is a matter of enormous pride. This is the outcome of a conscious effort to provide clients with creative solutions that have a direct impact on their business.
Notably, OgilvyOne worldwide is the only Indian digital agency that has made it to the list every year, since it was first released in 2014.