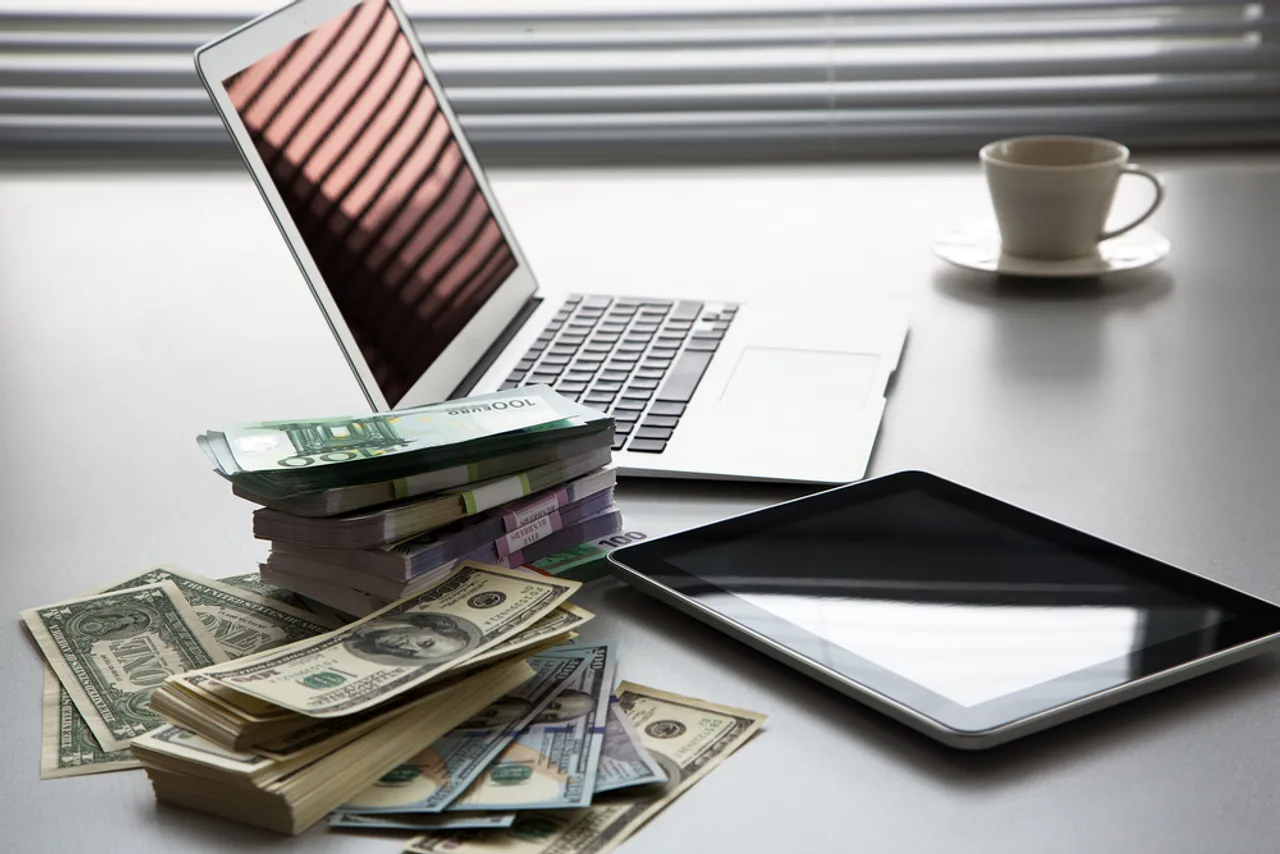 In a multi-agency pitch, Span Communications has been selected for carrying out media campaign through digital & social media and manage the online presence of Department of Financial Services.
The contract has been awarded for a period of 12 months wherein the agency will be working on five high-profile schemes of Government of India namely Pradhan Mantri Jan Dhan Yojna, Pradhan Mantri Jeevan Jyoti Bima Yojna, Pradhan Mantri Suraksha Bima Yojna, Atal Pension Yojna, Pradhan Mantri Mudra Yojna.
The agency worked on understanding the needs and expectations of the Department of Financial Services for its digital presence and presented an effective strategy to increase reach and manage the online campaign, which resulted in the win.
According to Naresh Khetrapal, Founder and CEO, Span Communications, "The first challenge was to understand the requirement. We knew from the beginning this is not a typical project. We can't treat it like a consumer or FMCG brand. How we handle it will influence opinions. This was a platform to disseminate information and so anything we do needs to be honest, clear and easily comprehendible. So, our strategy was simple. The digital presence and tone will be factual, inviting, positive, and motivating. And I think, this approach gave us an edge over others."
He further added that this further solidifies Span's reputation as the agency that promises to adapt to the changing times and deliver effective communication.
Span Communications is also handling nation-wide print and cinema advertising campaign for the Department. The campaign in the offline medium is currently running.