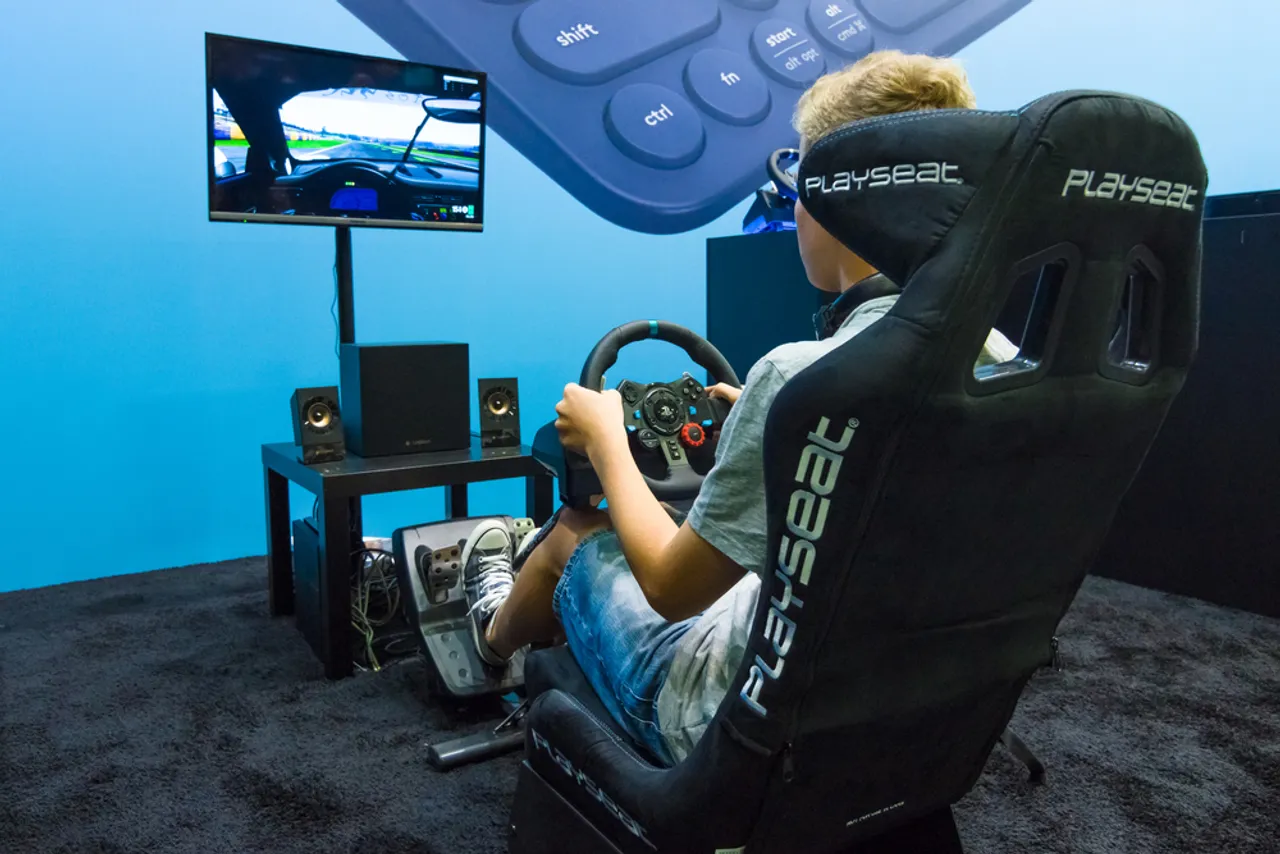 Logitech awarded its digital duties to Cheil India. As part of the win, the agency Cheil will manage the media and influencer marketing and management for the brand.
Commenting on the win Shiv Sethuraman, group president, South-West Asia, Cheil India and Sanjeev Jasani, head, digital, South-West Asia, Cheil India, said, "With Wi-Fi, Bluetooth and 4G now becoming a part of our daily lives, computer peripherals and music devices are exploding as a category. Logitech has been consistently killing it with new innovative solutions and we are proud to associate ourselves with them. We feel our expertise coupled with their products form a lethal combination. Expect to see some great work on this front."
Focused on innovation and quality, Logitech designs personal peripherals to help people enjoy a better experience with the digital world. 1981 marked the inception of Logitech with mice, which (new at that time) provided a more intuitive way of interacting with a personal computer, moving on to becoming worldwide leader in computer mice.
Logitech's leadership in innovation now encompasses a wide variety of personal peripherals (both cordless and corded), with special emphasis on products for PC navigation, gaming, Internet communications, digital music and home-entertainment control.