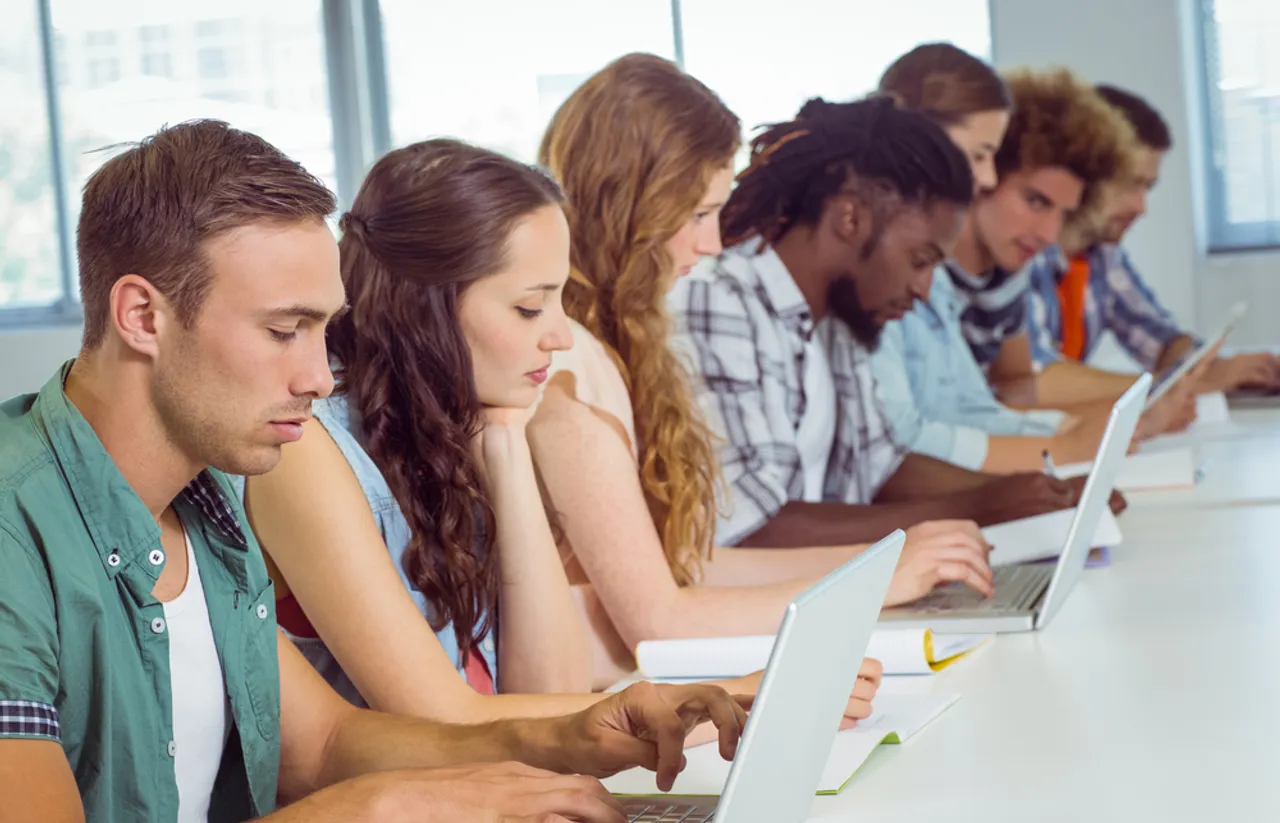 Mapplinks, Bangalore's leading creative digital agency, is happy to announce the launch of Mapplinks Academy, which will provide a comprehensive 3 month digital marketing course to a few selected applicants.
Mapplinks Academy strives to provide unparalleled comprehensive training with live projects and hands-on experience in the digital marketing sphere. The batch starts on 14th May and applications will close by 10th May. Through the academy, students would have a chance to experience a state of the art courses, which have been specially designed to create expert marketers having a thorough knowledge of all the aspects of digital marketing.
They would also get to work with Mapplinks partners through the boot camp. "Our vision to empower individuals to lead their brand is inherited by the Academy where the focus is to bring out the best in class digital marketers who would lead the market in the near future," said Rishabh Dev, Director of Mapplinks and Mapplinks Academy.
"At Mapplinks Academy, we teach Digital Marketing the way it should be taught BY DOING IT," expressed Debarati Banerjee, Faculty at Mapplinks Academy, Ex-Social Media Manager at EY
"Digital Marketing is all about how cleverly you tell the story of your business to the right audience at the right time," shares Bhirgu Mohanty, Faculty at Mapplinks Academy, Ex-Social Media Manager and Growth Hacker at GREEdge. The first batch for Mapplinks Academy would commence from 14th May with the initial batch size of five members, who would be selected through a 3step screening process. The applications are open on the official website