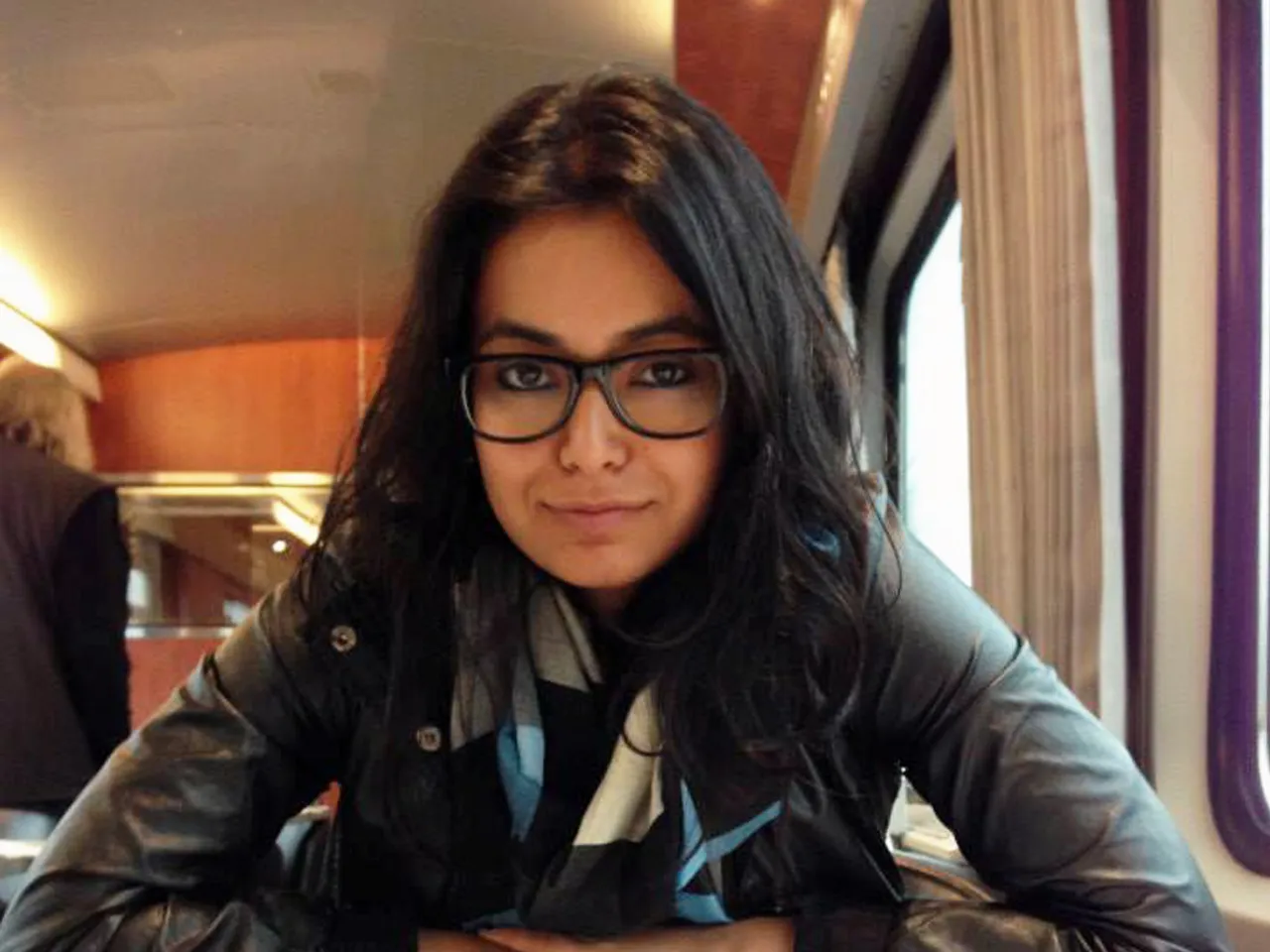 The Glitch, announced the elevation of Pooja Jauhari to the post of Chief Executive Officer with immediate effect. In this new role, Pooja will be taking charge of all the agency business nationally and will help carry the company vision forward as they expand into newer markets both locally and internationally.
Pooja was leading the Strategy & Business function prior to this in her role as Vice-President, Client Strategy at The Glitch. She comes with a vast array of experience of over 12 years in companies like Unilever, JWT, Contract Advertising and World Wide Media.
Speaking more about the new appointment, Rohit Raj, Co-Founder & Right Brain at The Glitch said, "Pooja has been a key part of our evolution & growth as an agency and has been taking decisions and moving the company forward the way we would have and sometimes better than we would have. We feel very fortunate to have someone as talented as her to run the company and this frees up time for us as founders to concentrate more on our core areas of expertise and help scale the company further."
Varun Duggirala, Co-Founder & Left Brain at The Glitch further added "At its core Glitch has always stood for disruption in the advertising landscape and as we expand further the need is to have someone at the helm of affairs who unleashes this disruption with a strong strategic and business focus. So it was a no-brainer to have Pooja take over this role to lead the charge for Glitch as our CEO."
Adding more about her role, Pooja Jauhari, CEO at The Glitch said, "We are in the business of impact driven advertising, we help clients sell their products and not just talk about them. The fact that today I get to grow, evolve with and lead the most diverse set of creative and strategic talent helps make this stint exciting and challenging. I look forward to continue working with the founders and taking forward our collective vision."
Founded in 2009 by Varun Duggirala and Rohit Raj "The Glitch" has delivered several award-winning campaigns over the years. With offices in Mumbai, Delhi and Bangalore, The Glitch manages close to 50 accounts across industries including brands like Lakme, Whisper, Kurkure, Lifebuoy, Lay's, Pears, Cornetto, Set Wet amongst many others.