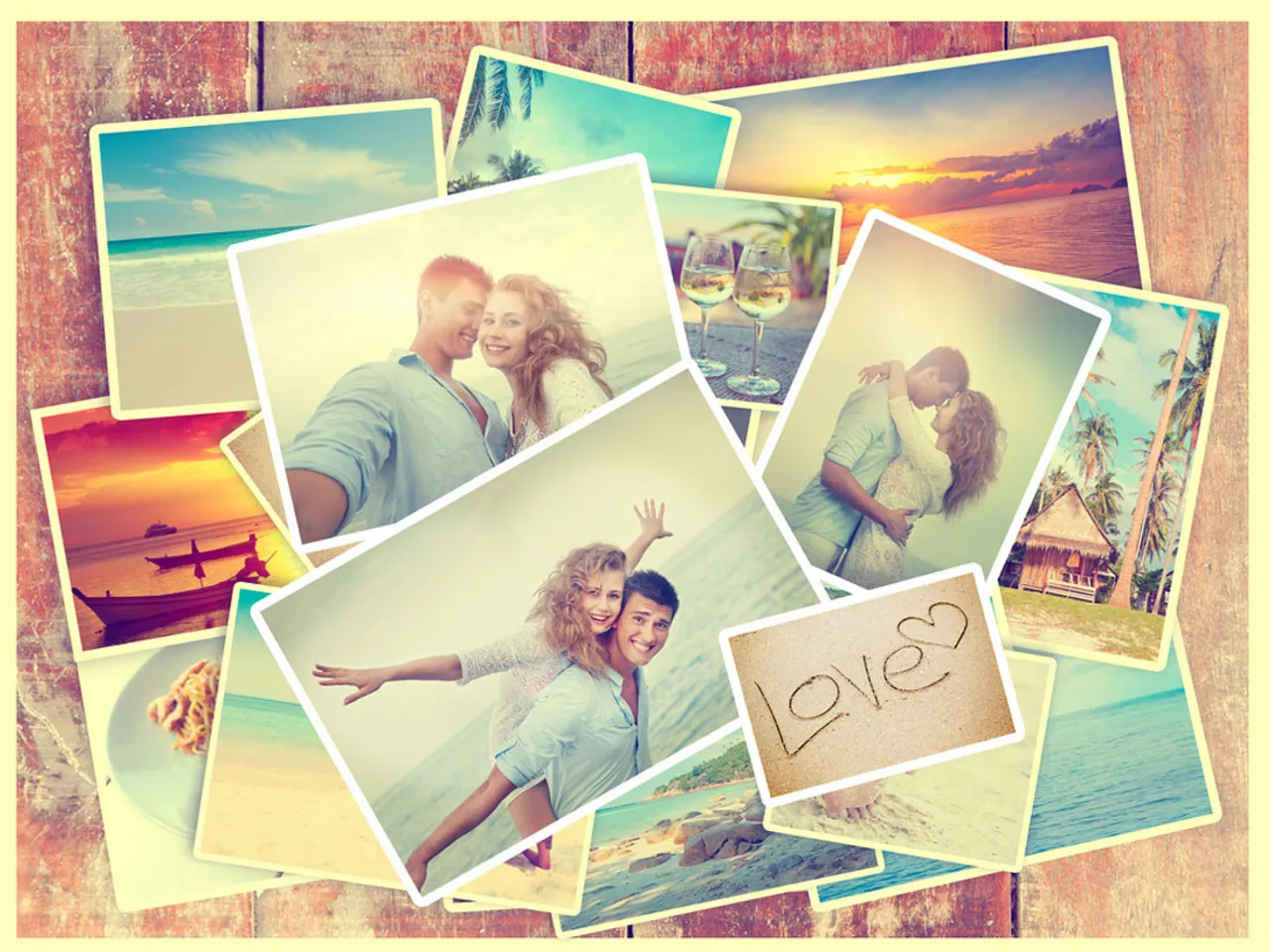 After filters, Facebook wants to help you spice up your photos and videos much further. The people at Facebook want your experience to be much more fun and they've hired magic dwarves to weave your pictures and videos into a colourful slideshow that you can customize and share with your friends.
This new feature gathers all the pictures and videos you've posted in the last 24 hours and presents it as a colourful slideshow at the top of your newsfeed. The Slideshow requires minimum 5 photos, which Facebook will pick basis image and object recognition techniques.
You can choose to edit the pictures and videos you may want to add to the slideshow and also select a theme such as playful, birthday, epic, and nostalgia and share it with your friends.
This feature isn't very new as it had already been rolled out to a few users for testing in December. Earlier it was available on Facebook's photo sharing app, Moments; now it's being rolled out through Facebook's core app to users on the iOS platform all over the world.
Slideshow is Facebook's attempt at countering the influx of users choosing apps such as Snapchat to share pictures and videos of their daily lives on the go. Facebook wants to the be the leader when it comes to bringing you closer to your friends and family and every aspect of their personal lives – right from what they're thinking to where they are and what they're eating or who are they eating with.
Facebook has been aggressive in pushing photo-sharing app, Moments, by asking users to download it – or stand at the risk of losing all the synced pictures. Slideshow is Facebook's attempt of getting users to sample Moments. A successful attempt? We shall have to find out.