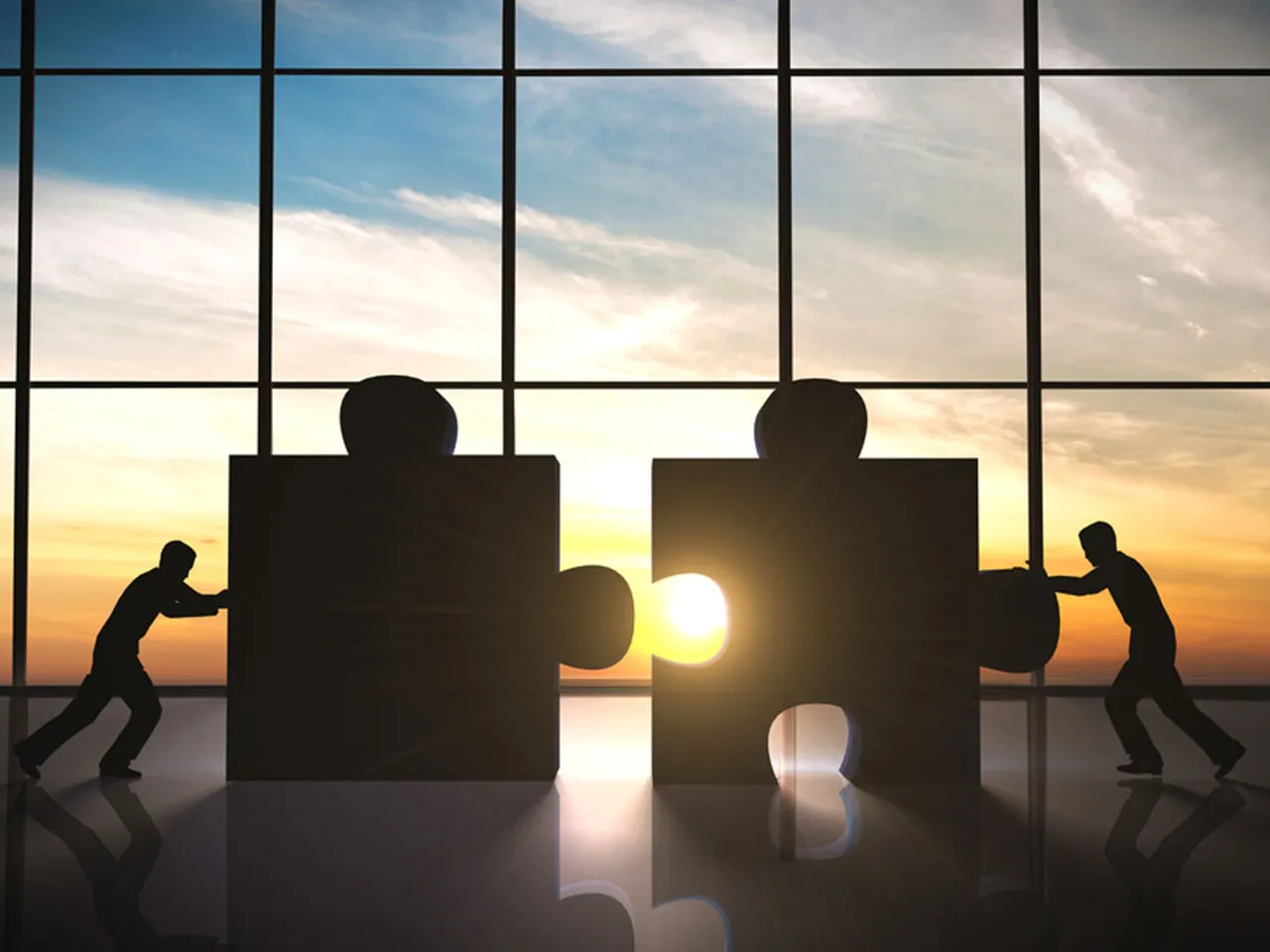 An acquisition massive for both sides - the recent amalgamation of Microsoft and LinkedIn has given a push to predictions, opinions, and theories revolving around the consumption procedure for users and insights for marketers.
Microsoft which had almost lost its charm in the heavily developing technological sphere is expected to get its thunder back by acquiring the professional social hub, LinkedIn for 26.2 billion dollars. As a team, these professional portals aim to build a community to satisfy the users focusing on only the career aspect.
"Microsoft's acquisition of LinkedIn is not new for social media platforms. Not long ago, Facebook successfully acquired WhatsApp, and about two years ago even  attempted to buy Snapchat. With hundreds of millions of users, the data points that social media platforms like Facebook, Twitter or Snapchat sits on is enormous and desirable by the big players. I don't think we'll have to wait long to hear about acquisition wars for other social media platforms. Google hasn't had much success with developing it's own in-house social platforms, so perhaps they've got a keen eye on the social media space," said Zubair Timol, Director-India, Middle East & Africa, Meltwater Group.
According to data by Meltwater, this acquisition is one of the biggest news in recent times; Meltwater tracked more than 250 thousand news sources over last 48 hours and more than 16000 news items have been published about the announcement over the last 2 days. English and Hindi publications in India were monitored with more than 650 articles published since its announcement.
Nitin Bhatia, Director, Meltwater India said that - We have been closely monitoring all social media platforms over the last couple of days and Melwater's digital listening tool tracked more than 70000 mentions mentioning about the deal. This clearly is an indication that this acquisition has taken the world by surprise and has been the biggest in recent times.
Timol, on the other hand, opines, that, I see MS Office and MS Dynamics becoming the go to platforms for organisations that have a large sales force where updating contact books and database records can be a time-consuming task. Hopefully, the integration of LI will mean these records can be seamlessly updated with customers and prospects most recent LinkedIn profile information, thus dramatically increasing the efficiency and productivity of the sales team.
The infographic gives further insights on social reactions on one of the biggest acquisitions of the year.