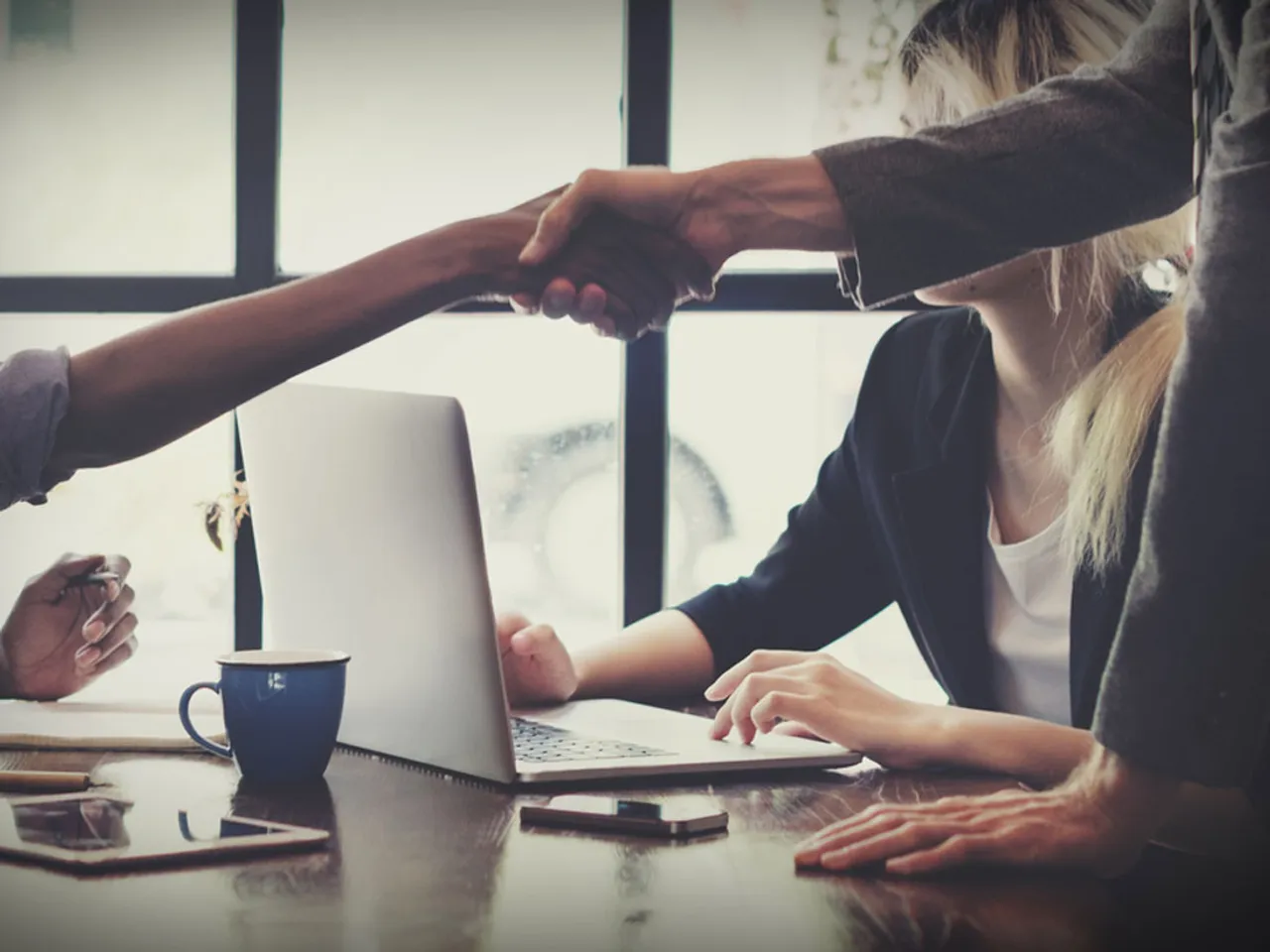 Leveraging its strong local lineage coupled with its multi-channel agency strength, DDB Mudra Group has won the Managed Marketing Services mandate for SAP India following a multi-agency pitch.
The agency has created a bespoke infrastructure to drive Creative & Content Development, Digital & Social Media Marketing, Tele-Marketing and Audience Engagement, Experiential Marketing & Event Design along with program management functions of the brand with an integrated approach.
Team SAP includes over 50 experts, spread across 3 DDB Mudra locations from across the country, who are responsible for focused and relevant content creation for various marketing functions from a B2B perspective.
Led by Ashwani Dhingra, Senior Vice President, DDB Mudra North, this team has been setup with a vision to create a set of competency centres across major marketing domains and to cater to the dynamic needs of the brand.
Quoting on the partnership, Rajesh Kumar, Vice President- Audience, Industry & Digital Marketing. SAP - Asia, Pacific & Japan, said "Delivering experiential marketing in today's omni-channel environment requires deep expertise as well as scale.
DDB Mudra Group's long standing presence in this market, talent & commitment to this partnership gives us confidence in beginning this journey together".
Quoting on the partnership, Madhukar Kamath, Group CEO & Managing Director, DDB Mudra Group said, "This is one of the most challenging yet exciting assignments I have been associated with in recent times. An engagement of this nature for a B2B brand is a rarity in the agency landscape. The Managed Marketing Service model is also in line with the Global Alignment of SAP with the Omnicom Group."
Added Vandana Das, President, DDB Mudra North, "Winning the SAP business has indeed been a triumph for us. Creating a Managed Marketing Services model to provide an end to end B2B solution is quite a unique concept in the agency environment and I am proud that DDB Mudra North has got this wonderful opportunity.
We have the infrastructure and the talent to support the challenging requirements & with great business partners at SAP, we are aiming for nothing less than success."