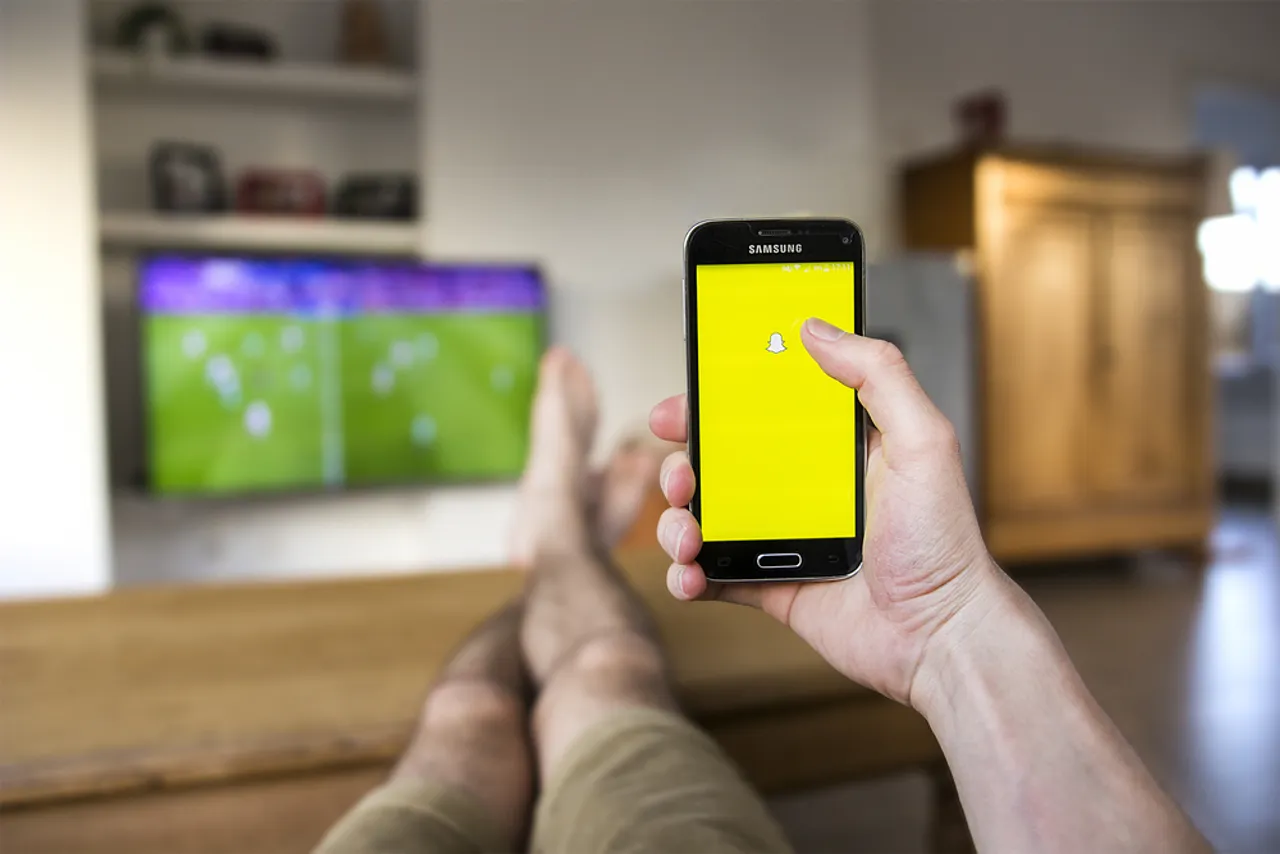 Snapchat has followed up their recent update, Memories with another welcome update that will allow users to recommend accounts to their followers.
Users can now easily find and follow other users through recommendation which was previously only possible by means of scanning QR codes and by sharing their Snapchat username.
Earlier adding a new account was a tedious job as it could only be done by memorizing and entering a username into the Add Friend bracket. This hampered Snapchat users from adding new accounts to their list and kept them confined to viewing posts from the same people.
Unlike their closest competitor in the realm of photo sharing platforms, Instagram, Snapchat users find it difficult to amass followers and discover relevant content easily. Creating Instagram reach is simpler as users can use hashtags to connect with like minded people.
Other platforms such as Facebook already suggest users based on location and other data which keeps users connected to their existing friends and also brings them in contact with other potential friends.
The update has already been rolled out and you can use it by long pressing on a user's account name and their user bio will pop up. A new button has been included in the form of a blue arrow.
Clicking on it will send a private chat message with the details of the account you wish to recommend. The recipient of the message can then add the suggested account to their list.
Celebrities on Snapchat will breathe easy as the new feature will lead to their followers rising significantly through recommendation.
Snapchat should also expect to witness a substantial high in user engagement in the coming weeks as this update will boost interaction between new accounts.